508 Refresh Deadline for Input Approaches on May 28th
Published on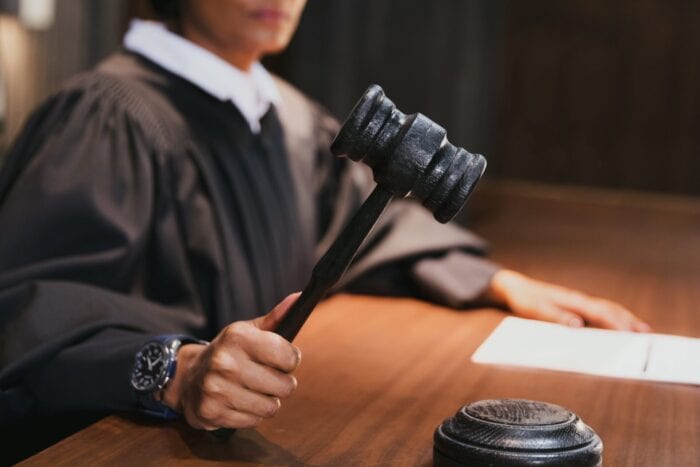 Section 508 of the Rehabilitation Act of 1973 (amended), calls for the United States Access Board to publish and create the standards outlining the technical, and functional performance criteria needed to comply with the Rehabilitation Act regarding accessibility requirements for electronic, and information technology. The statute mandates the Access Board shall periodically review the standards, and make changes to reflect technological advances, or changes in electronic and information technology.
A proposed rule was issued on February 18, 2015. The rule updates the 508 Standards and the 255 Guidelines. The proposed rules are open for public comment until the 508 refresh deadline on May 28th. Once all comments have been received the Access Board will weigh-out all proposals and data. We've touched on the 508 Refresh before and will follow this process closely and provide updates.
Section 508 Standards
The Section 508 Standards apply to electronic and information technology procured by the federal government. This includes computer hardware and software, websites, multimedia such as video, phone systems, and copiers.  The Section 255 Guidelines address access to telecommunications products and services, and apply to manufacturers of telecommunication equipment.  The reason for the proposed rule change is to make certain that the federal laws from the Rehabilitation Act of 1973 are relevant to today's technology and innovations moving into the future.  The Access Board has revised these standards and rules but there was still a lack of access to all persons with disabilities.
Braille Works Provides a Free 508 Standards Assessment
Braille Works can provide a free 508 Standards compliance analysis for your website. The current laws still apply and full compliance is mandated. Contact a 508 Compliance Specialist today for your free analysis. 1-800-258-7544 or Email us at info@brailleworks.com

Tags: 508 compliance, 508 refresh, access board, Accessibility, Blind, Visually Impaired


Categorized in: Accessibility, Government, Health and Wellness, Informational, News and Events

This post was written by Braille Works