Accessible Video Game Communication is Here
Published on
You know how infuriating it is to try to communicate with someone electronically—through a phone call or text message—only to have it fail. 
Now, imagine you're playing a video game and need to relay something crucial to your fellow teammate—but can't. The game doesn't have the features you need—to work with your abilities—in order to send your message. Your sighted friends aren't having any trouble communicating but your voice falls flat in this electronic environment. Thankfully, this won't be an issue much longer.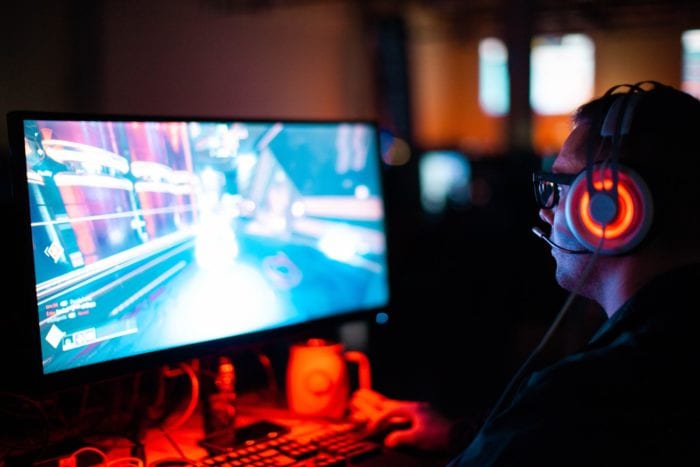 Enter the Law
In 2010, the Twenty-First Century Communications and Video Accessibility Act (CVAA) was signed into law to ensure access to advancing technology for people with disabilities. This act holds companies responsible for bringing their outdated communication into the 21st century; making closed captioning, emails, text messages, instant messages, and other video communication services available in newer and advancing technology. However, for reasons you'll need to take up with the Federal Communications Commission (FCC), video games weren't held accountable until this year. Luckily, as of January 1st, 2019, all video game communications are held to CVAA standards. And, CVAA holds any older games that get a major update accountable, too.
Also, to be clear, this law doesn't apply to the way players interact with the game. It only applies to communication within video games. Though this may seem like a small win, it actually brings promise and hope for future video game accessibility. But, we'll talk more about that in a bit.
Who's Keeping Tabs?
Consumers will play a large role in making sure companies follow the CVAA guidelines. However, game developers and the FCC will play a significant role, too.
The CVAA requires developers to keep detailed records of their accessibility efforts. They have to submit the previous year's records to the FCC on April 1st each year starting in 2020. The detailed records must document the developer's efforts including accessibility feature descriptions of their products or services; efforts made to identify and resolve barriers through the input of people with disabilities; reasons they're unable to overcome any accessibility barriers; and more.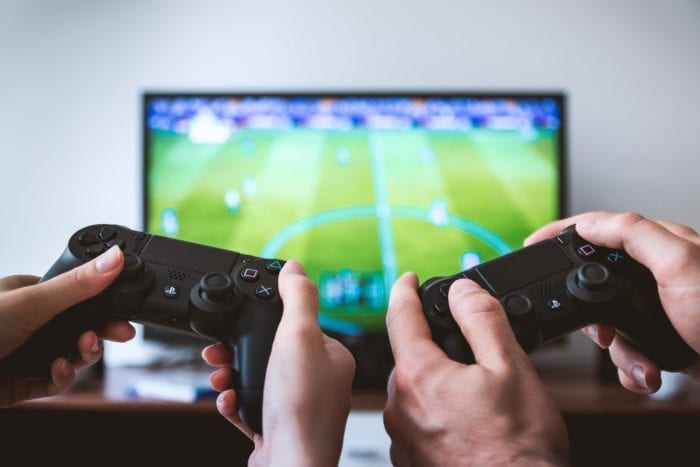 Consumers will be the ones to report any accessibility issues they encounter to the FCC. From there, the FCC will work with the company to resolve the accessibility issue. If they don't make an effort to do so, the FCC can fine them per infraction.
What Does This Mean for Me?
It means a few things. First, it means that there will be communication improvements in your video games. Everyone will have an easier time chatting and talking to their fellow gamers. This is especially important because more than half of frequent game players play to connect with others. It's a social outlet for so many people so the communication options have to be kept up to date.
Second, it means video games are on their way to becoming, overall, more inclusive and accessible to everyone; regardless of the player's ability.
There's Hope for the Future
AbleGamers founder, Mark Barlet, told Variety that, "…the industry has embraced a greater accessibility movement that we here at AbleGamers has spearheaded, and we could not be happier. Companies are going above and beyond what the CVAA requires, not because they have to, but because video games are a greater part of the entertainment we reach for. With one in five people in the U.S. having a disability, not including some accessibility means you may be leaving a lot of fans on the sidelines."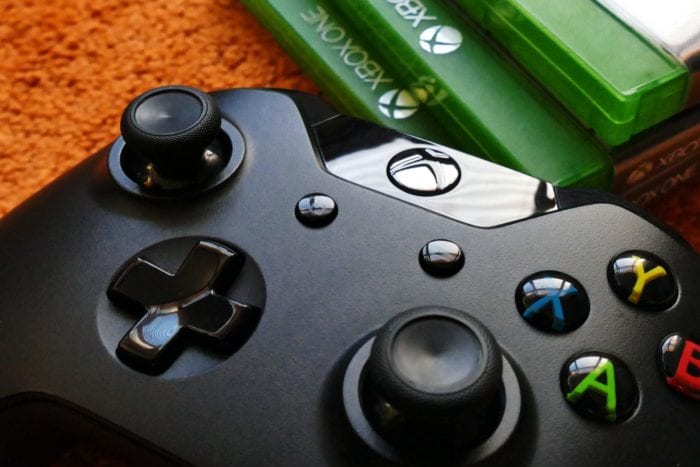 We've seen video game companies adding accessibility features in their games. We've also seen consoles adding features that allow for a more accessible user experience. Most notably, Microsoft and Xbox have made a significant impact in accessible gaming with their Adaptive Controller which they released earlier this year. It's made gaming not only a possibility but enjoyable, too, for gamers with disabilities around the world. Recently we learned that Microsoft filed a patent for an Xbox controller with a refreshable braille display. And, though it's unclear if they're going to make it, there's hope throughout the gaming community that gaming will soon be even more accessible.
Keep the Momentum Going

The CVAA is a wonderful step towards inclusion but there's a lot more we need to do. Reach out to your favorite video game developers and express the importance of accessible gaming. Remind them to design their games with accessibility in mind. Reach out to gamers with disabilities and find out how you can join in their conversation; both in video games and beyond. Let's keep the efforts towards accessibility rolling forward to an all-inclusive future.

Tags: CVAA, Twenty-First Century Communications and Video Accessibility Act, Video game


Categorized in: Accessibility, Informational, Offbeat, Technology

This post was written by Jessica Sanders