Braille Works' Employees Lend a Hand in Creativity – Odyssey of the Mind
Published on
Braille Works is a proud sponsor of 16 Odyssey of the Mind teams in the Buccaneer Bay Regional Competition.
This year some of our employees and their family stepped up to volunteer as judges and coaches in the creative competition, held at Strawberry Crest High School in Dover, Florida.  Jeff Frcho, Collin Frcho (High School Student- not pictured) and Ken Fioritto served as competition judges.  Christine Sket served as a coach for 3-teams with the support of our CFO, Robert Sket (not pictured).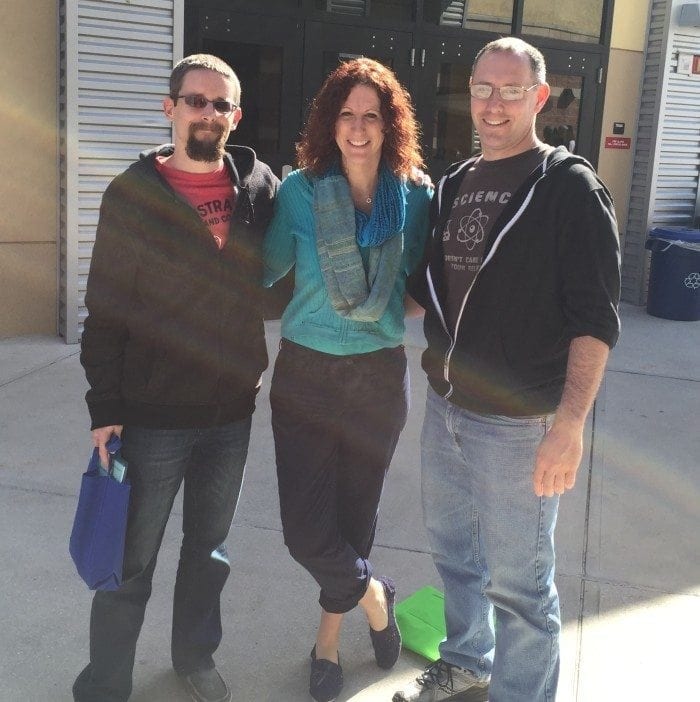 Of the 16-teams Braille Works sponsors, seven teams are moving on to the state-wide competition. States are held at the University of Central Florida; the competition is on April 11, 2015. Braille Works is proud of all of the teams that competed in regionals.  They all stretched their minds, displayed amazing teamwork and dedication to the solving of a complex problem, each in a unique manner.
Braille Works sees value in creative problem-solving programs like Odyssey of the Mind. These programs help develop a future generation of inventors and problem-solvers.  It also takes the dedication of many volunteers and supporters to keep these programs in our communities.  We appreciate our employees and the many dedicated volunteers, officials and coaches that make these programs possible.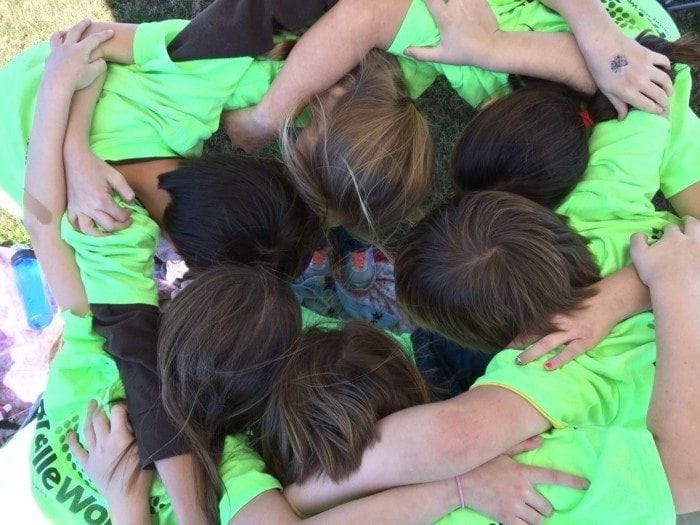 Odyssey of the Mind is an international educational program that provides creative problem-solving opportunities for students from kindergarten through college. Team members apply their creativity to solve problems that range from building mechanical devices to presenting their own interpretation of literary classics. They then bring their solutions to competition on the local, state, and world level. Thousands of teams from throughout the US and from about 25 other countries participate in the program.

More About Odyssey of the Mind
Odyssey of the Mind is an international educational program that provides creative problem-solving opportunities for students from kindergarten through college. Team members apply their creativity to solve problems that range from building mechanical devices to presenting their own interpretation of literary classics. They then bring their solutions to competition on the local, state, and world level. Thousands of teams from throughout the U.S. and from about 25 other countries participate in the program.

Odyssey of the Mind Teammates Pay it Forward

Odyssey of the Mind Developing Tomorrows Leaders

Buccaneer Bay Odyssey of the Mind

Tags: Braille Works, odyssey of the mind


Categorized in: Informational, News and Events, Offbeat

This post was written by Christine Sket