Braille Works & Open Text: A Likely Duo
Published on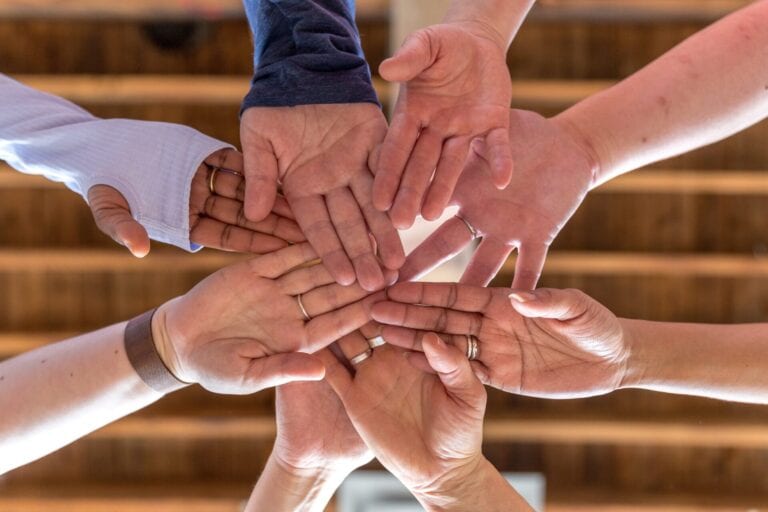 We refer to ourselves as document accessibility partners, and (full disclosure) sometimes your partners partner up with other companies. It's less like McDonald's partnering with Burger King, and more like McDonald's partnering with a point of sale (POS) system that makes the drive-through orders go smoothly down the assembly line. In this case, we've partnered with Open Text. You may have heard of Open Text because they make software products that automate document accessibility, document organization, tagging, etc., in many languages for some of the world's largest companies. But, if you haven't heard of them, consider this as your friends introducing you to someone, "you just have to meet at the party."
Full Product Offering
Accessibility solutions for a full product offering should include braille, large print, audio, and remediated PDFs (WCAG or PDF/UA compliant). So, when Open Text had a client who needed the full range of accessibility; including ad-hoc PDF documents, we were happy to partner with them.
"Partnering with OpenText works very well. It's a great relationship. It provides accessibility to more people, and that's a very big deal. It provides people with the independence and freedom to manage their own information—it's amazing what that brings to life."
– Glen Schubert, Executive Vice President of Marketing and Client Relations, Braille Works
Ad-Hoc
Ad hoc PDF documents are 'one-off documents' that don't lend themselves to an automated process. So, keeping with the McDonald's analogy, it's like there is a person in the back seat who doesn't want lettuce on his Big Mac®. This small change would otherwise mess up a fully automated process. But at Braille Works, we've made it our job to make a fully-accessible document for the end-user. Therefore, an ad-hoc project or a specific client request doesn't slow down the order. OpenText and Braille Works successfully help another customer, and the order is out the door on time.
Open Texts' solution makes the remediation process affordable for all of our clients. The time it takes for an individual to remediate your documents manually is cut down. Open Text's tool auto-detects formatting issues, reflows the PDF, and then our team tackles the document for more accurate remediation. A Braille Works professional performs the important step of a manual check to comply with Section 508 and the ADA. Section 508 compliance guidelines require an individual to check for compliance manually, so with OpenText, we provide an affordable, scalable, compliant solution for accessibility.
Better Together
The combination of OpenText and Braille Works provides an end-to-end document accessibility solution for people with a visual impairment, low vision conditions, or blindness.

Braille Works brings the depth of experience in the production of alternative format content. This experience combined with OpenText's expertise in high-volume accessibility solutions creates a mutually beneficial partnership. A great resource for companies looking for a complete solution to their accessible document needs.

To learn more, read the full story here.
Categorized in: Uncategorized
This post was written by Clerise Phillip Samuel