CSUN 2016 Meet & Greet – Networking Opportunities
Published on
We're at CSUN 2016, How About You?
Braille Works will be at the 31st Annual International Technology and Persons with Disabilities Conference in San Diego this week, better known as CSUN 2016. The 2016 CSUN Conference is being held in San Diego, CA from March 21 to March 26, at the Manchester Grand Hyatt Hotel.

We will be attending presentations, touring the floor and networking. We are keeping our schedules flexible to accommodate meetings/networking opportunities with current clients and perspective clients. To schedule a meeting, please call us at 1-800-258-7544 or email one of the addresses listed below.
We'd love to meet you and discuss how we can help make your business be more socially responsible with ADA compliant, alternative formats for your customers with visual impairments and blindness.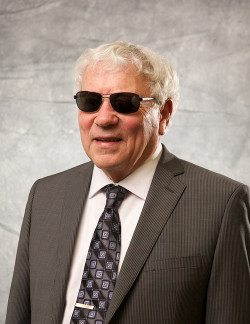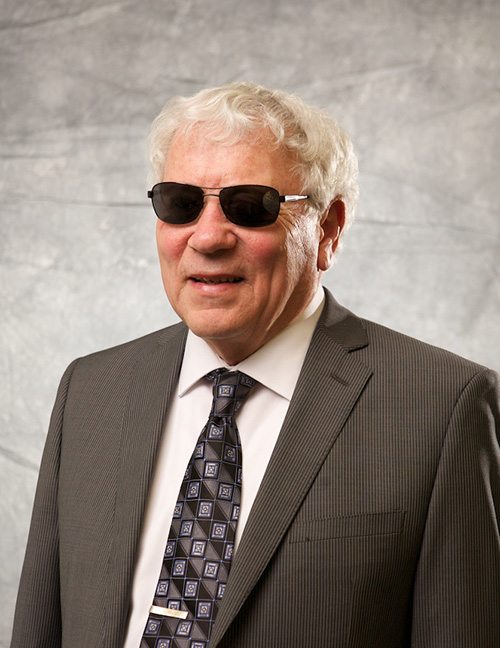 Lou Fioritto is the Vice President and Co-Owner of Braille Works. Lou and his wife Joyce Fioritto founded Braille Works in 1994. [Email Lou]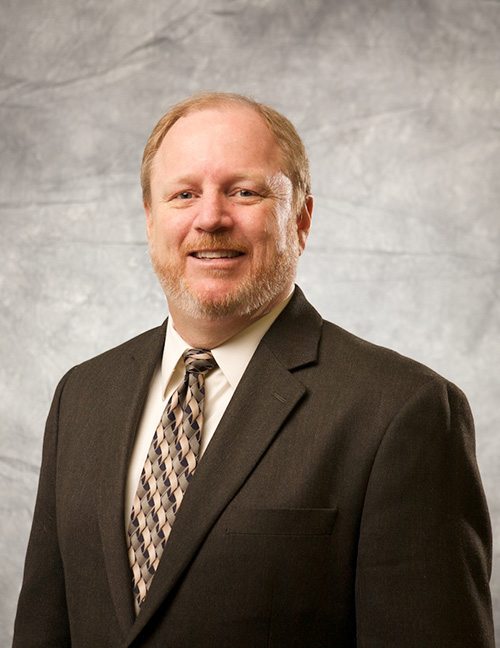 Glen Schubert is Braille Works' Executive Vice President of Marketing and Client Relations. [Email Glen]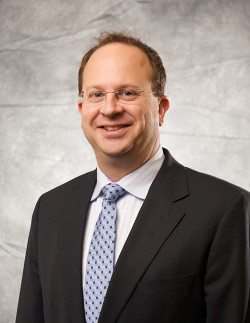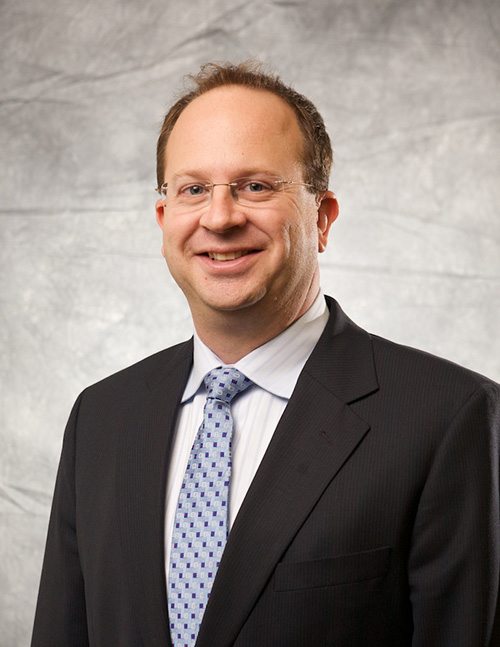 Robert Sket is Braille Works' Chief Financial Officer. [Email Robert]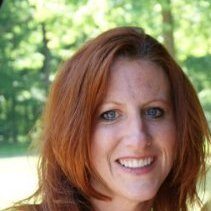 Christine Sket is a consultant for Braille Works, specializing in ADA Compliance. [Email Christine]
1-800-258-7544


Tags: Braille Works, Christine Sket, CSUN, disabilities, glen schubert, International Technology and Persons with Disabilities Conference, Lou Fioritto, robert sket


Categorized in: Accessibility, Informational, News and Events

This post was written by Jeff Frcho