Supporting Easterseals to Take on Disabilities Together
Published on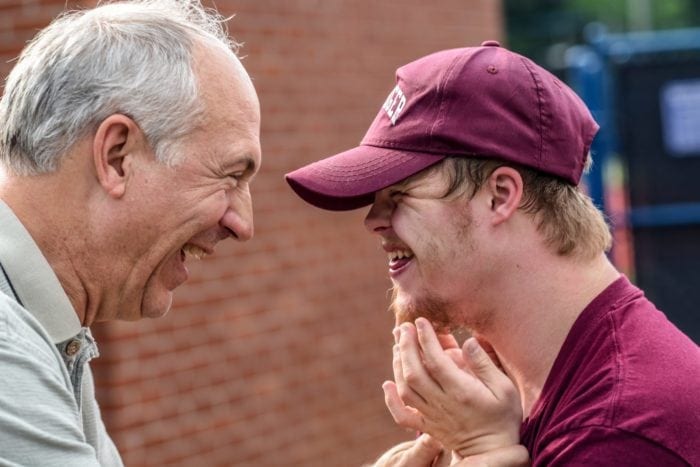 Everyone has a part in overcoming barriers
Braille Works was honored to be one of the sponsors for Easterseals Abilities Shining Through Community Partnership Luncheon, on March 2, 2018.  Easterseals focuses on making Southwest Florida disability strong, not just disability friendly. Easterseals provides services for people with disabilities in all age ranges, from Art Therapy to Occupational Therapy, from education to employment services. The dedicated team at Easterseals has formed partnerships to bring a variety of services to meet their clients' specific needs.
Young people leverage their ingenuity for Easterseals
Braille Works is also proud of the work the Odyssey Angel team through Odyssey of the Mind, Rowlett Academy, is doing at Easterseals.  We cannot wait to see the solutions students create to help the clients at Easterseals overcome obstacles and barriers. Through these partnerships, people with disabilities can reach their goals and soar beyond their expectations.
The video shown below is from Easterseals to Braille Works as a thank you for our partnership. The video shows the Easterseals clients from adults to children thanking Braille Works, singing, participating in music and art therapy.
Categorized in: News and Events
This post was written by Christine Sket