Bringing Accessibility to Emerge 2015
Published on

Visit the Braille Works Booth at Emerge: Insight, Innovation, Inclusion Conference
Look for us at the Emerge: Insight, Innovation, Inclusion conference, June 10-12, at the Hilton Austin, in Austin, Texas. Emerge 2015 is being presented by The American Banker and Center for Financial Services Innovation (CFSI). This is the 10th annual Emerge conference and the focus is improving the lives of people in the underserved market of finance and banking.
Many individuals with vision impairments and/or blindness fall into this category and are classified as consumers who are underserved in the financial market place.
If you're attending the conference please stop by the Braille Works booth in the exhibit hall to learn how we can assist you in expanding your marketing reach, and your client base. With more than 38 million Americans being blind or having low/impaired vision, your company is able to access a greater number of potential clients when you market to them in a format that they can access and read.
Robert Sket, CFO and Glen Schubert, Vice President of Marketing and Client Relations for Braille Works will be on-site to meet with potential clients during the conference. We're also giving away an iPad Mini to one lucky attendee so stop by our booth to enter for your chance to win!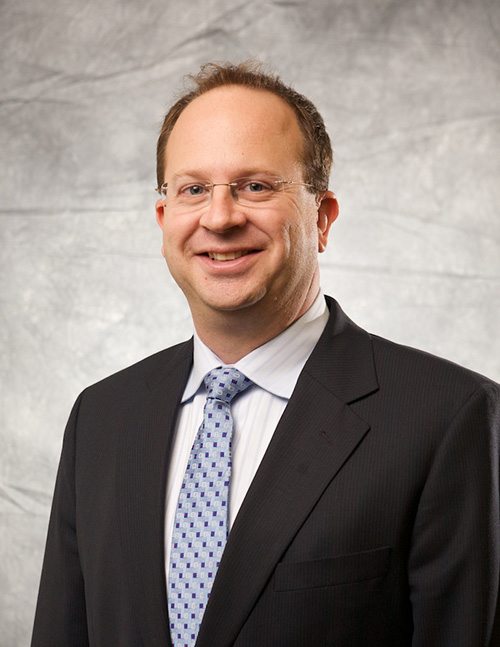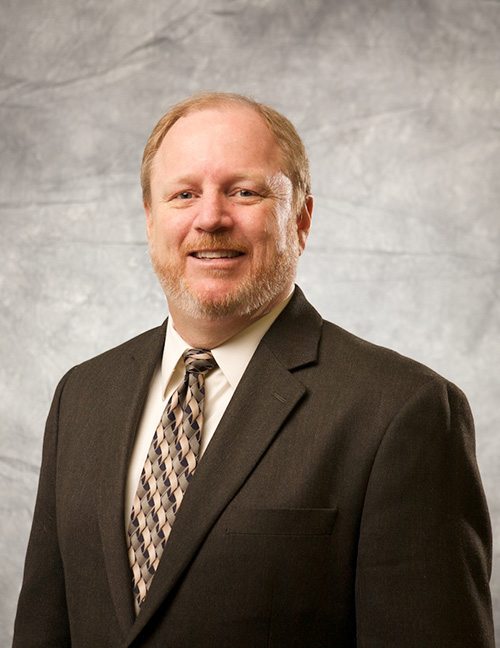 Your one-stop source for ADA compliance in document accessibility: Braille, Large Print, Audio and 508/WCAG 2.0 AA Compliance. We will help you identify the products that fit your clients' needs and be compliant with federal laws.
We understand the importance of security and compliance in today's world and go to great measures to earn your trust. We're a women-owned business with 21 years of consistent growth and our security is based on ISO 27002 and COBIT standards, giving us the ability to properly secure sensitive information like HIPAA, PHI and PII.
Contact Braille Works today to discuss your project. We welcome the opportunity to talk about your specific needs and the quality solutions we provide. Contact us or call today at 1-800-258-7544.
Solutions Geared Towards Your Industry
Emerge 2015 Resources
Tags: Accessibility, Accessibility Compliance, accessible banking, Accessible Documents, Accessible Marketing, bank statements, banking, Braille, document accessibility, Emerge 2015, glen schubert, large print, robert sket


Categorized in: Accessibility, Banking, Informational, News and Events

This post was written by Braille Works