What Are My Medicare Options?
Published on
Choose the Medicare Options that are Right for You
Medicare Open Enrollment
Medicare Medical Savings Accounts
Medigap Plans
Research Before Choosing Your Medicare Options
It's Your Right to Request Accessible Formats
Choose the Medicare Options that are Right for You
Medicare options can become a bit confusing so here is a reference guide to assist you in navigating the system. There are four parts and a gap plan: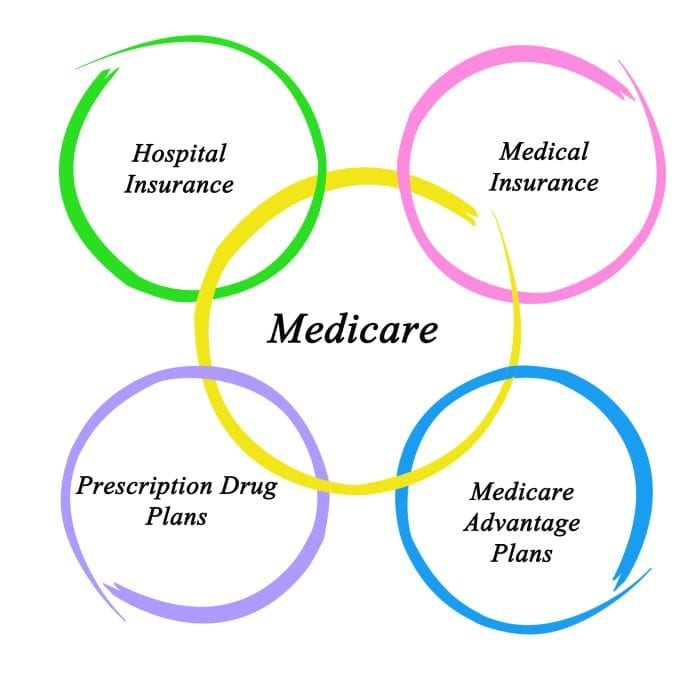 Parts A and B are original Medicare
Part C is Medicare Advantage
Part D is prescription drug coverage
Medigap is also available to some people who are eligible for Medicare
Medicare Open Enrollment
Medicare beneficiaries have the option of changing plans each year during the open enrollment period, which opens on October 15, 2014 and closes on December 7, 2014. Open enrollment is the time that you are able to change your Part C Medicare Advantage and/or Part D prescription-drug plans.
This is also the time period where you can first join or switch a Medicare Advantage plan or a Part D prescription drug plan. You can also choose to return to the original Part A and/or Part B Medicare.
If you currently have Medicare Part A and B and you are satisfied there is nothing for you to do, the program will operate as it has in the past minus any changes. If you're new to Medicare and have never been enrolled, you should receive an informational package from Medicare in the mail before open enrollment begins.
Over 25% of the population of Medicare beneficiaries uses a Medicare Advantage program to receive their Part A and Part B services from a private health insurance provider. Often, there are supplemental and preventative services that a private company may offer that are not available through the original Medicare Part A and Part B programs.

Medicare Medical Savings Accounts
Some private Medicare Advantage Plans also offer Medicare Medical Savings Account (MSA) Plans. This type of plan combines a high-deductible health insurance plan with a medical savings account that you can use to pay for your health care costs. Medicare MSA Plans give you freedom to control your health care dollars and provide you with important coverage against high health care costs.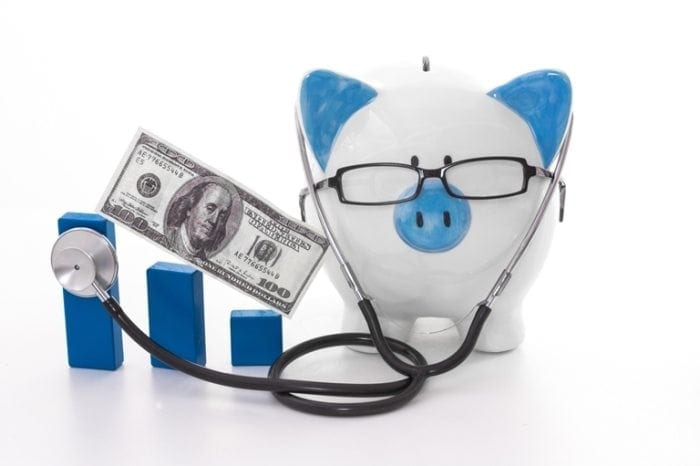 Medigap Plans
Medigap is another type of private insurance that works with Original Medicare to help cover out-of-pocket costs. However, you're only guaranteed a Medigap plan within the first six months of being 65 and you're already enrolled in Medicare Part B. After, six months of turning 65 and being enrolled in Medicare Part B, unlike with Medicare Advantage plans, you can be denied Medigap coverage based on your health.

Research Before Choosing Your Medicare Options
If you have additional insurance from a job or retirement plan talk to your employer, union, or other benefits administrator about their rules before you join a Medicare Advantage Plan. In some cases, joining a Medicare Advantage Plan might cause you to lose employer or union coverage. If you lose coverage for yourself, you may also lose coverage for your spouse and dependents.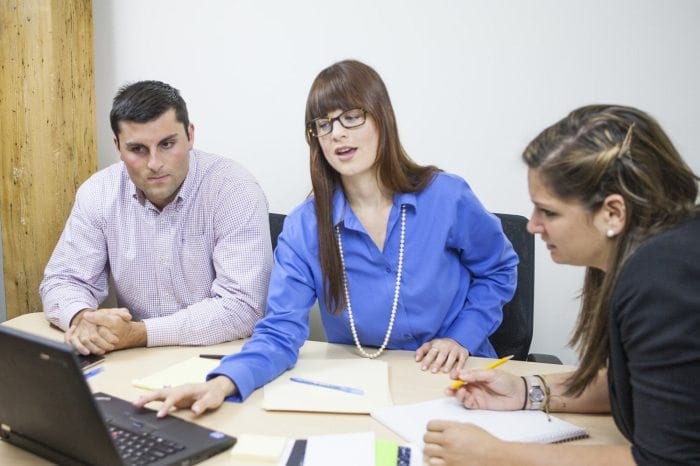 In other cases, if you join a Medicare Advantage Plan, you may still be able to use your employer or union coverage along with the plan you join. If you drop your employer or union coverage, you may not be able to get it back. Do your research and be mindful of the rules.

It's Your Right to Request Accessible Formats
As a person with a visual impairment or a person who is blind you are entitled to equal access to all documents in alternative formats like braille, large print, audio and accessible electronic documents. Please contact your Medicare Insurance provider and ask for the format that will allow you equal access to review all of the associated documents needed to make an educated decision on the Medicare options that will best fit your needs.
We've compiled this short request-letter you can download and send to your provider. Simply fill in your insurance information up top, choose the accessible format you prefer and sign your name at the bottom. Mail the completed form to your insurance company. Download Letter Here

More Medicare Resources
Tags: Accessibility, health insurance, healthcare, medicare, open enrollment


Categorized in: Health and Wellness, Informational, News and Events

This post was written by Braille Works