Why We Champion the Odyssey of the Mind
Published on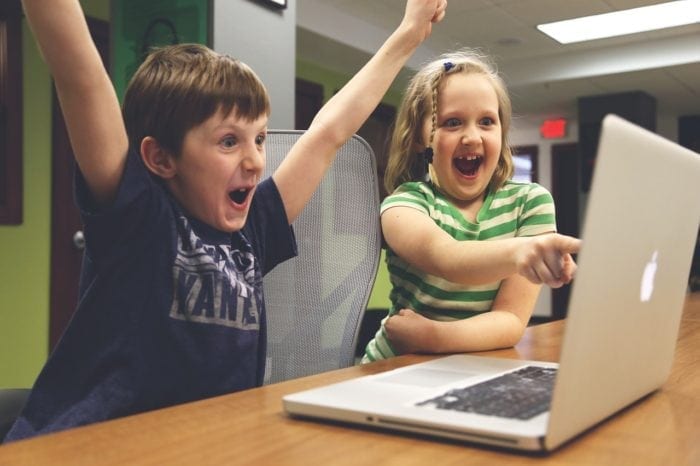 Braille Works has been a proud supporter of Odyssey of the Mind for over seven years, assisting in providing creative problem-solving opportunities for almost 1,000 students in Florida. This year Braille Works is sponsoring nine competitive teams and one Odyssey Angel team from Rowlett Academy, in Bradenton, Florida.
Creativity can be taught and education should be fun
Odyssey of the Mind is an international creative problem-solving program for students. Members work in teams of up to seven students and use creative problem-solving skills to produce solutions for a variety of problems. Problem solutions range from building working vehicles and inventive structures to live performances, written and acted by teams, which present creative solutions. Seven team members are the only ones permitted to solve the problem and present a solution.
Exploring the problem
Odyssey of the Mind provides team members the freedom of creative learning, building new skill sets, working as a team and having FUN! Odyssey encourages participation, and innovative thinking and the team environment gives everyone a chance to have his or her ideas heard. The teams present their creative solutions to judges, adding their own creative flair and storytelling to a problem of their choosing. Teams typically work on their creative problem for five to six months before performing for the judges. Teams are also given a Spontaneous Problem, on the spot, to solve.
The Odyssey Angel Program is where team members get together to find a need in their own community. The team finds a creative way to problem-solve to fill the need. Braille Works is pleased that the Rowlett Academy Odyssey Angels selected Easterseals of Southwest Florida's Art Therapy Department as their focus, for the second year in a row. Last year the Odyssey Angels teamed up with a local woodworker to create adjustable wheelchair art easels.
The Buccaneer Bay Odyssey of the Mind Regional Competition took place this past weekend at Strawberry Crest High School in Dover, Florida, just up the street from Braille Works Offices. Eighty teams from the Tampa Bay Region met to compete in a Creative Problem Solving Competition. Teams placing in the top rankings will be moving on to the State Finals at The University of Central Florida, on April 14, 2018.

The future looks good from here
Rowlett Academy has six of their nine teams moving forward to the State Finals. Rowlett Academy Elementary will be competing in the Vehicle Problem, Triathlon Travels (2nd place), and the Balsa Wood Structure Problem, Animal House (1st place). Rowlett Middle Academy will be competing in the Classics Problem Mockumentary! Seriously? (1st place). Rowlett Academy High School Alumni will be competing in the Technical problem, Emoji, Speak for Yourself (1st place), The Classics Mockumentary! Seriously? (2nd place), and The Balsa Wood Structure Problem, Animal House.  Rowlett Academy Elementary also received 4th place in the technical problem.
In addition to "Making the World a More Readable Place," Braille Works also believes in supporting the future problem-solvers and leaders in the community. We wish these six teams all the best at State Finals and we cannot wait to see the work of the Odyssey Angel team completed.
Categorized in: News and Events, Uncategorized
This post was written by Christine Sket