Odyssey of the Mind Developing Tomorrows Leaders
Published on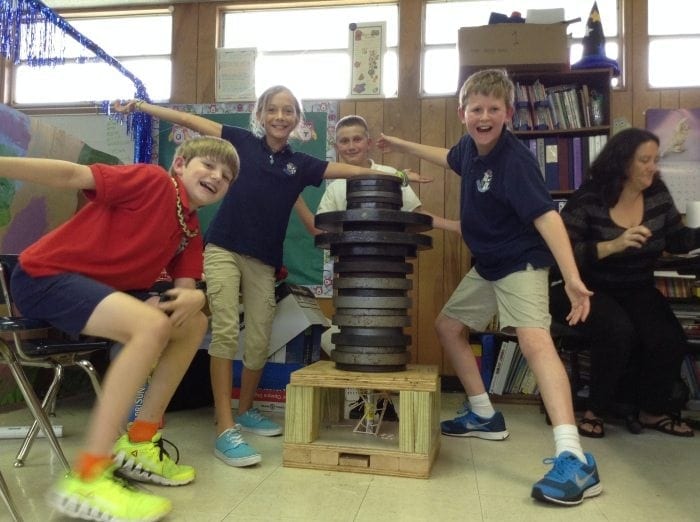 Braille Works is a proud sponsor of, fifteen, Odyssey of the Mind teams in Manatee County, Florida. Odyssey of the Mind is an international educational program that provides creative problem-solving opportunities for students. Team members apply their creativity to solve problems that range from building mechanical devices to presenting their own interpretation of literary classics. The teams are only allowed to solve the problem themselves with no outside assistance.
Joyce and Lou Fioritto, the founders of Braille Works believe that more students need to be given a creative outlet to participate in hands-on-interactive learning because they will be the future inventors of tomorrow.
Creative Thinking Advances Independence
Just look at what creative thinking has done to influence independence in people who are blind. In 1824 Louis Braille presented his communication system using dots; this out of the box thinking led to the primary reading and writing system for people who are blind. The idea came from Charles Barbier's night writing tactile military communication device. It wasn't until 1892 that another inventor created the first brailler, Mr. Frank Hall, a superintendent at a school Illinois school for the blind. A team of two inventors Mr. Abraham and Dr. Waterhouse created the Perkins Brailler. The two had created a list of specifications that would make the Perkins Brailler the best machine available. They managed to incorporate all of these features, plus a few more, into the system that is still used today. The first Braille translator was created for the American Printing House during the early 1960's by a collaborative effort between IBM and APH (Ann Robinson Schack and R.T. Mertz).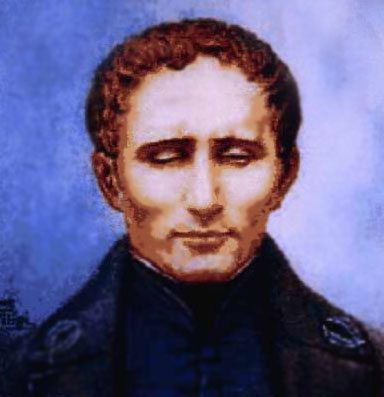 Advancements in the production of Braille through innovative team problem solving has given Braille Works success in "Making the World a More Readable PlaceTM". Odyssey of the Mind is a well-rounded program that allows the participants creative freedom in problem solving related to literature, art, physics, expression and inventiveness. Without innovative thinking of what is yet to come, imagine all of the things there wouldn't be? Braille Works is dedicated to growing the creative process in the future generation of innovators.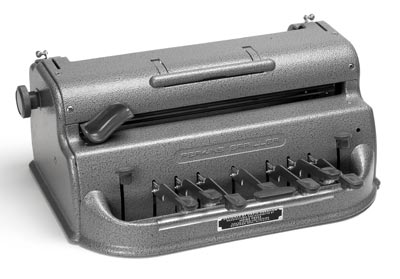 About Odyssey of the Mind – Manatee County, FL
Braille Works sponsors teams from Rowlett Academy in Bradenton, Florida and Manatee School for the Art in Palmetto, Florida. They belong to the Buccaneer Bay Region centered in Hillsborough County. Each team consists of seven team members and 1-2 coaches. Each team has been given a long-term problem to solve. Some long-term problems have a strong emphasis on physics primarily with the vehicle, mechanical/technical and structure problems. The other problems focus on history, literature, music, art and drama.
The students are given a spontaneous problem, in addition to the longterm problem be solved in 4-10 minutes. Each problem has a panel of judges that will observe, comment and score the students based on risk taking, keeping with the spirit of the problem, creativeness, teamwork and functionality. The students compete first at the regional level, if they perform above the other teams then they will participate in the state competition, held at University of Central Florida. The next step is the World National competition. Then, the students start it all over again the next year.

Tags: Braille, Braille Works, louis braille, odyssey of the mind


Categorized in: Informational, News and Events, Opinion

This post was written by Christine Sket