Our Most Popular 2020 Blogs
Published on
We know; the first rule of 2021 is to not talk about 2020. But, during the past, turbulent year, we noticed that many of you took an interest in what we had to say. And, for that, we're thankful. So, we wanted to take a little time to countdown your top 5 favorite blogs over the past year.
Be careful; you may learn something you didn't know before.
#5 – Braille Christmas Crafts and Treats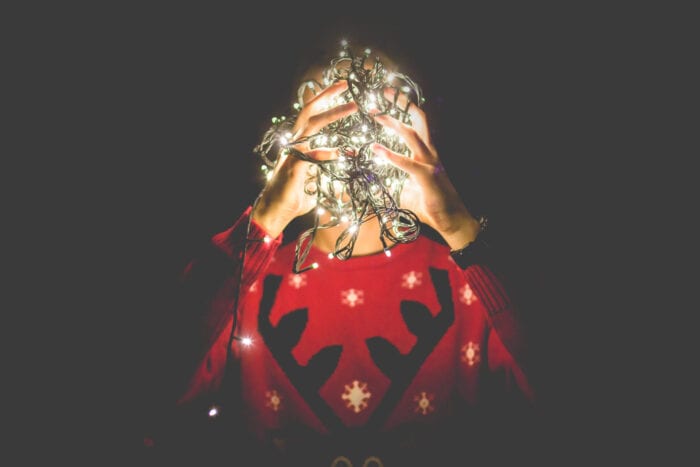 Christmas is the time of the year when we typically spend a lot more time than usual with our families and loved ones. In fact, we're often ready to say "'til next season" in January because we may have spent a little too much time in close quarters. But while we're together, whether in person or through video, we want everyone to enjoy the activities. That showed greatly this year in all the traffic this blog received. The importance of including everyone in your holiday festivities is clear and we love that we have a resource to help. If you haven't read this one yet, check it out and start making plans for next Christmas!
This fifth most read of our 2020 blogs explores Christmas activities accessible to the whole family. Whether you want to get your bake on or feel the creative juices flowing, this blog has a few great ideas that you can use as-is or you can kick it up a notch. 
#4 – We Tried the Accessibility Statement Generator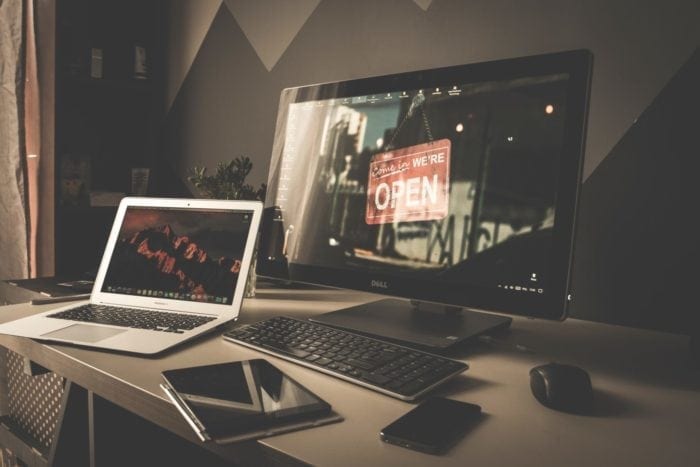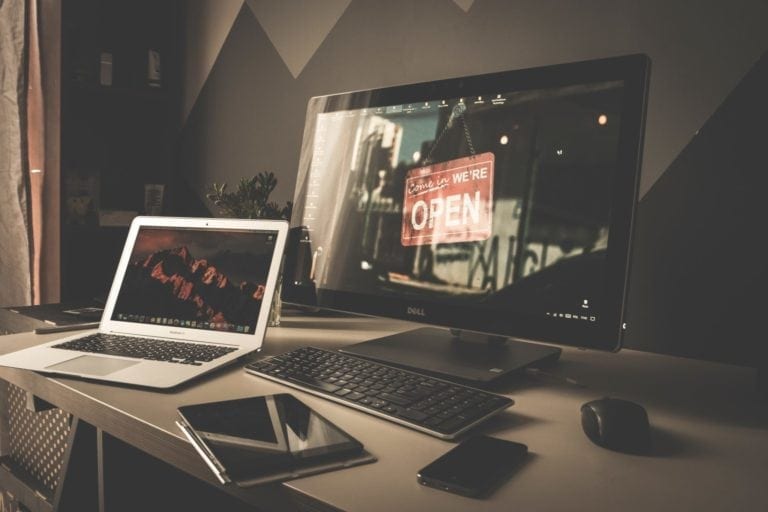 The growing number of website accessibility lawsuits is both troubling and encouraging. Troubling because so many sites are still inaccessible; encouraging because people are no longer willing to accept the status quo. We're hopeful for the future since so many people are learning how to craft the best accessibility statement for their website. The need for digital inclusion has never been greater and it shows.
This blog breaks down the use of an accessibility statement generator and how to customize a statement to fit your company. We also explore the necessary components of a good accessibility statement so that you don't leave anything out. If you're not careful, you may give someone the power to help you better your website.
#3 – How to Write Amazing Alt Text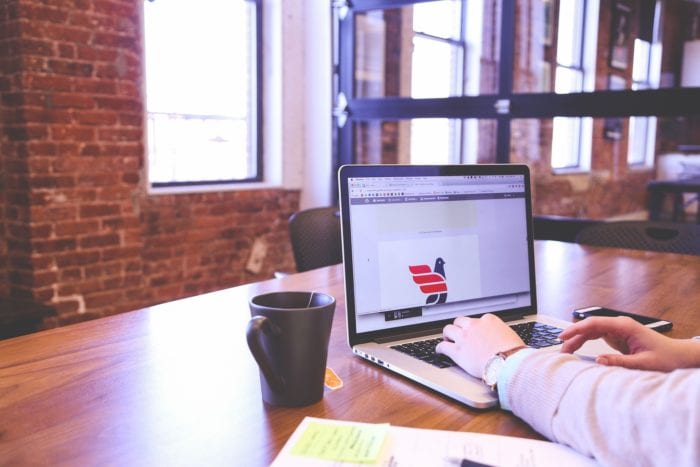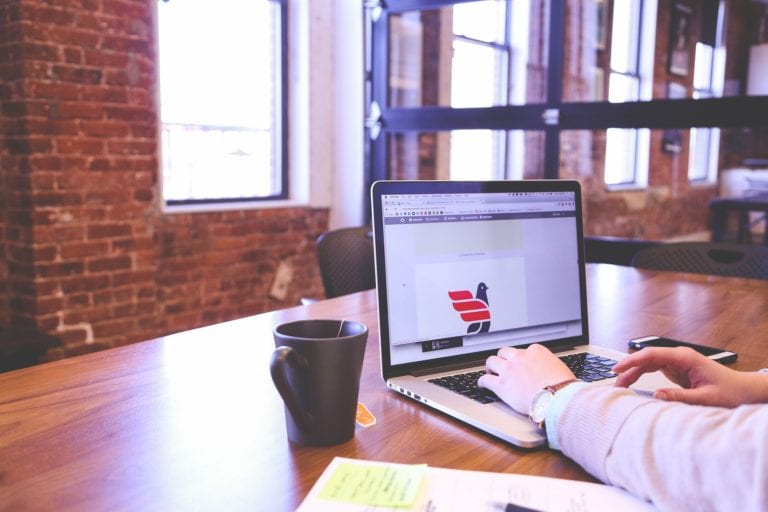 Many of us are active on social media and it shows! Adding alt text to your posts makes them more accessible to everyone following your feed. It's also crucial to include in the images on your website and in your documents. Without great alt text, your readers could miss out on vital information that's only conveyed in a visual manner.
In this next popular read of our 2020 blogs, we break down the types of images that absolutely need alt text, what information to consider when writing it, and how to add it on various platforms.
#2 – We Have a Request for ADA Accessible Statements; Where Do We Start?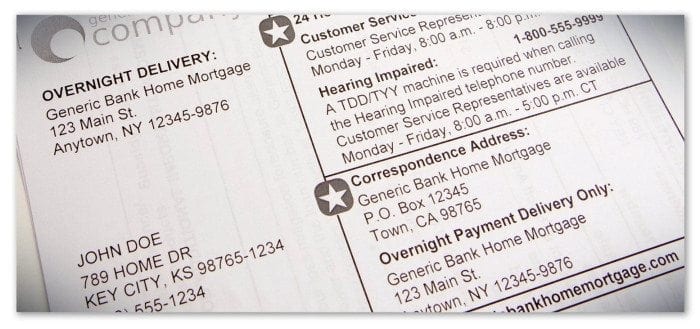 This makes our hearts happy because both businesses and consumers are looking for ways to improve the way people receive information. Accessible financial, utility, or billing statements that meet the Americans with Disabilities Act (ADA) requirements are incredibly important. Apparently, you thought so too, because you read the heck out of this blog.
In this blog, we've broken down the steps you need to take in order to fulfill these requests, including not panicking. We even provide a link so you can get a quote from us, too. Easy, right? You'll be handing out accessible statements with ease before you know it.
#1 – The Critical Need For Visual Impairment (VI) Teachers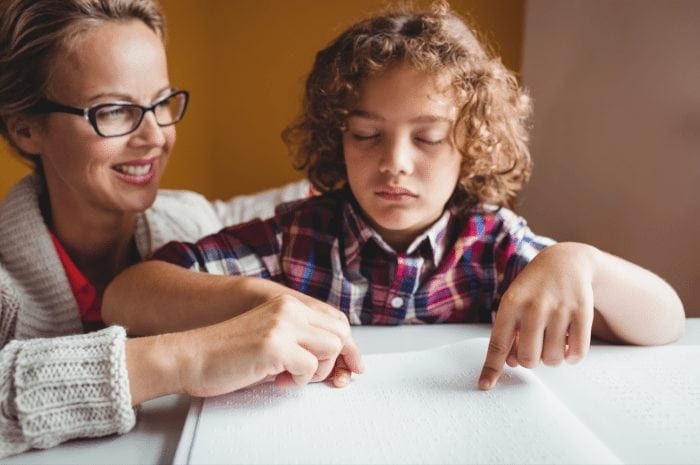 COVID-19 shed light on many things including the importance of teachers. Parents all over the world got a glimpse of what it's like to teach their children and, in the process, gained a new level of respect for classroom teachers. Visual Impairment teachers, a small subset of the teaching profession, is even more critical for young students with visual impairments. Unfortunately, there's a critical need for more of them.
Our most-read of our 2020 blogs discusses why these teachers are so incredibly important, what they do, and why reading braille is still an important skill for people with visual disabilities to possess.
Keep Reading
We know that you want to learn more about accessibility, braille, and everything else we write about! Check out our blog; you can even subscribe so you don't miss anything.
See you in the next blog.
Categorized in: Uncategorized
This post was written by Jessica Sanders