What Does The Unified Agenda "Inactive List" Mean to ADA, 504 and 508 Compliance Efforts?
Published on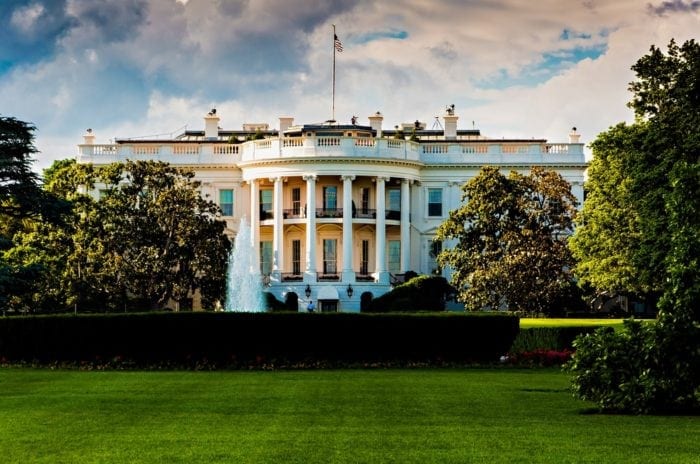 There is a lot of speculation about the recent news on accessibility regulations. It is important to note that only a couple of regulations pertaining to ADA/504/508 were deemed "inactive" as part of the Executive Administration's Unified Agenda. This is the first time a category of "Inactive" has been created, and there is no clear definition of what that means. The process has always been to regulate or to deregulate, and the introduction of an inactive status has caused a bit of confusion. At best it means the regulation will not be changed but, at this time, will not be enforced by the Department of Justice. It seems to be a way of re-prioritizing what the Department of Justice will be focusing on.
According to Federal Court rulings, all organizations still need to provide equal access to goods, services, and information, in a physical location or web-based location in compliance with the ADA, and Sections 504 and 508 of the Rehabilitation Act of 1973. This is significant because a regulation is not needed for WCAG 2.0 AA to be the legal definition of web-accessibility.
Legal Verbiage 101: Regulation
Regulations are requirements that apply to individuals, state or local governments, businesses, etc. Congress passes laws that govern the United States, but Congress has also authorized specific federal agencies to help laws in effect by creating and enforcing regulations. The regulations help clarify the premise and compliance of the law. It is important to note that a regulation is an explanation of the law, not a law itself. A regulation, or a lack of one, in this case, does not overturn the law—especially one as longstanding and necessary as the ADA and sections 504 and 508.
How do we know how federal courts will rule?
Four federal ADA cases involving digital accessibility have deemed inaccessibility as a barrier to equal access of goods, services and information. The first case to set a firm precedent in the public/private, Title III, sector was Gil v. Winn Dixie Stores, Inc. in July 2017. Three more federal judges are in agreement that an inaccessible web site is a violation of both ADA and The Rehabilitation Act, specifically section 508.
Why do organizations need to be compliant with federal disability laws?
People who are blind or have a vision impairment or reading disability are entitled to equal access to information via a communication method that they can understand. Typically these methods are braille, large print, audio and more recently accessible websites and PDFs. The cost of compliance is far less than the cost of litigation, forced compliance, or a tainted brand or reputation of the organization. The payout to the general public is priceless.
Why the confusion over the recent Unified Agenda?
According to the Executive Branch, the Unified Agenda, in part, was an effort to stop redundancy in regulatory issues; it does not have the power to negate laws. The Americans with Disabilities Act of 1990 and The Rehabilitation Act of 1973 both contain similar language regarding removing barriers to access goods and services. The goal of creating an Inactive status is unclear. It doesn't relieve any company or agency from their legal and moral obligation to provide accessible information.
Case in point, January 2017 the official regulatory changes of Section 508 of the Rehabilitation Act were placed on hold and made "inactive" July 2017. Government agencies (Title II) have been held to the WCAG 2.0 AA standard prior to the Final Rule and so have public and private organizations (Title III). So, the law and legal precedence already support the regulation. Does this make the regulation redundant? Yes, but we have laws, that came long before regulations, to govern accessibility and prohibit barriers to information and services.
Tags: 508 compliance, Accessibility Compliance, Accessible Documents, ADA Compliance


Categorized in: Accessibility, Government, News and Events

This post was written by Christine Sket