How the Video Game Community is Addressing Accessibility
Published on
From face-to-face to online-based relationships, the way people connect has changed. Whether it be through social media, texting, messaging, forums, or gaming, more people are connecting digitally. Video gaming is becoming a favorite way for all types of people to connect, including people with disabilities. Thankfully, video game makers are considering gamers with disabilities in the function and design of today's games more than ever before.
Looking Back
Nintendo 64's Super Mario, released in 1996, unintentionally gave gamers with visual impairments some accessibility. Super Mario used repetitive music and individual tones that were distinct to each action, including the famous "game over" tone. Unfortunately, many gamers with visual disabilities were not able to predict the danger heading Mario's way. Some intuitive players figured out the timing and patterns, making the game more accessible to them. Nintendo's Super Mario had many features that people with visual disabilities could utilize even though it was not made with accessibility in mind. The auditory experience is what visually impaired gamers rely on for accessibility.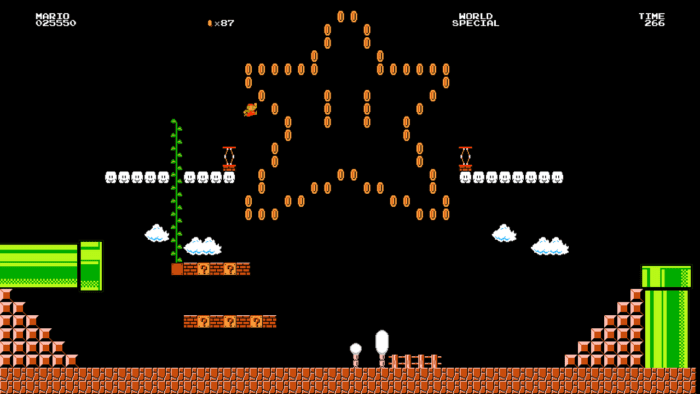 The 2000s became all about the visual experience in video games, and the race to realistic graphics through Computer Generated Imagery (CGI) began, leaving the semi-accessible Mario behind. Much of the auditory experience became musical and these enhancements left out gamers with visual impairment and blindness. But, accessible games would soon return.
Game Changers
AbleGamers
Mark Barlet and Stephanie Walker created AbleGamers in 2004 with a commitment to help children and adults with disabilities get the adaptive gear or accessible devices needed for gaming. They also consult with video game designers to make games more accessible to all users. Their website provides tips to gamers and lists the accessibility levels of games. Today, AbleGamers continues their commitment to gaming accessibility.
Brice Mellen
Brice Mellen, who has been blind since birth, became an expert player of Mortal Kombat. So much so that he beat the creator of the game, Ed Boon, in 2005. This victory inspired the first sightless Mortal Kombat Challenge. The game wasn't designed to be accessible, but the audio was what Mellen and other gamers were able to utilize to master the game. Since the original version of Mortal Kombat, the accessibility features have improved, earning high marks with gamers who have disabilities.
Microsoft & Xbox
Microsoft is becoming a leader in accessible games and accessory design. "Every single person on Team Xbox is working together to make gaming accessible, equitable, and sustainable for all," Phil Spencer, Head of Xbox, stated. Microsoft also hosted the first Video Gaming Tournament on Xbox at the 2018 Special Olympics. Microsoft's commitment to accessibility makes them a gaming industry leader in equality.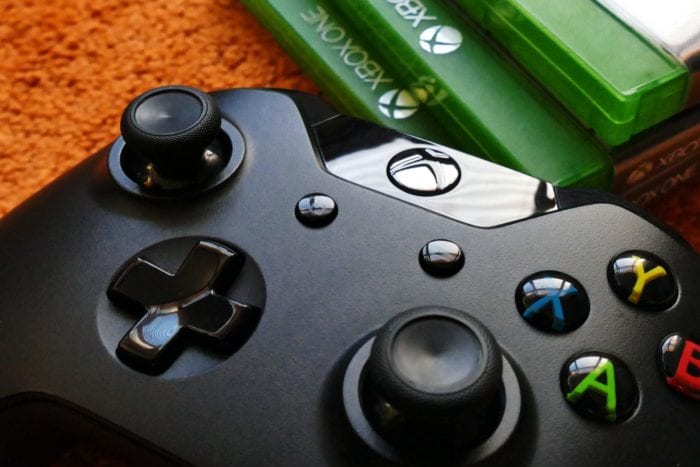 EA Sports
NPR recently aired the segment, "How Video Game Companies are Improving the Experience for Visually Impaired People." NPR's Rachael Myrow highlighted EA Sports and their commitment to improving the accessibility of their video games. The segment focused on the audio-intensive experience over the visual experience that the early games of the 2000s were aiming for with CGI.
Nintendo
The Nintendo Wii and Wii U have some features and games that people with visual disabilities can access, but there are flaws in the form of a lack of description of what occurs on the screen. There was a lot of anticipation over the Nintendo 1-2 Switch and the possible accessibility features. However, gaming accessibility experts and users claim this newest system (1-2 Switch) fell short of being accessible. While Nintendo is still perfecting their accessible gaming features, they are working hard to communicate with people who have disabilities.
Sony
Sony is making a big push for more accessible games. They've received praise for their accessibility features in a few of their PlayStation 4 exclusive games including Uncharted 4: A Thief's End, Horizon: Zero Dawn, and God of War. Then, September 2018 brought us Marvel's Spider-Man; possibly the most discussed and most accessible PS4 exclusive. It raised the standard in accessibility for major video game developers and is praised as a "welcoming experience for everyone." While there is still room for improvement, Marvel's Spider-Man has given many people hope for a more inclusive gaming future.
Change Is Coming
Game makers recognize the demand for accessible gaming and are making strides to improve accessibility, and the experience for gamers with disabilities, by starting the design process with everyone in mind. These efforts are creating more opportunities for people with visual impairments to connect with others. And, they're offering equal access to entertainment.

Tags: Accessibility


Categorized in: Accessibility, Informational, Technology

This post was written by Christine Sket