World Braille Day 2013
Published on
Happy New Year & Happy World Braille Day!
Now that the Holidays are over, I'm sure many of you are tired of partying and just want some down-time to re-energize yourselves and gear-up for what's to come in 2013.
Well don't rest just yet because we still have one more big celebration left; World Braille Day 2013 is today! Try to gather whatever energy you have left and let's celebrate the life & legacy of Louis Braille and the amazing impact he's had on braille readers all over the world!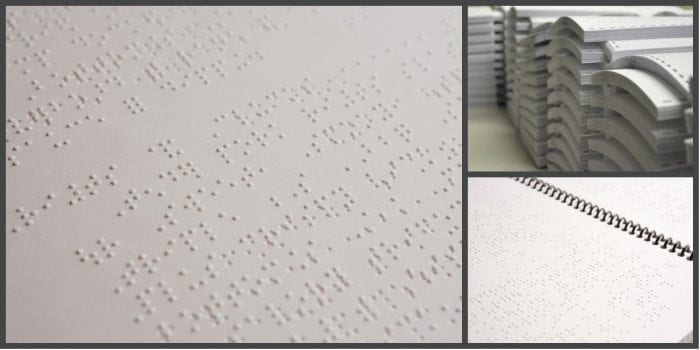 World Braille Day is celebrated annually on January 4 in remembrance of Louis Braille's birthday, the inventor of the braille alphabet.
It's estimated that there are 285 million people worldwide who are visually impaired. 39 million are legally blind and the other 246 million have low vision stemming from a number of specific eye conditions. With numbers this high, you can understand why Louis Braille and his achievements are well worth celebrating!
Most of us encounter braille every day, whether we notice it or not. We see or feel Braille characters on signs, ATM's, public map displays, subways & buses all the time. The dots are so tiny that they can be easily missed if you're not someone who needs to read them. However, the impact Braille has on its' readers is far from being tiny & easy to overlook. It brings independence, liberation and freedom to people and has changed the educational approach for people who are blind.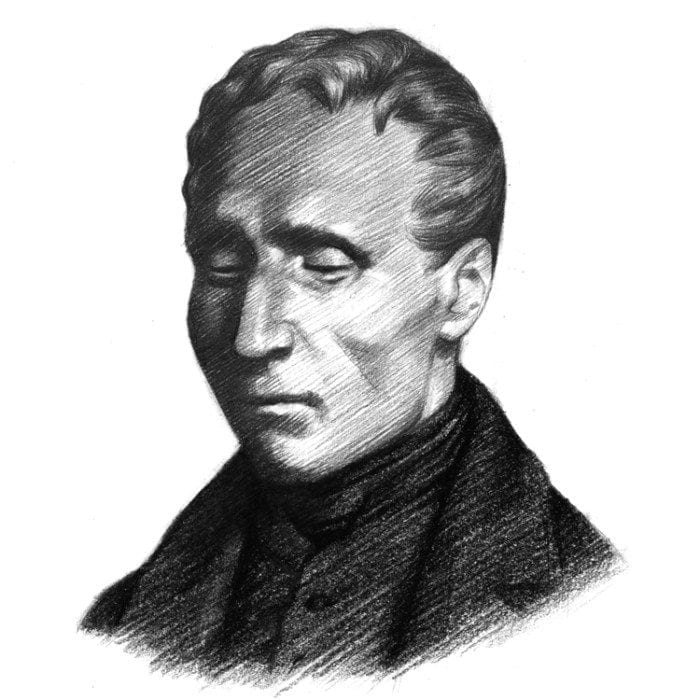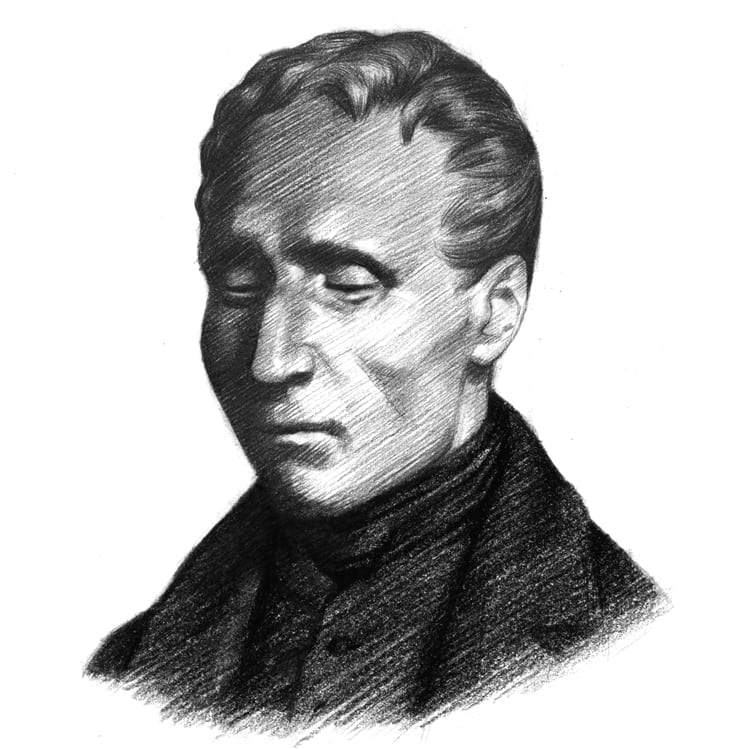 Before braille was invented and widely accepted, the blind didn't have the same opportunities they have today. The few schools for the blind that existed at that time were more like residential workshops than schools. They focused more on teaching students basic living skills while ignoring reading, writing, and academic studies. Obviously living skills are very important but it's hard for me to imagine educators ignoring the literacy needs of their students. Perhaps "ignoring" isn't the right word; I'm sure the teachers would've happily taught the Braille system to their students if it had existed at the time.

The good news is braille came along and changed everything by giving blind people an efficient method of communication!

Now how about you? How has Louis Braille's legacy affected you? We'd love to hear from you so feel free to leave us a comment below. And don't forget to help spread the word about World Braille Day!

Tags: Blind, Braille, louis braille, world braille day


Categorized in: Accessibility, Government, Informational, News and Events

This post was written by Jeff Frcho