Our Project Manager's Guide to Agile
Published on
Larry Layton is our Software Development Manager. However, his role is Scrum Master. He leads an Agile team of Developers and Testers and serves as the liaison for knowledge in maintaining an Agile environment at Braille Works.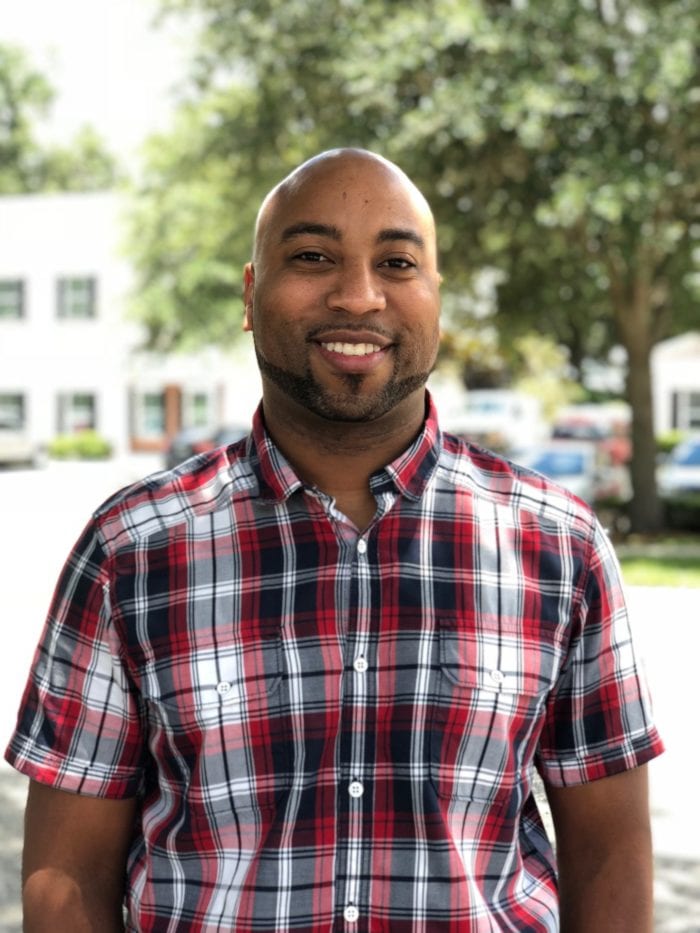 Having been a part of multiple projects but never the Project Manager, I was always overcome with questions about the process:
"What happens if Deborah is too busy to perform her task? Why can't anyone else just pick it up for her instead of waiting?"
"Will the customer still want what they wanted six months ago? What if they tell us in three months that they don't?"
"Why does this Project Manager have to document so much, but the projects are still always late? What good is all this documentation??"
Then, I found myself responsible for managing projects. This was when it became clear. Either I'm not the Project Management type, or there is a better way that I still need to learn. It turns out; it was the latter. There is a better way and it wasn't to manage a project; it was to work with and lead a team that shared a vision while coaching them on being Agile.
Agile is a way of working by principles that welcome change and teaches you to learn from mistakes. It also provides the ability to stay focused on the most current business needs. Being Agile was the answer to all of the questions I used to have, and the answer was simple: Stop doing the unnecessary stuff. This was music to my ears and it launched me into the Agile journey that I am on today.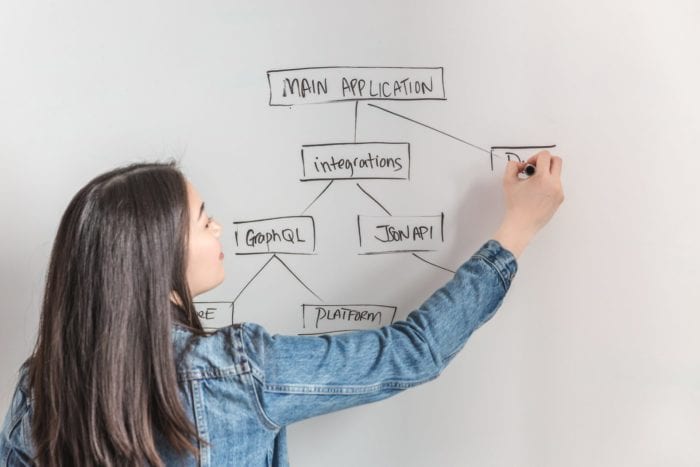 Agile in Action
My team develops an Enterprise Workflow application while maintaining existing custom solutions and helping standardize an internal workflow. Braille Works' Project Management structure allows our partners to take their specialized areas of focus and connect them directly to our Project Manager, and to their respective department that can support their efforts. This cuts out the time and effort that is wasted by utilizing a middle-man for accessible product offerings.
Here at Braille Works, we use the Scrum Framework as our approach to being Agile and apply the four values to simplify the process and decision-making.
Individuals and Interactions OVER Processes and Tools
Working Software OVER Comprehensive Documentation
Customer Collaboration OVER Contract Negotiation
Responding to Change OVER Following a Plan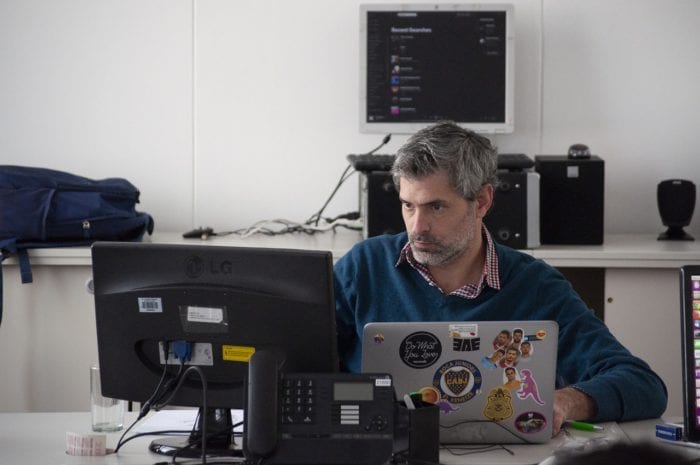 The Four We Know
These four basic values help us overcome all the questions I had prior to leading projects. For example, Deborah is too busy to perform her task; Values 1 and 4 means that her fellow teammates share the responsibility of success and will swarm around her and help with any challenges she is facing. TOGETHER they will get it DONE.
So what happens if the customer changes their mind? This is not always a good problem but we welcome the challenge. It's a good thing we have Values 1, 3, and 4 because we know just what to do. We start by staying in CONSTANT communication with the customer throughout the development process. We provide the customer with demos and samples until their input is reflected and they are satisfied. We don't move too far ahead without the customer's buy-in. This ensures both the customer and the Braille Works team are proud of what we've created together.
But why don't I need all the documents? Maybe it's just me, but I'm so grateful for Value 2. Our team would rather spend time developing a system that is simple and self-explanatory than to bore everyone with complex instructions on how to navigate our systems. That is why we use visual tools, information radiators, and face-to-face communication to ensure everyone has the same understanding without referring to documents that could never evolve at the rate that we do.
Being Agile is gracefully responding to change, and here at Braille Works, that's what we do.
Categorized in: Informational, Opinion, Technology, Uncategorized
This post was written by Braille Works