Dedicated to Making the World a More Readable Place
Braille Works is one of the nation's leading providers of reading materials for people who are blind, visually impaired, or reading impaired. Making The World A More Readable Place™ has been our mission from day one. We are creative and innovative because our customers expect it.
Your projects are given careful consideration to make every page easy to read and handle. This gives your blind and visually impaired customers the respect and independence they rightly deserve. At Braille Works, attention to detail drives everything we do. From the layout of your braille document to the format of a large print document, the scripting of an audio document, or the full compliance and accessibility of your PDF, we seek to exceed the expectations of your customers.
Braille Works consists of top-notch technology and people with Christ-centered standards. We are cost-effective, women-owned, have HITRUST Common Security Framework v9.3.1, and consistent growth since 1994. Let us help your company advance independence and promote opportunities for your customers with visual and reading impairments in a caring, timely, and secure manner.
Commitment to Customer Satisfaction: Quality, Timeliness & Confidentiality
We have over 30 high-speed braille embossers, more than 25 high-volume copiers & printers, and four company-owned buildings on campus, making us one of the largest and best-equipped alternative format providers in the industry.
Superior alternative format transcriptions
Strict quality control measures are in place to ensure satisfaction
Delivering materials at your convenience, promptly, according to your timeline
Protecting you and your customer's privacy and confidentiality
We create and produce your materials in-house, unlike some of our competitors who outsource or hire third-party vendors. This helps assure your projects are delivered: Accurate. On Time. Every Time.
We understand the importance of security and compliance in today's world and go to great measures to earn your trust. Our security is based on HITRUST Common Security Framework v9.3.1 compliance as well as SOC 2 Type II Certified. We also understand the need to properly secure sensitive information including HIPAA, PHI and PII. Large Federal Government Institutions, National Health Insurance Companies and Major Banks trust Braille Works every day with their secure information.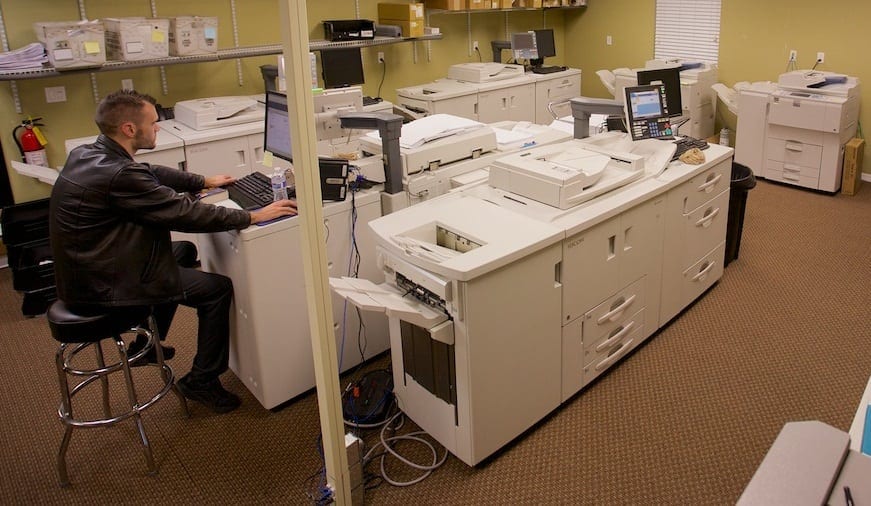 Contact Braille Works Today to Discuss Your Project.
We welcome the opportunity to discuss your specific needs and the quality solutions we provide.
Click Here to Get Started or Call us today at 1-800-258-7544
Benefits for Your Company
When you give Braille Works the privilege to serve your company, the benefits you will experience include:
Increased exposure to an underserved market
Optimized utilization of your company's services by current vision impaired customers
Increased ancillary spending on additional services by vision impaired customers
Your organization will be adhering to the laws set forth by the United States Federal Government
Are You The Social Type? Connect with us on these social sites: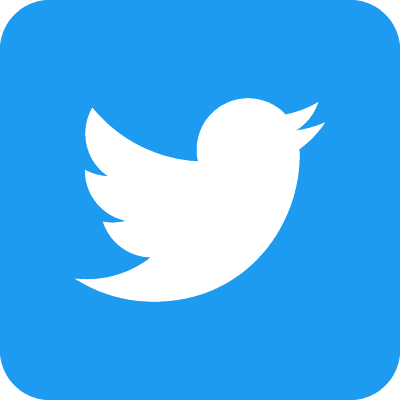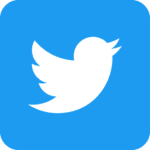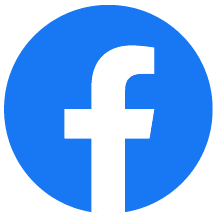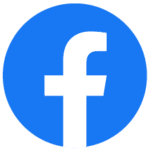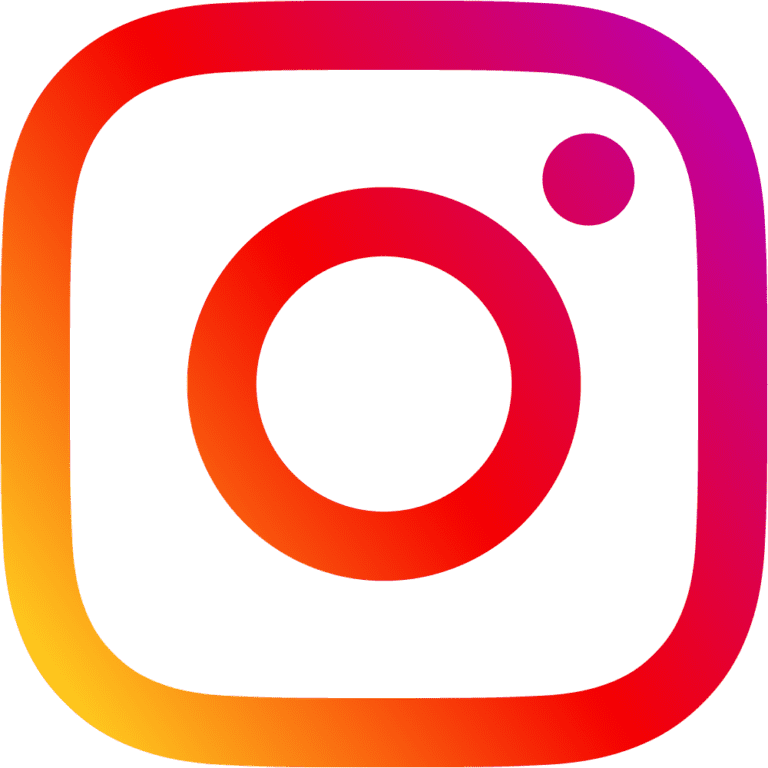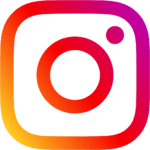 Hear the latest news concerning the blind and visually impaired communities
More photos & videos
See the "lighter side" of Braille Works
Read and share stories about overcoming the daily challenges of visual impairment
---