Join the Braille Works Team In Our Mission of "Making The World A More Readable Place"
We are a family-owned company with Christ-centered values, that provides alternative format documents to people who are visually impaired or blind.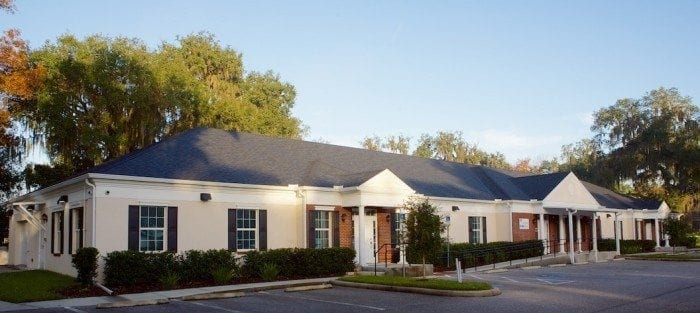 Do you want to stop working nights and weekends?  Do you have great computer skills?  Do you have high attention to detail?  We are a rapidly growing company located in Seffner, FL that makes documents for individuals with sight impairments and blindness. We take our work seriously, but not ourselves.
Come Join a Friendly Company with Family Values
If you have laser-like focus, attention to detail and advanced skills with Microsoft Word or Adobe Acrobat (know how to manipulate table properties and all formatting elements)… you might be our next team member!  Must be able to commute to our Seffner, FL office for full-time hours Monday-Friday between 8:00 am – 4:30 pm.
EOE M/F/V/D
Drug-Free Workplace
Employment is contingent on a clear background check
(Certain positions require additional Federal and/or client-based background checks)
Benefits for Full-Time Positions:
48 Hours of Paid Time Off (after successful completion of 90 day orientation period) & 8 Paid Holidays
40 Hours of Vacation (after 1 year of full-time service)
Health Insurance Company Contribution
The current positions being offered are listed on Indeed.com. To apply for a position, fill out their form or email your resume to resumes@brailleworks.com; no phone calls, please.  Recruiters, please don't contact us about job postings, principals only.  Do not contact us with unsolicited services or offers.

Current Positions
As a Braille Works Team Member, you have an impact on Making The World A More Readable Place™ by producing reading materials for people with blindness, visual and reading impairments.  The company continues its years of consistent growth with the following full-time opportunities for you to join the team!
The following skills are required in order to successfully perform the responsibilities of these positions:
Willingness to learn custom-developed software
High attention to detail
Comfortable working within a flexible environment
Consistently comply with tight deadlines
Able to perform job duties while sitting down and/or standing up at a computer workstation for long periods of time
These opportunities are for full-time positions; working 5 days / 40 hours per work week.  The hourly compensation varies based on experience and a competitive benefits package will be offered.  Candidates must pass a computer assessment, drug test and background check.  Some positions also require a Federal and/or client-issued background check and proof of U.S. citizenship.
If you are interested in working for a friendly, cool, and compassionate company, please send your resume for consideration to resumes@brailleworks.com, and indicate the job title in the Subject: line.  We are a drug-free, casual-dressed workplace.  EOE M/F/V/D
See Our Available Positions Here.
When positions become available, we post them on Indeed.com. Feel free to revisit again in the future to see any updates. Thank you.

We appreciate and thank all applicants for their interest.  However, only individuals selected for an interview will be contacted.