Accessible Healthcare Documents and Why They Matter
Published on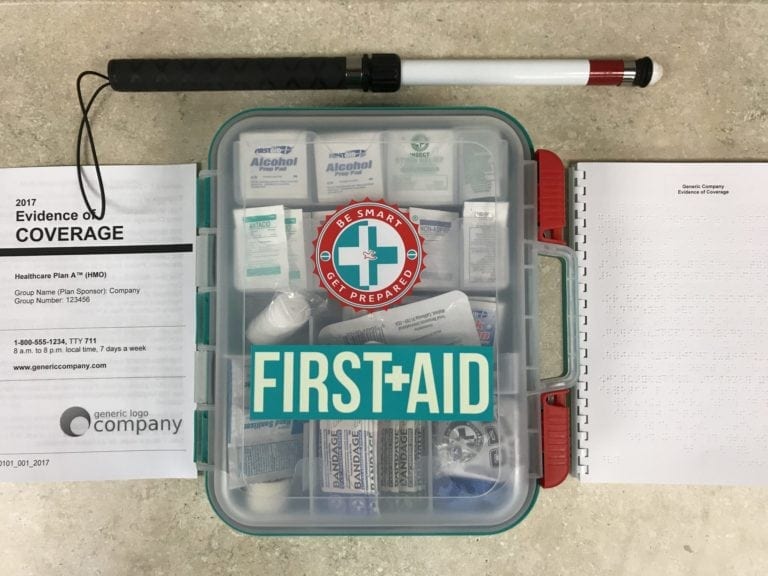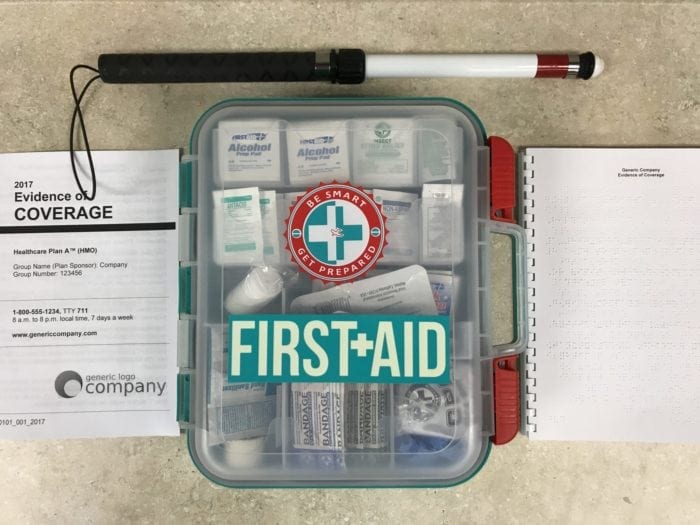 The medical and healthcare industries require a lot of paperwork to operate. Some of that paperwork is, at least in part, completed by the patient. The patient's paperwork provides, for instance, important information, privacy protection, and ensures their information is correct. This is true even when the patient has a visual disability or impairment.
In fact, federal law dictates that all patient forms, documents, and communication be available in accessible formats for patients with blindness and visual disabilities. In other words, if you're not offering accessible documents to your clients, you're out of compliance with the law.
Increased accessibility improves patient experience
Our co-founder shared his experience navigating a fairly major healthcare experience—heart surgery—as a person with blindness. Consequently, what he found is all too common in hospitals and healthcare facilities across America. There weren't any accessible healthcare documents for him, the staff was unclear on how best to accommodate and care for a blind patient, and the organization was unwilling to grant him his autonomy and independence.
Read our co-founder's blog: I Can Sign My Own Name! Our CEO's Frustrations With Healthcare's Lack of Accessibility
This should be an unfortunate anomaly, but it's not. Hospitals, clinics, and insurance companies, as well as many other healthcare providers of all kinds, can help make communication easier for patients with blindness or visual disabilities. It starts with an accessibility strategy that puts the patient's dignity and independence first.
Here are a few important steps to get you started:
Make all patient communication available in braille, large print, audio, and accessible PDF.

Having several formats available ensures that your patients and customers will be able to read your important information in a way that provides dignity and independence.

Train your staff on how to greet, assist, and communicate with patients with blindness or visual disabilities.

A knowledgeable staff is crucial to an improved and HIPAA compliant experience.

Remember that the patient should have the final say when it comes to their needs.

It's important to speak directly to the patient or customer and not someone accompanying them unless they ask you to do so.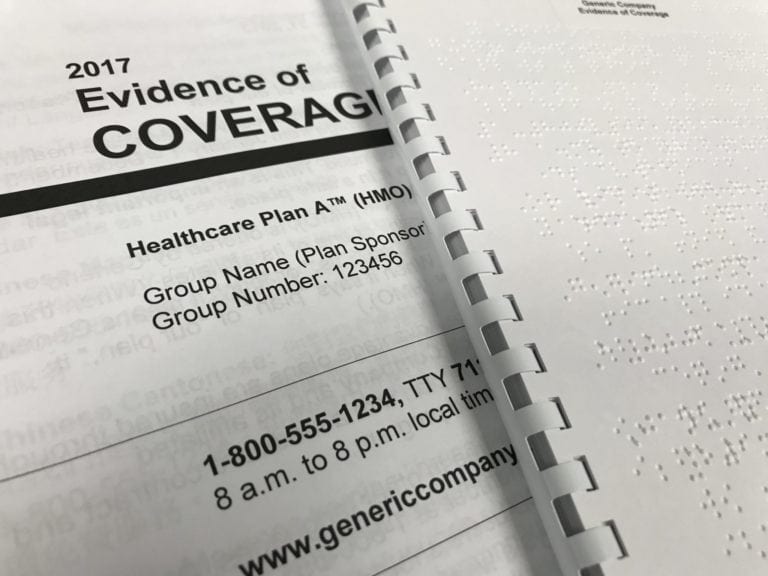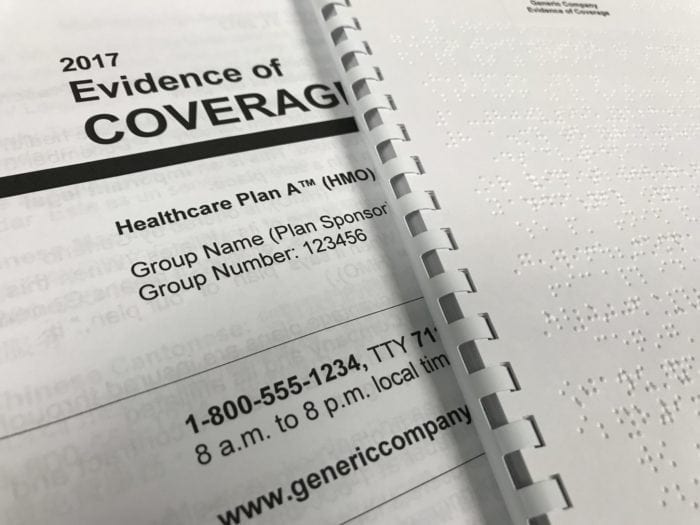 Healthcare documents and accessibility guidelines
Accessibility isn't just a patient experience issue. Hospitals and healthcare organizations must follow the guidelines set forth in Section 508 of the Rehabilitation Act and Web Content Accessibility Guidelines (WCAG).
What types of documents need to be accessible?
Statements and billing
All patient forms, including Health Insurance Portability and Accountability Act (HIPAA), authorization, consent, and admissions
Evidence of Coverage (EOC)
Annual Notice of Change (ANOC)
Summary of benefits
Provider directories
Pharmacy directories
Formularies
Did you know…? Section 508 specifically relates to online communication. Learn more about Section 508 in our blog, 508 Compliance: Who Needs to be Compliant?
Accessibility Promotes Inclusion
When your organization provides accessible healthcare documents you empower your patients with visual and other disabilities to take control of their experience and retain their independence. You also demonstrate to all your patients and customers that every one of them matters.
Originally published July 27, 2017

Tags: Accessibility Compliance, Accessible Documents, health insurance, healthcare


Categorized in: Accessibility, Health and Wellness

This post was written by Braille Works