Braille Letters Deliver Smiles to Kids Across America
Published on
This December, we had the wonderful opportunity to help Santa Claus. We delivered his letters in braille and large print to kids with visual disabilities.
Every year, kids from all corners of the world look forward to receiving their letters from Santa. That's exactly why he trusts us to deliver his letters in accessible formats for everyone to enjoy.
Why? You might ask.
Well, we believe everyone deserves to be included, especially with something as fun as a letter from Santa Claus.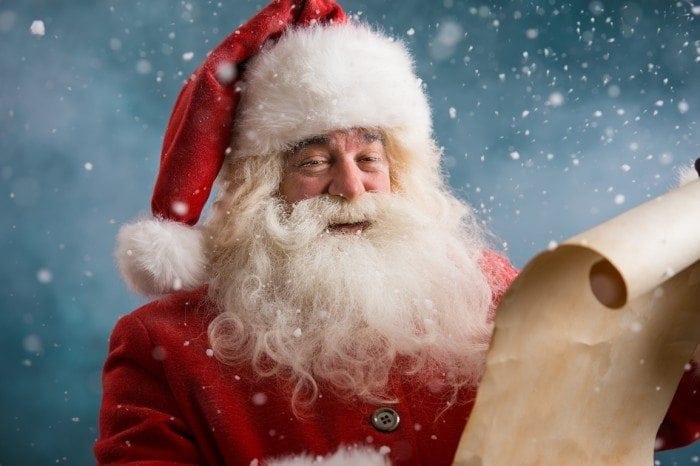 We have a little phrase around here that helps inspire us: "Sometimes it takes more than seeing to believe."
This goes for almost everything. It takes more than seeing to believe in love; it takes more than seeing to know someone cares; it takes more than seeing to truly enjoy just about anything. So it's essential to include everyone in life and business.
We're tracking Santa
If you still insist that "seeing is believing," here's our Santa Tracking map that shows the hometowns of kids who still believe in Santa and asked him to send them letters in braille.
With more than 700 kids hearing from Santa in all 50 states in the USA and Puerto Rico, we should take note; accessibility is important everywhere.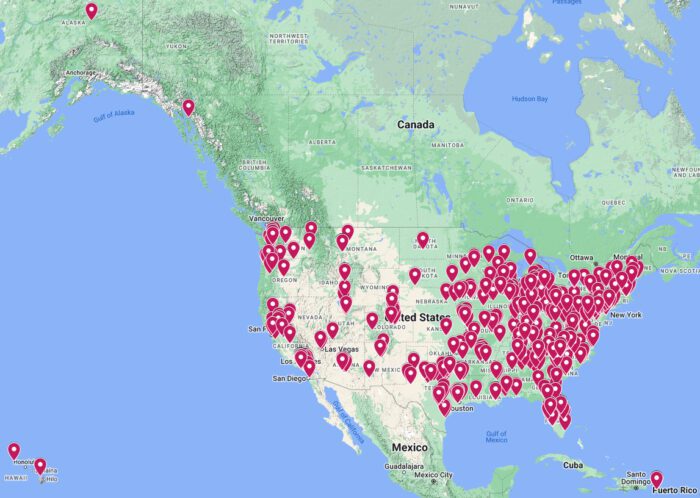 If you need help figuring out where to start with accessibility, look no further than your documents.

Begin making the world more accessible by giving everyone equal access to the things you put on paper or share digitally. You'd be amazed at what that alone can do for inclusion and empowerment.

This may seem intimidating, but don't worry! We offer options to help people make a difference in their business through accessibility. 

Just imagine if we all started thinking about how others might read our words, feel our art,  or join in on the fun of a visual season… Well, that really would be something amazing!

Join us in our mission of Making the World a More Readable Place™, and help everyone feel included today.

Tags: Blind, Blind Children, Blindness, Braille, christmas, Visually Impaired


Categorized in: Accessibility, Informational, News and Events

This post was written by Braille Works