Section 508, ADA, WCAG, 2.0, 2.1, AA, AAA, Digital Accessibility… What Does It All Mean?
Published on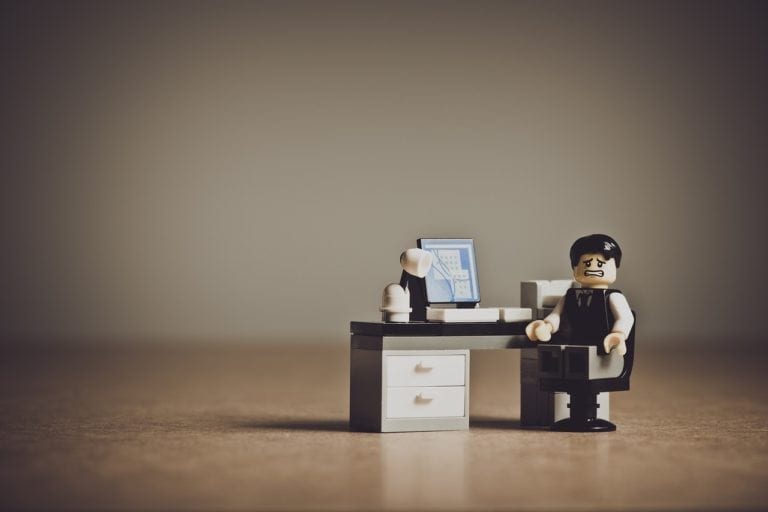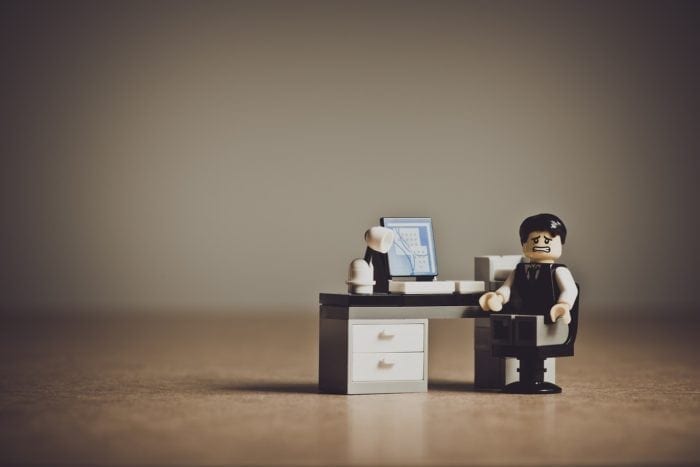 Ever found yourself lost in a labyrinth of tech-speak, desperately seeking a guide to decode the confusing terms that seem to be multiplying like virtual rabbits? Us too.
Thankfully, it doesn't have to be so confusing.
Simply put, these terms all revolve around one central idea: ensuring that everyone can access your digital content regardless of their abilities.
Let's dive deeper into what these terms mean, why they're a good thing, and what you can do to make your organization more accessible.
A quick breakdown of the terms.
What does all this jargon mean? Well, here's your breakdown.
Federal agencies + receiving federal funding
Section 508 – This portion of the Rehabilitation Act of 1973 requires federal agencies and organizations receiving federal funding to make their website, apps, emails, downloadables, and technology accessible for people with disabilities.
Web Content Accessibility Guidelines (WCAG) – These globally recognized standards are your "how-to" guide. Thankfully, they receive updates to keep pace with ever-changing technology. That means the higher the version number, the newer the update. Each WCAG version has 3 levels of compliance: A, AA, and AAA. The more "A's" there are, the more criteria you need to meet.
Related: 508 and WCAG: What's the Difference?
State & local government + public entities
Americans with Disabilities Act (ADA) – This law requires state and local governments, businesses, and nonprofits to give everyone equal access to ALL goods, services, and communications.
Despite the law saying "ALL," some businesses think they can get away with not being digitally compliant. Here's a (not so) fun fact: there were 3,255 ADA lawsuits based on digital accessibility in 2022. If you think this law doesn't relate to your business, think again.
Since Section 508 points to WCAG as the "how-to," the Department of Justice (which enforces the ADA) recommends following those guidelines. Aiming for WCAG 2.1 AA compliance is your best bet.
…and the rest!
Depending on where you live, you may have to follow state-level accessibility laws, too.
California, Colorado, Illinois, and Massachusetts have digital accessibility laws on the books. More states are expected to follow.
Most of these laws require compliance with WCAG 2.1 AA or 2.0 AA.
Seeing a pattern yet? (WCAG. Following WCAG standards is the pattern.)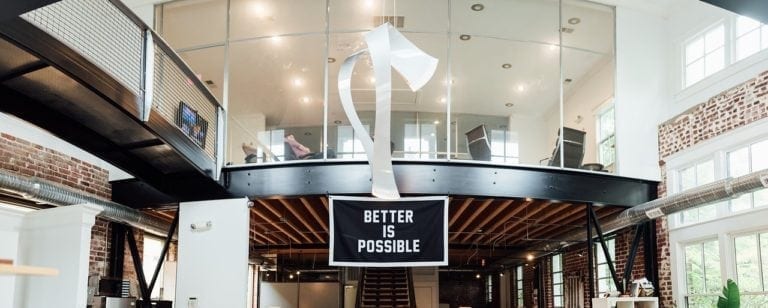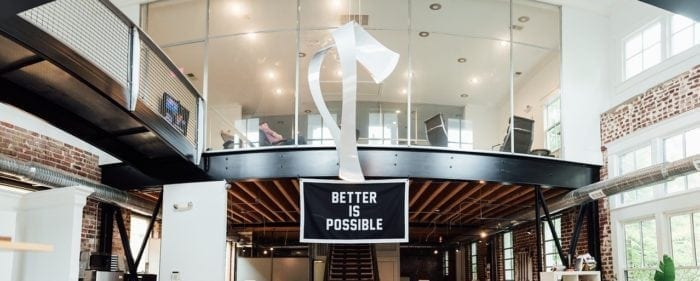 What do these terms ultimately mean?
All these terms boil down to a single objective – your content should be viewable, readable, interactable, and ACCESSIBLE for everyone.
A lack of digital accessibility is similar to closing your door in a potential customer's face. They're denied entry, and you lose out on business.
These terms also mean you're legally required to make your organization's digital information accessible. (Potential lawsuits? Yikes!)
Organizations have come to us in a panic because they thought they could get away without being accessible. It didn't work. So, instead of having a plan in place and accessibility built in from the start, they're left scrambling, backtracking, and, in many cases, paying a lot more money.
Being forced to follow rules doesn't sound great, does it? Well, hear us out.
Why digital accessibility is a good thing.
Like a kid staring into the light over a dentist's chair, it may feel like you're being forced to do something you don't want to do.
But, just like little Timmy's twice-yearly dental cleanings, there are good reasons to do it!
Everyone's included – Want people to buy your stuff or donate to your cause? Make it as easy as possible for them to give you their money. (AKA remove digital barriers)
It looks good – We know giving customers the "warm fuzzies" shouldn't be the driving force behind embracing digital accessibility, but it's certainly a factor. People avoid doing business with an organization that excludes grandma or any of their loved ones.
Cheaper than a lawsuit – It'd be great if the fear weren't a factor, but the thought of costly litigation is enough to encourage many to take action.
People without disabilities benefit too – We're not just blowing hot air when we say everyone benefits. Trying to read something on your phone while in direct sunlight? WCAG contrast standards make the information easier to read. Need a distraction from an incredibly boring meeting or family dinner? WCAG also requires closed video captions, so you don't miss out on why Ben gave Grace the rose on The Bachelor. These are guidelines that ultimately help all of us!
Related: Why I Love WCAG (And You Should, Too!)
Your next steps.
Step 1 – Start your digital accessibility journey.
Focus on making progress, not getting it 100% correct right away. It would be great if you could flip a switch and make everything accessible, but that's not the reality.
What does the journey look like? Here are a few tasks to get you started.
Website accessibility – If you're just starting out, find a company that builds accessibility into a website from the beginning without relying on overlays. If you've already got a site, find someone to audit it for accessibility issues.
Downloads – Do you have forms or informational PDFs for people to download? Those need to be accessible, too. The company making or auditing your website may be able to help. But you'll likely need to find a company that specializes in PDF remediation. (

Like us

!)
Emails – Those monthly newsletters and special offers need a makeover. All your images need alt text, and text color contrast should be high. Sending an attachment? Make sure the PDF remediation specialist you found makes it WCAG compliant.

Social media

– Who doesn't want to grow their Instagram following? To do that, you'll want to include everyone by using image alt text, video captions, and limited emojis.
Related: The Wild West of Section 508 Compliance – Braille Works
Step 2 – Continue your accessibility journey.
Accessibility, especially digital accessibility, is a process. Keep moving forward with your inclusion efforts.
Just like your visits to the dentist, you'll need to revisit digital accessibility regularly because new things will come up. Having a plan on how you'll do that makes it easier to remember and more likely that you'll follow through.
Time to do better.
Ensuring digital accessibility may seem like a lot of work because, initially, it is. But once you dive in, you'll find it's worthwhile. Before you know it, it'll be a regular part of your day.
Then advertise that your digital accessibility journey is underway. It'll get your customers' "warm fuzzy" juices flowing.
Categorized in: Accessibility, Informational
This post was written by Braille Works