Section 508, ADA, WCAG, 2.0, 2.1, AA, AAA, Compliance… What Does It All Mean?
Published on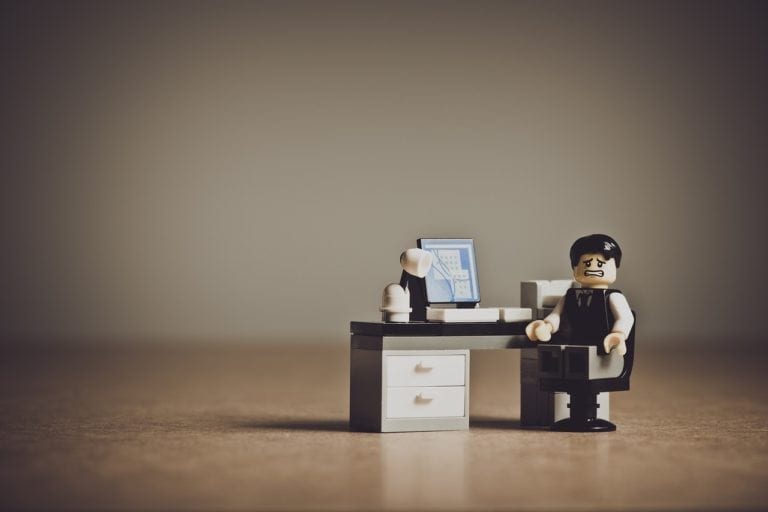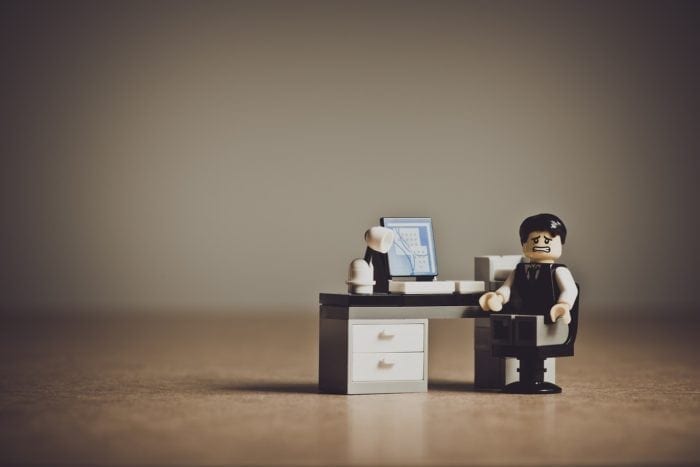 Our recent time at the ADA Symposium in Pittsburgh made it clear that many are perplexed by and have questions about the terms, acronyms, and statutes associated with digital accessibility. Many are also unsure of who's responsible for what and why. We want to help you relax – breathe – because we're here to help you navigate the ADA Accessibility World. Soon you'll be a champion for people with disabilities, too.
Brief Overview
The Americans with Disability Act (ADA) and Section 508 of the Rehabilitation Act both ensure that all people have equal access to goods, services, and communication. Section 508 is specific to Information Communication Technology for federal government agencies and services. The ADA is a broader law that covers all entities, organizations, public, private, and not-for-profit; excluding federal agencies. The ADA Standards require equal access to all goods, services, information, and communication.
So, between the two Acts, everyone is covered.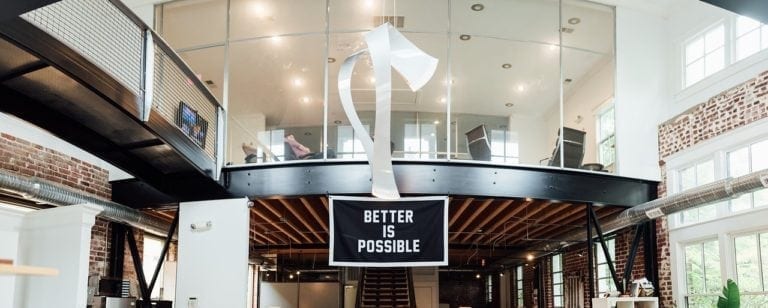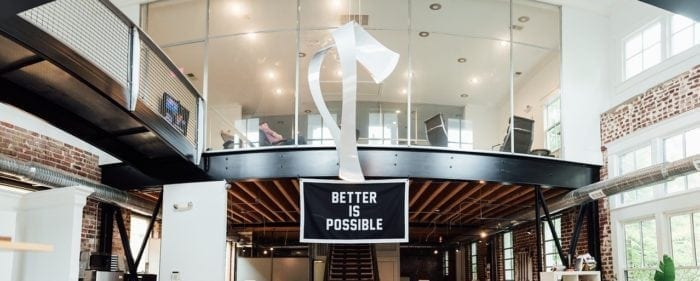 What Digital Accessibility Means for Your Organization
When your client requests an alternative format to standard print, your organization needs to provide it to them. The requested alternative formats are typically accessible PDF's, braille, large print, and audio documents. Acquiring these formats is as easy as ordering the requested materials from a company that specializes in these services.
Find out why it's best to have professionals handle these requests in our blog, "Saving Time, Saving Money: 'Can we buy a braille printer and just do this in-house?'"
What happens when clients with visual impairments or other disabilities attempt to access information on your website? Recent Judicial rulings are deeming that websites need to be compliant with Web Content Accessibility Guidelines (WCAG) prior to a client requesting access. Not having an accessible site is akin to someone with a disability going to a brick & mortar business and having the door closed in their face; blatantly denied entry. That's what occurs when a person with a disability cannot access all aspects of your website.
How To Know if You have Digital Accessibility
First, to achieve digital accessibility, you should have an experienced company audit your website and define areas in need of remediation. They'll provide a report that will help your developers make the necessary corrections to bring your website into compliance. This sounds easy enough but true WCAG accessibility is an ongoing process.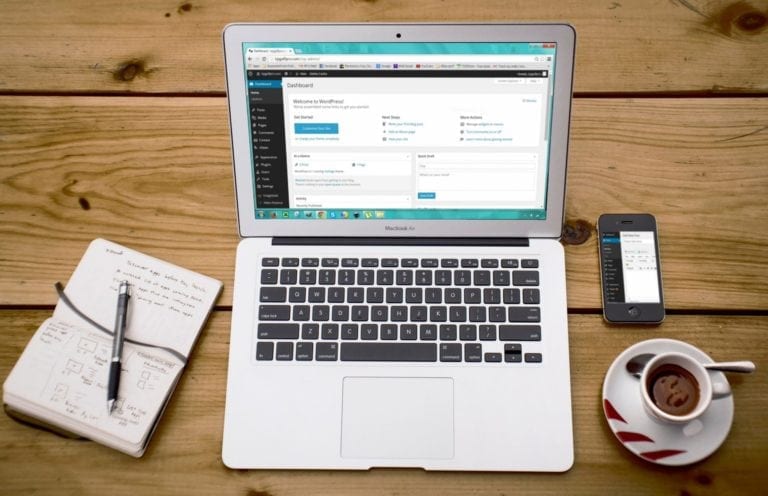 New to Accessibility? Start Here.
How To Prevent an Accessible Website From Being Inaccessible
When people in your organization upload files, photos, and information to your compliant site, it can become non-compliant. Many choose to have the company that performed the initial audit keep any new website additions in compliance. This may involve code-level changes by your web developer or document Remediation for accessible PDF documents posted to your site.
What is an Add-On?
Any document that your organization uploads to your website is an add-on or an attachment. The most popular upload that organizations use is Adobe PDF. These are a preferred choice because the content cannot be edited once published and it can be downloaded and printed. The problem is, initially, they are not accessible by a screen reader and/or assistive technology. It's best to find a company that has a team dedicated to this form of digital remediation, often referred to as 508 compliance or WCAG Standards.
Resources:
Categorized in: Accessibility, Informational
This post was written by Christine Sket