508 Compliance: Who Needs to be Compliant?
Published on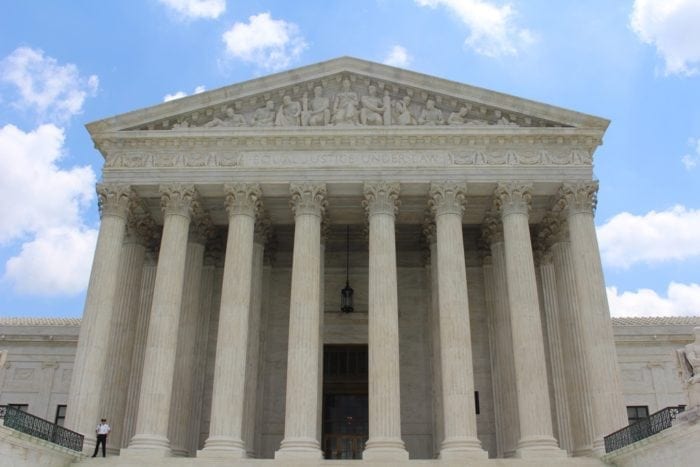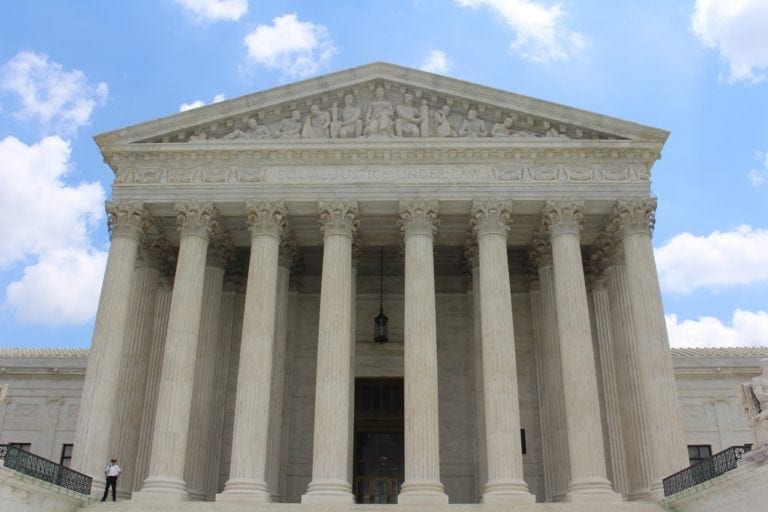 If you've heard the terms "Section 508" or "508 compliance" and wondered what they mean, you're not alone. Briefly put, Section 508 is part of the Rehabilitation Act of 1973, and has undergone several strengthening refreshes over the years. The most recent of these was earlier this year. The 508 standards and guidelines ensure that information and communications covered by Section 508 are accessible to individuals with disabilities.
That explanation might leave you with more questions. What exactly does that mean to your business? And how do you know if your business is affected? And if it is, how can you make sure you are in compliance?
It's helpful to start with a more in-depth explanation of what Section 508 is.
Related: New to Accessibility? Start Here.
What is Section 508?
Section 508 was made part of the Rehabilitation Act of 1973 in 1998. Its purpose is to "…require Federal agencies to make their electronic and information technology (EIT) accessible to people with disabilities."
The refresh in January of 2017 updated accessibility guidelines and requirements for information and communication technology (ICT) in the federal sector. It also updated guidelines for telecommunications and reorganized Section 508 and Section 255 guidelines to better align with and reflect recent communication technology innovations. The guidelines affect all federal agencies and vendors, contractors and partners of those agencies operating in the United States or abroad.
There are several laws related to Section 508, including laws that prohibit discrimination against individuals with disabilities. When talking about communications, the three most relevant related laws are:
Americans with Disabilities Act (ADA): prohibits discrimination against individuals with disabilities.
Section 255 of the Communications Act: requires telecommunications products and services to be accessible to people with disabilities.
21st Century Communications and Video Accessibility Act of 2010: requires advanced communications services and products to be accessible by people with disabilities.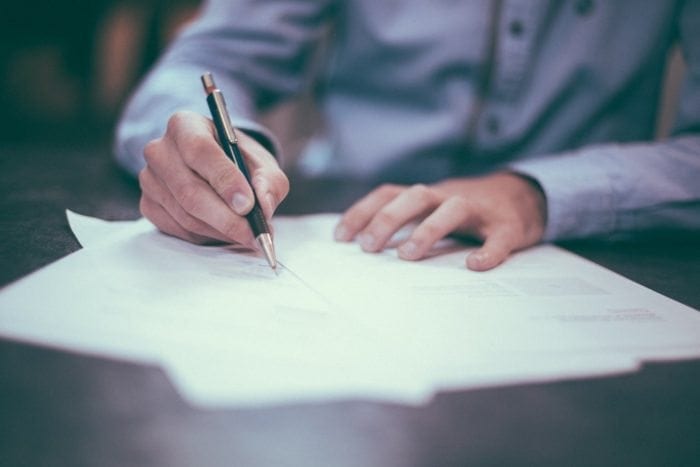 Who needs to be 508 compliant?
Section 508 doesn't apply to federal agencies only. It also impacts any company that does business with a federal agency. This includes private contractors, the financial industry, healthcare, many legal organizations, and others.
If you're not sure if you need to be 508 compliant, it's best to ask an expert.

What documents fall under Section 508?
Any and all digital communications that a company under Section 508 jurisdiction creates must be 508 compliant. This includes website content, emails, computer software, gaming systems, apps, and PDF versions of traditionally printed assets. PDFs require 508 remediation as they are not accessible by screen readers.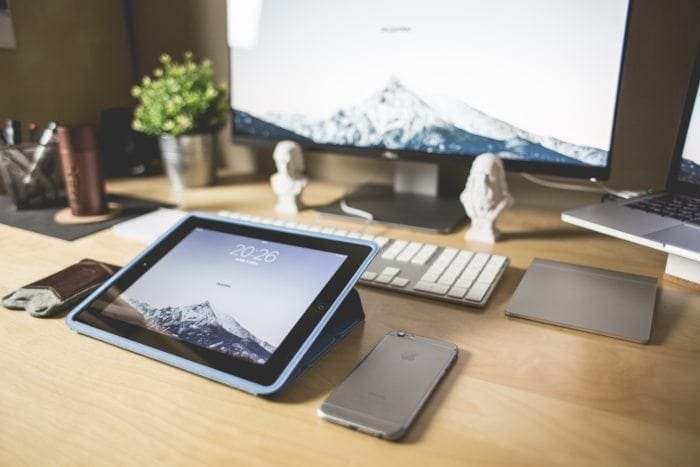 Ensure 508 compliance with an accessibility strategy
Achieving complete 508 compliance can be a complicated process to try and undertake on your own. Many people within an organization are responsible for documents and communications that fall under Section 508, as well as hiring or conducting business with contractors which must also be compliant. There are online assessment tools, but these are shortcut solutions.

Related: Should You Be Concerned with 508 Compliance Testing?

What you need is an accessibility strategy that transforms your business communications, and then expands out to look at your company's accessibility as a whole.

The most effective way to increase accessibility is to view it as an opportunity rather than a task. Look for ways to transform not just your documents but workspace, processes and culture. When accessibility is ingrained in your company culture, it's easier to predict opportunities for accessibility and avoid non-compliant communications or processes.


Tags: 508 compliance, 508 Compliant, 508 Document Remediation, Accessibility, Accessibility Compliance


Categorized in: Accessibility, Banking, Government

This post was written by Braille Works