Is It My Job to Make Sure We're Section 508 Compliant?
Published on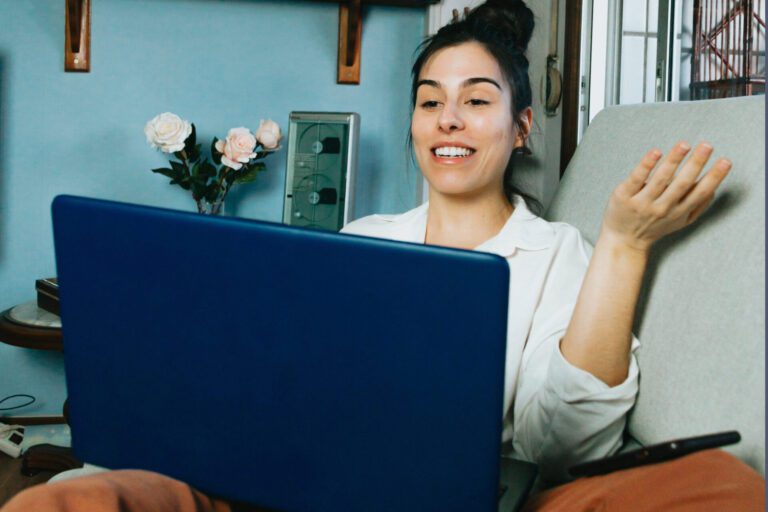 We know accessibility in business is essential. Talks of inclusion and equity are everywhere. That's why accessible parking spaces, ramps, and ATM braille exist! But, unfortunately, confusion arises when people don't know which law their organization needs to follow and whose job it is to ensure compliance with specific regulations such as Section 508 of the Rehabilitation Act of 1973.
You're probably wondering if it's your job to make sure your organization is accessible, specifically with Section 508 standards. We're happy to help you determine the answer but, be warned; it's not a simple "yes" or "no."
Which organizations need to be 508 compliant?
First, we need to determine if your organization is held to Section 508 standards.
Is your organization a:
government agency?
government contractor?
If the answer is "yes" to either, you must follow Section 508 guidelines. If the answer is "no," it's time to move on to the following questions:
Does your organization receive federal funding of any kind?
Is your organization working toward becoming a government contractor?
If you answered "yes," your organization needs to be 508 compliant.
Receiving federal funding requires 508 compliance. Many industries, including finance, banking, healthcare, legal, and others, receive federal funding, so do some digging before dismissing adherence to Section 508.
Next, if you're working toward being a government contractor, it doesn't necessarily mean you have to be 508 compliant—yet—but you may as well start. Once you're approved as a contractor, you'll have to be compliant.
If you answered "no," and are certain you don't receive federal funding, you're not required to follow Section 508 of the Rehabilitation Act of 1973. However, you're probably still required to adhere to other accessibility laws. Just because Section 508 doesn't apply to you doesn't mean you're not required to be accessible.
Who's job is it?
Do you create PDFs on behalf of your organization? It's your job. Do you play a role in your website's layout or content? It's your job. Do you contribute content for your organization's social media accounts? It's your job. Are you in human resources or a customer-facing role? It's your job. Do you manage people in your organization who can answer "yes" to any of the previous questions? It's your job to make sure your organization is Section 508 compliant.
In fact, it's pretty much everyone's job.
There are, however, a few roles that are always responsible for some aspect of 508 compliance.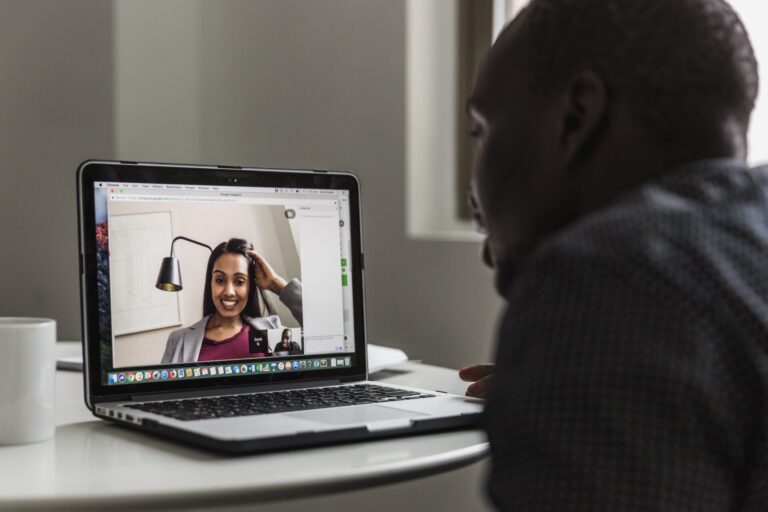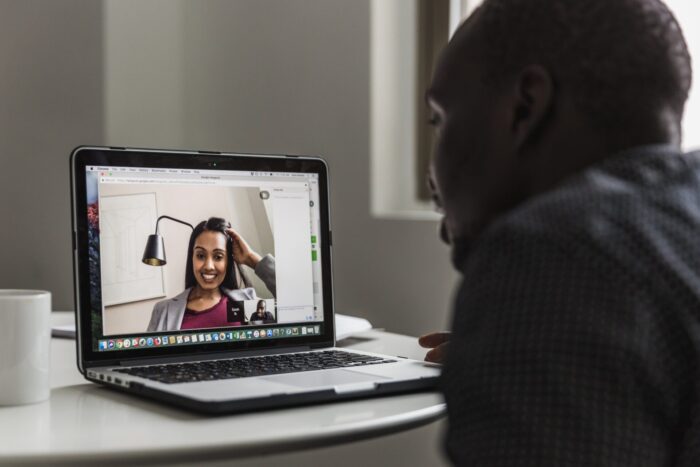 Compliance officer
Some organizations appoint a compliance officer who's responsible for ensuring their organization acts legally. People within your organization look to you for guidance and instruction on complying with laws like Section 508.
Website maintenance
Anyone involved in building, maintaining, and contributing to your organization's website must keep 508 compliance in mind and practice. Everyone needs to be able to access your organization's website and downloadable PDF documents. Make sure they can.
Marketing
Whether it's blogs, social content, graphics, or more, some aspect of your content needs to follow Section 508 guidelines. Everyone deserves the chance to experience your work. You can make it happen with accessible options.
Human resources and customer-facing positions
Sometimes Section 508 compliance means providing content to your employees or customers in a format other than standard print. As an employee- or customer-facing part of your organization, you need to know how to help people with these requests.
Senior management
Though the higher-ups may not need to be hands-on in ensuring 508 compliance, you need to make sure your team is doing their part. That may mean scheduled check-ins or even seeking outside partners to audit your organization's content.
Where should you start?
Now that you know Section 508 compliance is at least partially your responsibility, it's time to start planning your next steps.
Here are a few things you'll want to consider and implement:
Audit your organization's website and all attachments (think PDFs and downloadable content) for WCAG 2.0 AA compliance as outlined in the

508 ICT refresh

Implement a strategy to review your current content for 508 compliance
Create a plan to build 508 compliance into your content creation strategy so it's not left out or tacked on in the future
Nail down how you'll make your printed material accessible for people with disabilities (

in-house

or through an accessibility partner?)
Create an audit schedule to ensure proper execution of your plans and strategies in the future
All of this will require a solid understanding of Section 508, WCAG, and advancing technology. So, it's either time to dive into law and tech blogs or it's time to hire an expert.
Make sure Section 508 compliance and accessibility are an ongoing process in your organization. It's best when incorporated into the design process rather than adding it later as an afterthought.
Related: The Wild West of Section 508 Compliance
Section 508 compliance is your job
If Section 508 compliance is your job, embrace it. You have the ability to make a genuinely positive and impactful change in many people's lives simply by making your content available to everyone. That extra bit of effort gives someone with a disability the freedom they need to understand your organization's content. In short, your job is powerful and essential.
Tags: 508 compliance, 508 Document Remediation, Section 508 Compliance


Categorized in: Accessibility

This post was written by Braille Works