New to Accessibility? Start Here.
Published on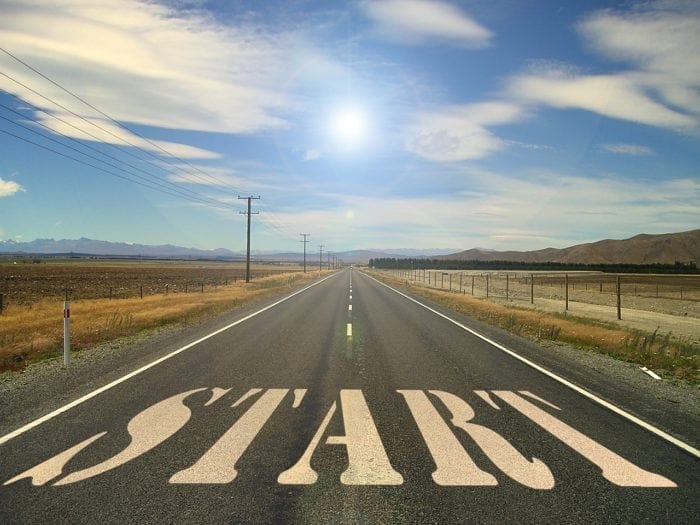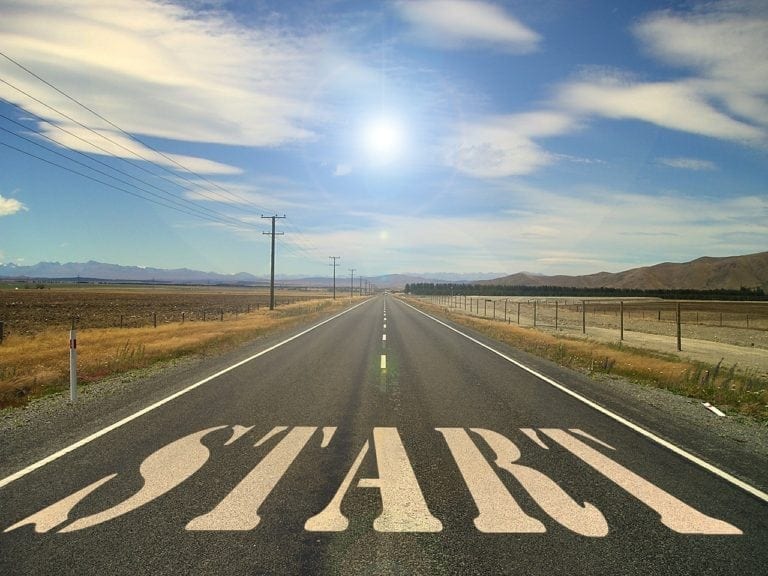 Accessibility compliance is a full-time job, and in ideal situations it would be a full-time position within a company. The reality, however, is that this role is often the unassigned side-project of someone in an organization. This means the accessibility advocate in a company may not be as familiar as they'd like with the federal guidelines that affect disability compliance, or know where to start improving accessibility for customers with disabilities.
If this sounds like you, we've put together a few tips to get you started.
Get to know the laws.
There are a few laws and federal guidelines that guide accessibility compliance. Your first job as the accessibility compliance advocate is to familiarize yourself with them. You'll want to check for updates or court rulings often, as these laws can change quickly.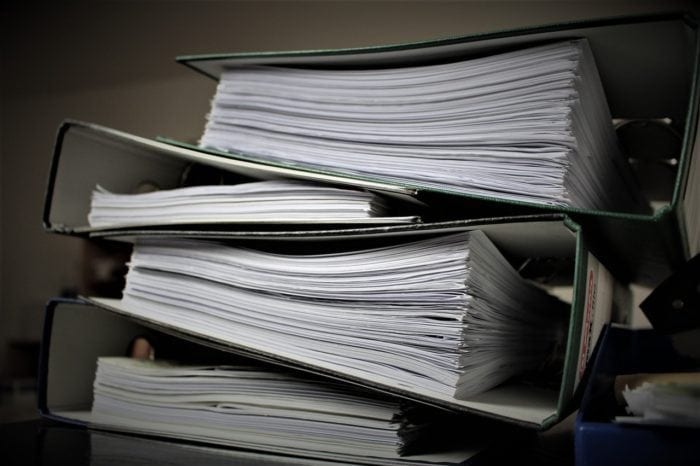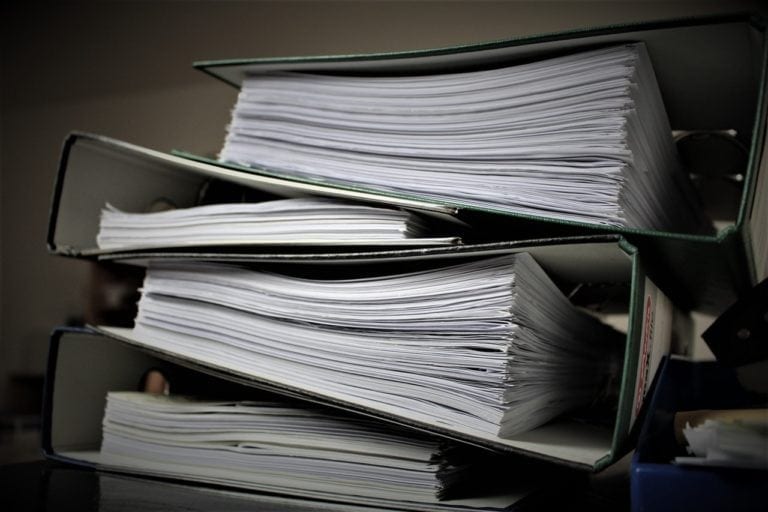 American Disabilities Act.
According to the ADA website, the act is, ".. a civil rights law that prohibits discrimination against individuals with disabilities in all areas of public life, including jobs, schools, transportation, and all public and private places that are open to the general public."
The Rehabilitation Act of 1973.
This law prohibits discrimination on the basis of disability for all federal agencies, programs that receive federal assistance, and all contractors engaged in business with federal agencies.  The law pertains to employment, education, removal of physical and communication barriers, information communication and technology (ICT), and government procurement.
Section 508 Amendment. This amendment to the Rehabilitation Act of 1973 deals with electronic communications such as websites, email, and electronic documents like PDFs, and is also known as Federal Electronic and Information Technology Accessibility and Compliance Act. Government agencies, as well as any organization that engages in business or accepts funds from a government agency, must be Section 508 compliant.
Hire an accessibility consultant.
There's a lot of money at stake, not to mention the reputation of your company. If you're new to accessibility, it's a good idea to hire an accessibility consultant to help you audit your company for potential accessibility gaps.
Look for reasonable modifications.
The ADA states that companies must make "reasonable modifications" in order to provide equal access to goods and services to people with disabilities. This can include creating an open space that is easy to navigate, or building a wheelchair ramp. What structural modifications are necessary depends on your business.
Audit your communications.
Court rulings have made it clear that the term "barrier" also applies to inaccessible documents. Make a list of all your public-facing communications: invoices, contracts, brochures and other marketing or sales materials. All of these will need to be made available in the common alternative formats: braille, large print, audio, 508 remediated PDFs.
No, PDFs are not accessible. And your website may not be, either. Ask your accessibility consultant to recommend a company to review and implement any changes necessary to make your website and online PDF's accessible.

Create an accessibility plan.
Now that you've become familiar with the laws that govern accessibility in business for customers with disabilities, surveyed your physical location for reasonable modifications you can make, and audited all of your business communications, it's time to create your plan to become more accessible.
An accessibility statement. Many companies have one that addresses employment and hiring. Go the extra mile and address how your company addresses the needs of your customers with disabilities as well.
A timeline for implementation. How long will it take to redesign your lobby? Or have all of your documents converted to accessible formats?
List your accessibility partners. Accessibility is not a one-person job. List the contact information of any vendors who are part of your accessibility strategy.
Additional training for staff. Many excellent customer service professionals have no experience helping people that have a disability. Make sure training is part of your accessibility plan.
We're thrilled you've decided to make your business accessible to everyone. Check back here for more accessibility tips, or subscribe to our blog and get the latest accessibility insights delivered to your inbox!
Tags: Accessibility Compliance, Accessible Documents, document accessibility


Categorized in: Accessibility

This post was written by Braille Works