Online Accessibility Act: A Closer Look
Published on
Website access is important to most people in the United States; especially during a pandemic. We rely on websites to perform everyday tasks, keep up with loved ones, and order necessities like food and clothes. Unfortunately, many websites and mobile apps aren't available to millions of Americans due to their lack of accessibility. Coincidentally, there's a new bill in the works to change that.
Update
In January 2021, the Online Accessibility Act failed to pass during the 116th session of Congress. However, many expect the introduction of similar legislation in the future.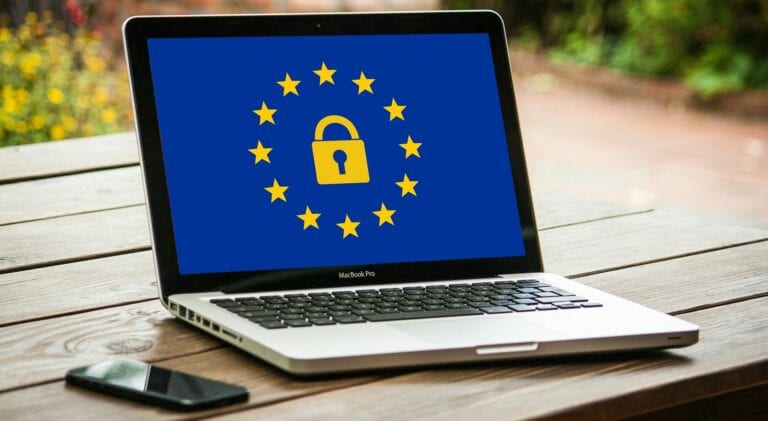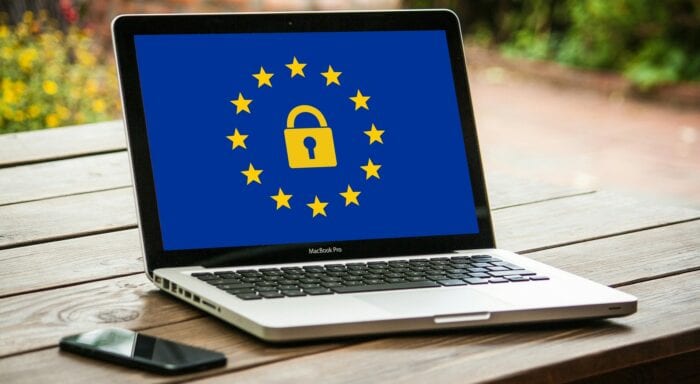 What it is:
"To amend the Americans with Disabilities Act of 1990 to include consumer facing websites and mobile applications owned or operated by a private entity, to establish web accessibility compliance standards for such websites and mobile applications, and for other purposes."

H.R. 8478 introduced by Congressmen Lou Correa (D-CA) and Ted Budd (R-NC)
On the crisp, fall day of October 1st, 2020, two congressmen proposed a bipartisan bill known as the Online Accessibility Act. This act aims to amend the Americans with Disabilities Act (ADA) of 1990 to definitively include websites and mobile apps.
Learn why the ADA doesn't say anything about the internet
Currently, the ADA addresses places of public accommodation but doesn't contain specific wording about websites and apps. This lack of specific verbiage seems to confuse people. The Online Accessibility Act hopes to remove this confusion and provide the guidelines necessary for companies in the United States to give an all-inclusive experience for people with visual, auditory, and other disabilities.
The act also looks to reduce the number of "drive-by" ADA lawsuits. Litigation would be a last resort if this bill passes. Instead, people would initially notify businesses that their website or app isn't accessible. If that doesn't work, they'd report the issue to the Department of Justice (DOJ). And, from there, the Attorney General (AG) would investigate.
If the AG finds that a company's website or app is in "substantial compliance" with the Web Content Accessibility Guidelines (WCAG), no further action will be taken. However, if the AG finds the business is out of compliance, that business may face a penalty of tens of thousands of dollars.
Ultimately, this bill aims to shed light on specifically how businesses should address online accessibility. It may finally resolve the issue of whether or not the ADA includes the internet.
Those in favor:
Elimination of the litany of drive-by lawsuits is enough to get a lot of people on board. Since the necessary requirements for all-inclusive websites and mobile apps confuse many business owners, their accessibility efforts fall short. And, though WCAG has been around for more than a decade, people are often confused by the standards they need to follow in order to be "technically compliant".
Stephanie Martz, the Chief Administrative Officer and General Counsel for The National Retail Federation, favors this bill. "Retailers want to serve all customers, and that includes those who are blind or visually impaired. This bill makes it clear that the ADA applies to websites and requires that businesses make their websites accessible, but it also sets clear rules on what that means." She adds, "This should put an end to frivolous lawsuits that have diverted resources that could be better used to make sure online products and services are easily available to everyone."
Representative Bud sees this bill as an important problem-solving piece of legislation for businesses. "If our bill is passed, job-creators will be able to avoid costly lawsuits and be given a roadmap for how to help their disabled customers access online content."
Clear guidelines and fewer lawsuits are enticing. But not everyone is a fan of this bill.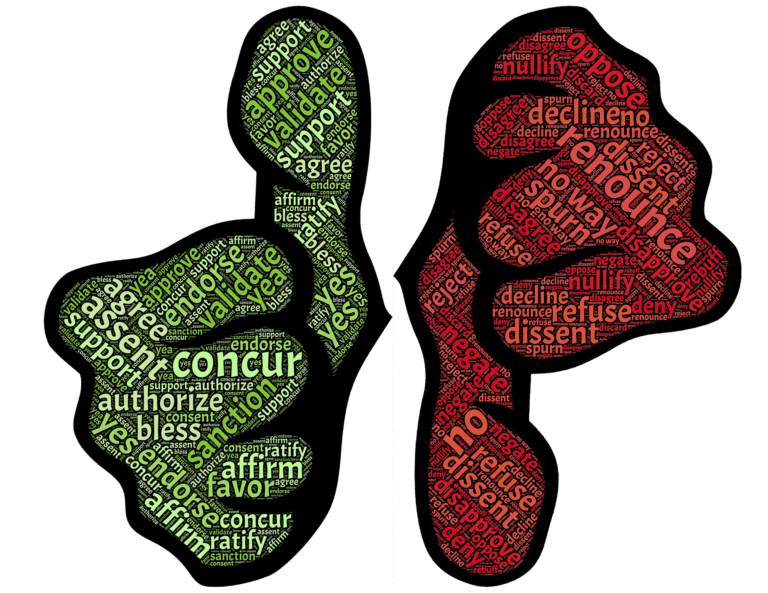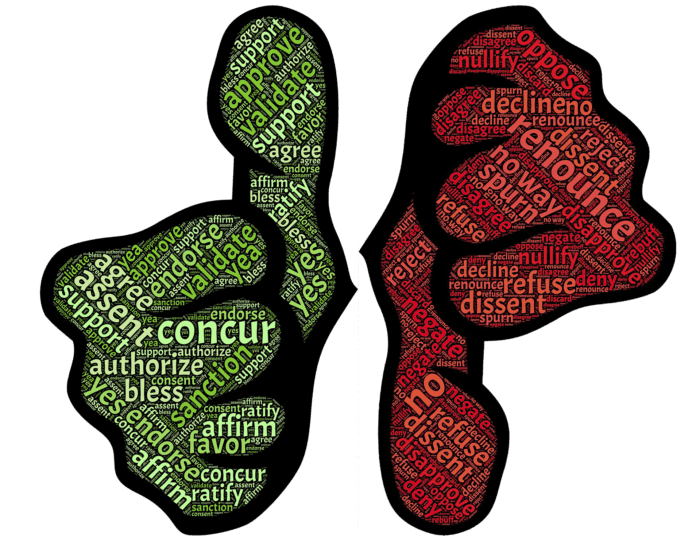 Those opposed:
Upon initial filing, many bills have a few issues to iron out. The Online Accessibility Act is no exception and has some high-powered, vocal opposition.
Lainey Feingold, a leading disability rights lawyer, is not a fan of this bill. In her article, "Proposed Online Accessibility Act in US Congress is Bad for Digital Inclusion", Feingold lays out a compelling argument as to why this bill shouldn't be adopted. She says that "A deeper look reveals dangerous legislation for those who care about civil rights of disabled people in the digital age." Feingold argues that the ADA already covers places of public accommodation, including websites and mobile apps, and the bill lacks all-encompassing coverage of technology. The Online Accessibility Act also "does not allow people with disabilities to file a lawsuit about an inaccessible website or mobile app unless they first exhaust time-consuming administrative procedures." She has a strong ally in her opposition, too.
Haben Girma, the first Deafblind Harvard Law School graduate and human rights lawyer, tweeted her support of Feingold's stance against the Online Accessibility Act. "A new bill in Congress designed to chip away at the ADA is misleadingly named the Online Accessibility Act. The #ADA already covers websites & apps. The proposed bill benefits companies trying to avoid #accessibility work. #StopTheOnlineAccessibilityAct"
Key Takeaway:
It's time to get serious about website and mobile app compliance. In other words, no matter the outcome of this bill, your business will be held accountable to WCAG or other digital accessibility standards. The only thing we don't know is how. You may get a heads up with 90 days to respond. But, you may instead end up with an expensive lawsuit on your hands. Either way, it's time to make your website and mobile apps accessible to everyone.
Resources:
Categorized in: Accessibility, Government, Informational, Uncategorized
This post was written by Jessica Sanders