Serve up accessibility.
We've provided braille and large print menus to thousands of restaurants since 1994. From independent locations to national chains, we have affordable accessible document solutions for your restaurant.
"Braille Works and their team provide outstanding, professional service and always strive to exceed my expectations. They deliver on time and provide a quality product. They also provide assistance when I need to source materials they don't provide.  Braille Works is truly a great business partner."

Leigh S., Purchasing Manager, Restaurant Industry (2021)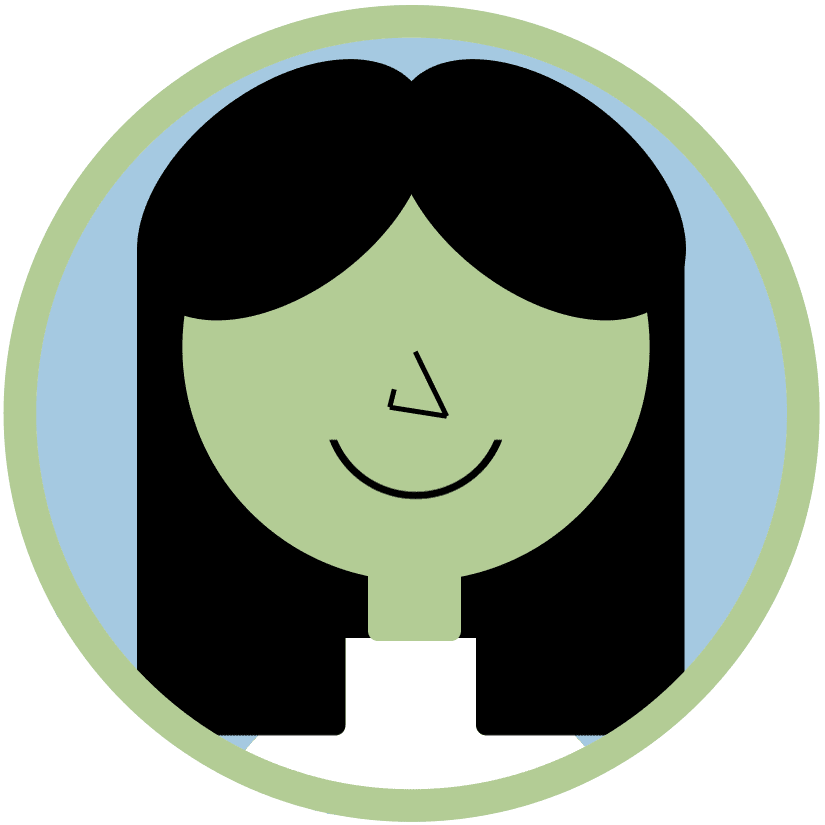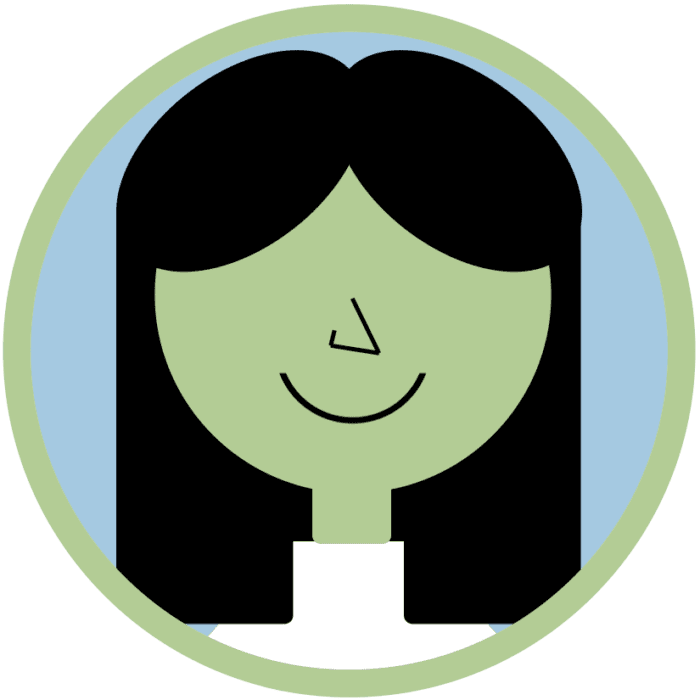 Why should your restaurant offer menus in braille and large print?
Customer Experience. Accessible menus make everyone feel comfortable and welcome.
Efficiency. When servers can offer a menu, rather than reading one out loud, they save time and can focus on providing the great service your business counts on.
Revenue. Accessible menus will fill more seats with happy customers. Happy customers = repeat customers.
Compliance. Reduce your risk of legal action by complying with the ADA regulations.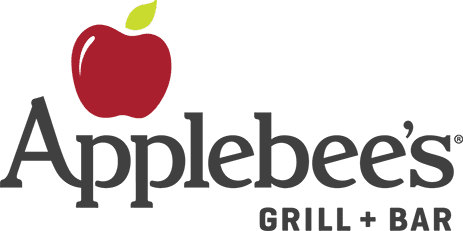 Providing braille and large print menus to Applebee's since 1994.
"Supplying braille and large print menus to over 1,800 restaurants with differing menus is not the easiest task. With the excellent customer service provided by Braille Works, my job is much easier. I have worked with Braille Works since 1994 and they have proven to be the best in supplying braille and large print menus to our customers. I have never had a complaint on these menus, only glowing thanks. You can't go wrong with Braille Works!"
---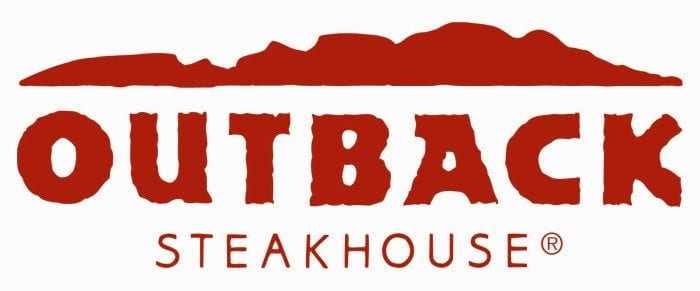 Providing braille and large print menus to Outback Steakhouse since 1996.
"I have to admit, Braille Works is the easiest vendor to work with. You guys are delightful! Thank you a million times for the hard work and dedication. It is greatly appreciated."
---

Providing braille and large print menus to Red Lobster since 2002.
"Working with Braille Works International, Inc., has been an absolute pleasure. Everyone who works there is so personable and professional, and the turnaround on our braille menu print production is amazing. We continue to rely on them year after year, not only for their reliability, but they continued dedication to providing the best possible service; and their commitment to getting the job done right."
It's No Fun Being Left Out of the Party. Make Room at Your Table for Reading Impaired Customers.