If your company has tasked you with making its website conform to the WCAG accessibility requirements, you've come to the right place. You've received a great responsibility of setting the tone of the customer experience.
The Web Content Accessibility Guidelines (WCAG) is a universal set of accessibility standards that allows all areas of information and communication technology (ICT) to communicate with websites. It's currently the most thorough, up-to-date guideline for creating accessible web content. WCAG accessibility gives people with visual disabilities, cognitive limitations, low dexterity, and other disabilities the same access to your website as people without disabilities. WCAG has been adopted as the standard for website accessibility because of its uniformity and increased accessibility for everyone.
Need to make sure you're WCAG compliant? We can audit your documents and website.
[Related] Why I Love WCAG (And You Should Too!)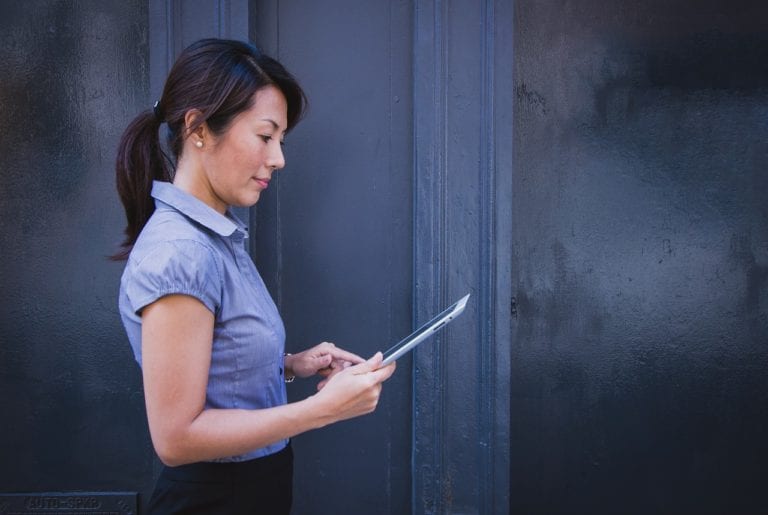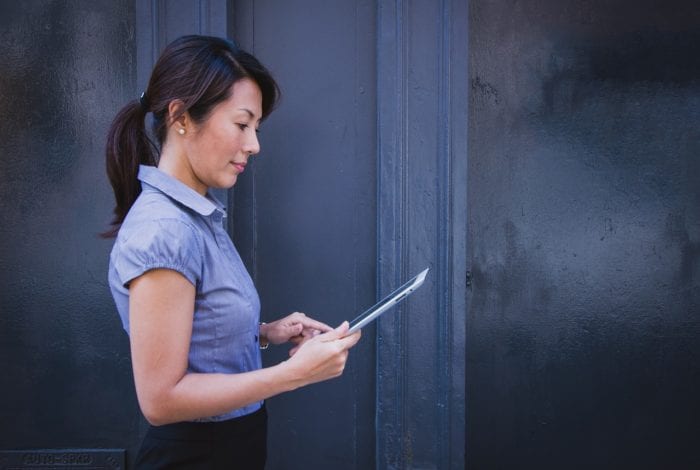 Who should follow the WCAG Standards?
The short answer is everyone.
The Americans with Disabilities Act says that organizations, including non-profits, must provide everyone with equal access to goods, services, communication, and information; even when it's online. Similarly, Section 508 of the Rehabilitation Act requires government and public entities, including those that receive federal funding, to make their websites compatible with assistive technology. And, as a result of the Section 508 refresh that occurred in 2017, WCAG was adopted as the standard of website accessibility. So, between the two Acts, everyone must provide an accessible website.
[Related] What You Need to Know About the 508 Refresh & ICT
WCAG Guidelines
All of the WCAG guidelines fall into "four principles of accessibility," as outlined by the Web Accessibility Initiative (WAI): perceivable, operable, understandable, and robust. Here's what that means for your website and public-facing information:
Perceivable – Users can understand all the information on your website by using sight, sound, and touch.
Operable – Your website ensures good keyboard-only navigation, avoids time limits on forms, makes headings and required fields clear on forms.
Understandable – Your website uses clear terms and simple instructions.
Robust – Your website works with and relays correct information to an array of devices including assistive technology such as web browsers, screen readers, and accessibility devices.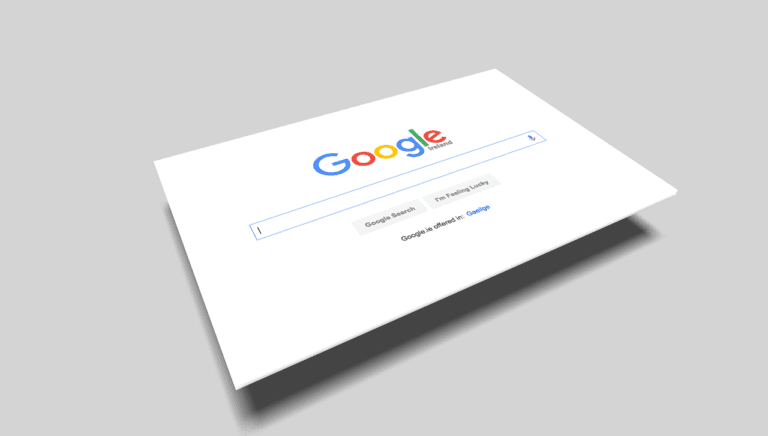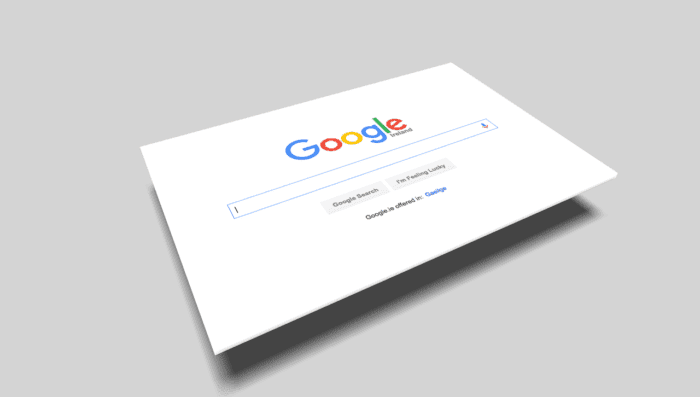 How do I audit my website for WCAG accessibility?
It's best to have a trained professional audit your website to ensure proper accessibility.
A Google search for "WCAG" will most likely retrieve free and paid online compliance checkers. While this may look easy and convenient, these tools only catch a small percentage of a website's accessibility issues. Automated testing will only get you so far. As a result, you'll end up with a website that lacks true accessibility for everyone. Therefore, your best option for true website accessibility is having an accessibility company, full of properly trained people, scour your website for any issues and provide you with solutions to fix them.
What kind of tests do accessibility companies run?
An accessibility company uses various computer programs and assistive technology to examine functions, online forms, PDF's, coding, image descriptions (alt text), pop-ups, and any other aspect of your online presence. They also look for the missing content that one wouldn't notice or take for granted as a user without disabilities.
The accessibility review integrates evaluation and remediation services that deliver usable content for people with disabilities. So, an accurate analysis covers a range of automated, functional, and manual accessibility tests. Manual testing is necessary because automation isn't always reliable or accurate. You don't want a false perception of compliance so manual steps are necessary to verify true accessibility.
[Related] How We Can Save Your Company Money on WCAG Compliance
Resources