A Gift From Braille Works: Music To Your Ears
Published on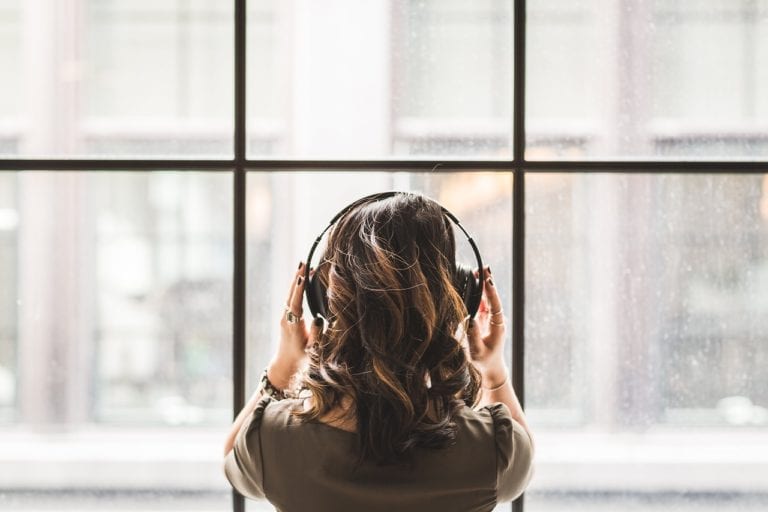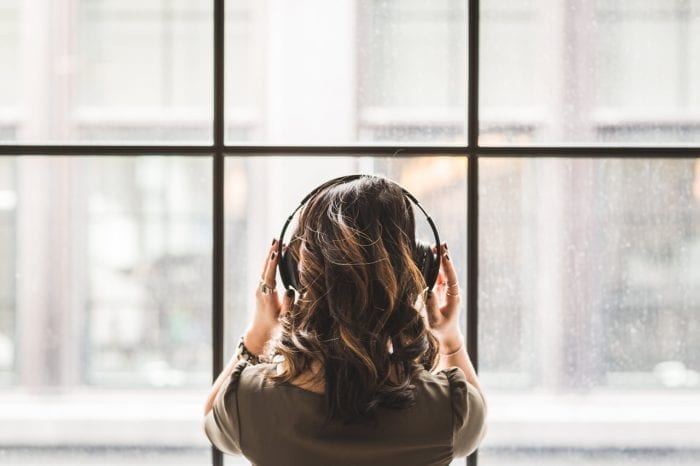 We're sure 95% of Braille Works employees are plugged into their favorite sounds. If you work in an office, with people within a foot of you, you probably wear headphones too. We're all ears for adapting in the workplace with tools that make your work life more productive and enjoyable.
Did you know Spotify hosts over 2 billion playlists, and now one of those playlists is curated by Braille Works? You should check it out. But how did we get the idea?
Click here to listen to Braille Works' Spotify playlist
Inspiration Can Come From Anywhere
Well, two things inspired us. In December 2018, we dropped off a few Santa hats to a local elementary school, as part of our Santa Reads Braille campaign. Each fuzzy hat contained a small bell at the top, and we thought the kids would love it. Boy, were we right! Our founder, Lou Fioritto, handed out the hats with some help from the sales and marketing elves, and let the kids in on a small secret—each bell sounded different.
It's been scientifically refuted that people with visual disabilities don't have a better sense of sound, but they use it far more and are tuned in. Each student pulled their hat to their ears to enjoy the jingle and confirm their bell was the only bell that rang that way.
Funny enough, one student shook his hat hard enough and long enough for the bell to pop off, but when we handed him another hat he exclaimed—"No, I want this one. I like how this one sounds". And so Sarah, our sales elf, pulled out her nifty emergency sewing kit and sewed on the bell for the student. He was ecstatic!
Taking A Cue From Culture
The next instance came as an epiphany after posting a social story about a new baton invention that allowed people with visual disabilities to be a part of orchestras. It made history as it served both musicians who received visual cues and haptic cues all from the same baton. Our social audiences shared the story nonstop, passing it along to the many people in their lives who were both music lovers and musicians.
Those instances may sound unrelated, but it reminded us that, for years, people with visual disabilities have been extracting information from sound and creating beautiful expressions of music. Sometimes they're the ones telling us that every bell sounds differently, or that there are still barriers in the ways they receive information. So our music playlist is a look back. Its 43 songs from various genres of musicians, singer/songwriters, and bands that have a musician with a known visual impairment or blindness.
Let us know if you have any favorites on the list!
Braille Works' Spotify Playlist
Categorized in: Informational, Opinion, Technology
This post was written by Clerise Phillip Samuel