Alternative to Trick-or-Treating
Published on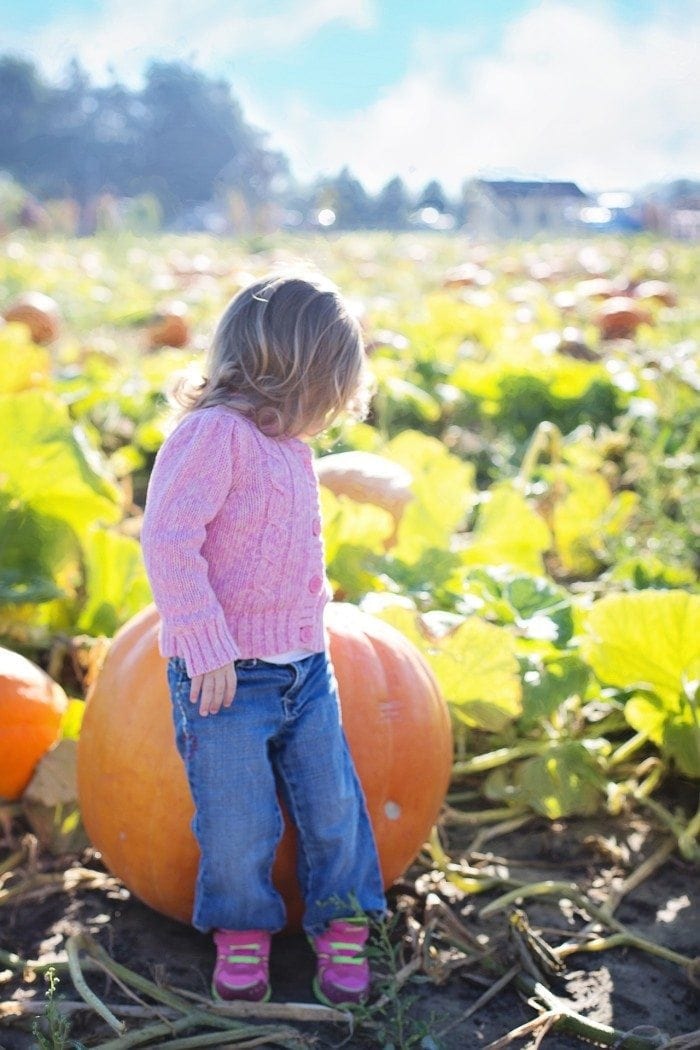 Trick or Treating Alternatives for Kids who are Blind or Have Food Allergies
Do we have an alternative to Trick-or-Treating or tips that can assist in providing a safe and fun Halloween for children who are blind or visually impaired?
The answer is YES. We will begin with costumes and safety.
Creepy Costumes & Spellbinding Safety:
Whether your child is looking for a scary option or a fairy tale fantasy look, it is advisable to always avoid masks. Masks can occlude vision in children with 20/20, so adding a mask to child's costume who is visually impaired is not advisable.
What alternatives to masks are there? Hypoallergenic makeup has come a long way. You can create scars, blood clots, fairy dust and more all with hypoallergenic choices. Please test all products prior to making a night of Halloween/Fall fun.
What types of costumes are the safest? The length of the costume is important, it is better to be caught in high-water than with long and flowing lengths. Children often become excited when dashing from spot to spot, so their legs and feet should be free to move about. Remember, many children have sensory issues. Allow your child to try on the costumes and really wear it before committing to purchasing anything. However, many costumes can be created at home or with a trip to the local thrift store. Comfort and mobility are the prime considerations for your child's safety and enjoyment of a fall party/Halloween event.
EBAY shares some great tips, homemade recipes and products.
Eerie Events:
There are many Fall/Halloween events that occur during daylight hours. Check a local community page to see what types of events are offered in your area. However, if the nighttime thrill is what your child is looking for, there are many alternative options to the door-to-door, traditional Trick-or-Treating.
Many communities, schools, churches and community centers offer evening events like: "Trick-or-Trunk," "Fall Festivals" and "Not-so-Scary" Halloween events. These events are often easier for children with visual impairments to navigate and much easier for mom and dad to keep track of multiple children.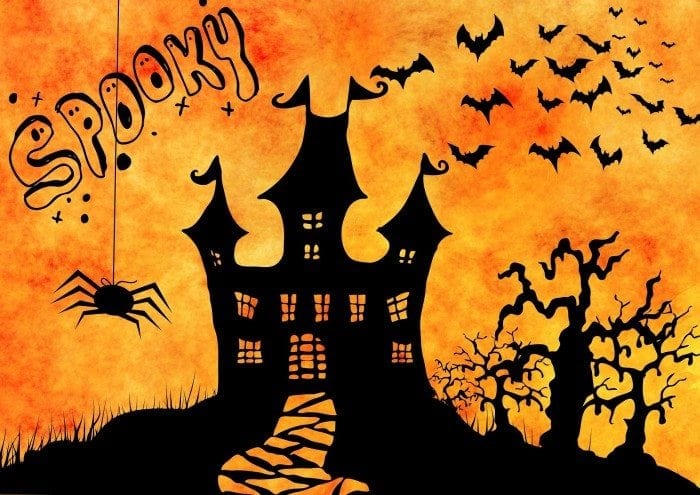 Door-to-door Trick-or-Treating still holds nostalgia and is a childhood favorite. So, if your child is planning on making the neighborhood rounds make certain people can see and or hear them coming. There are many options today that were not available when we were goblins of the night. Reflective tape can make a cool addition to any costume, glow sticks that can be seen from the front, back and sides is beneficial and bright costumes assist in alerting others a child is nearby. Traveling in groups is a sure way to be seen and heard.
In addition to being visible, heard and wearing safe clothes here are some additional things to consider.
Hanging back when large crowds of kids approach a home. Sometimes in the mad-grab for candy accidents can arise; giving space to large groups allows your child some added time to use caution when approaching a home.
Bring a flashlight; most walking hazards are at foot-level versus eye-level.
Only approach homes with the porch light on (this is the universal sign of participating in trick or treating).
Tricky Treat Allergies
What if your child has food allergies? Since it's the treats they are looking for here are some ideas.

Allow your child to trick-or-treat in the typical way and have a candy exchange at home. Many dentists and doctors participate in candy exchanges, so call around. When your child is done trick or treating exchange their bucket for one that you put together that has allergen friendly options. Be sure to carry some allowable treats with you, they will notice some snacking going on and it will save you the grief of having your child rummage though the bucket of treats in front of them.

This year the Food Allergy group FARE has banned-together with over 100,000 homes in the Teal Pumpkin project. Many children suffer from food allergies and sensitivities. We instruct our children to, "get-what-you-get and don't-throw-a-fit." But, for some children this can be life threatening. So, when you see a home displaying the "Teal Pumpkin" it means they are offering a non-food option for your child.

It is also not considered rude for your child to be his or her own advocate in an allergy situation. If the allergy sensitivity isn't life threatening then perhaps labeling their buckets in a cute manner like: "Thank you and Please, no nuts for me." Or "Thank you and Please, no chocolate for me," "Peanut Free kid." Or, teach your child to explain, "I have food allergies do you have a _____ free choice?" and if not teach them to politely decline, "that's okay, thank you anyways." A final option is for you to carry an alternative to hand to the homeowner to place in your child's bucket.

The great news is there are many fall related activities that can fit your family's needs this time of the year. Some events will be hit or miss and having an exit plan for even the most familiar event is always a way to guarantee a successful outing.

Braille Works wishes you and your family a safe and blessed fall season.

Tags: Accessibility, Blind, Blind Children, halloween, inclusion


Categorized in: Accessibility, Informational, News and Events, Opinion

This post was written by Braille Works