Customer Satisfaction Might Depend on Your Menu
Published on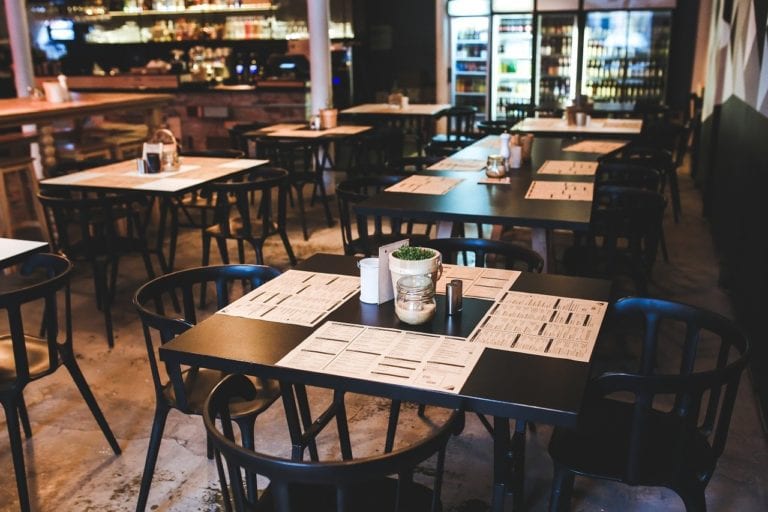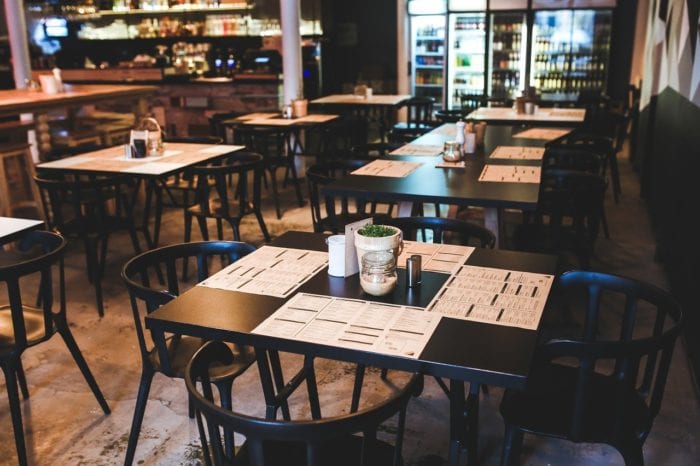 For most restaurants, customer satisfaction means full bellies, great service, little wait time, and a great menu of show stoppers. Some of us won't even step foot into a restaurant until we've checked out the menu online. Even after viewing the menu we still share it with it to our family and friends for feedback. Isn't this why restaurants invest in menus?
You have menus so patrons can make decisions, and be impressed by your entrees. But not all potential customers get to make their decision based on the menu. And, as a restaurant, you might think, "Great, that's my leg up, they'll just have to come in on blind faith." But the opposite is true in this instance, and you often lose their business.
How do we know that you're losing customers?
We are not running the marketing and consumer analytics on every restaurant. However, on Wednesdays, our compliance camel, Seymour, answers the most commonly searched questions on accessibility. Every week, we see searches for "restaurants with braille menus near me" and some inquiries flat out asking if their favorite restaurant offers braille or large print menus. And, instead of skipping over those searches to answer other questions, we've started asking restaurants on social media if they have braille or large print menus. Because let's face it, it's a great question! Sadly, most of them don't. Rather than keeping their head low to save face, and letting the moment past, some of these restaurants reply. Here's one such reply: 
"We care about all of our guests and work hard to make everyone feel at home. Every day we greet and host guests with varying abilities, and when a guest needs additional assistance, we welcome it with a smile. It's how we show Southern hospitality every day. If a guest needs one of our team members to read the menu, please don't hesitate to ask. We'll tell you our specials & find out what you're craving, then make sure you know all your delicious options. Please let us know how we can help on your visit!"
It was a great response, except for one thing: Hospitality and customer satisfaction in the restaurant industry, largely depend on menus.
Do Unto Others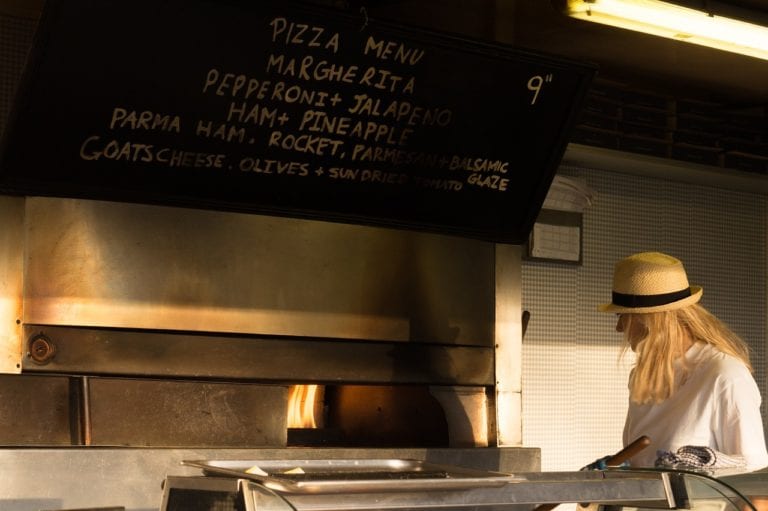 To better understand the customer service you're offering, let's dissect the customer service you like and wouldn't like. Chances are you would not like a dining experience with no menu. We know that because when a menu is only written on chalkboard or 3-feet behind the register, it's a strain and people tend not to like it. Odds are you wouldn't want a server reading every item and special in your ear while everyone else held a menu and loudly wrestled with the ideas of pasta, steak, or chicken. And you probably wouldn't like being excluded. I know you wouldn't because I wouldn't.
Personally, I tweak things to fit my two-page list of allergies and get feedback on my final two decisions from the waiter. So, I can't imagine not having the opportunity to look over the menu with my allergies in mind. Your menu is a significant part of your customer experience, and making it accessible will make the most considerable difference with your older customers, those with visual disabilities, guardians, and many more.
You like going to a restaurant, getting a menu, mulling over the menu, ordering food, and then possibly being offered a dessert menu when you can't fathom another morsel of food. So, why should you think people with visual disabilities would want or like anything less?
With a side of independence
Ordering food is an independent decision. One we make when the hostess walks away, and the table gets quiet enough to look through the menu. That's why you should consider braille or large print menus. When people search for restaurant ideas, it would set you apart if you could put on your website that you "now offer braille and large print menus." Then all of those search engine inquiries would come to your website and you and your team could watch the smile on someone's face when you hand them your menu in a format they can read.

Tags: Braille Menus, customer satisfaction, customer service, large print menus, menu


Categorized in: Accessibility, Opinion, Restaurants

This post was written by Clerise Phillip Samuel