What's Next for High School Graduates with Blindness?
Published on
High School Graduation; A Time to Celebrate and a Time To Look Toward the Future
What does high school graduation mean for students who have a visual impairment or blindness?
You are now ready to move on to an institute of higher learning like a technical school, college or university. You may be ready for some independence and ready to enter the workforce. You may be ready to move out on your own. There are many choices and there is help along the way.

You should already have a Transition Plan in place. By federal statute, the first transition meeting should have occurred by age sixteen. A Transition Plan is developed by an Individualized Education Program (IEP) team to help teens with a disability set and reach goals for the transition from high school into adulthood. This is sometimes referred to as an Individualized Transition Plan (ITP). If you have not had a transition meeting, it is important to contact the school district in your community. You are not obligated to follow the path planned out when you were sixteen.
If you are not satisfied with the transition plan, or if you feel unprepared and need more resources, call a final IEP/Transition meeting to discuss your main concerns.
What Options Exist for Graduates with Blindness or a Visual Impairment?
Colleges, universities and technical programs are required to provide reasonable accommodation. The only difference is you no longer need an IEP. Section 504 of the Rehabilitation Act and the Americans with Disabilities Act were created to ensure that all persons have equal access to public and private opportunities like furthering ones education.
You are not required to notify the institution of higher learning that you have a disability when you are applying to the school/program. If you are expecting equal access to programs, or assistance to accommodate equality in an institute of higher learning, you must notify them of the need and the nature of your disability.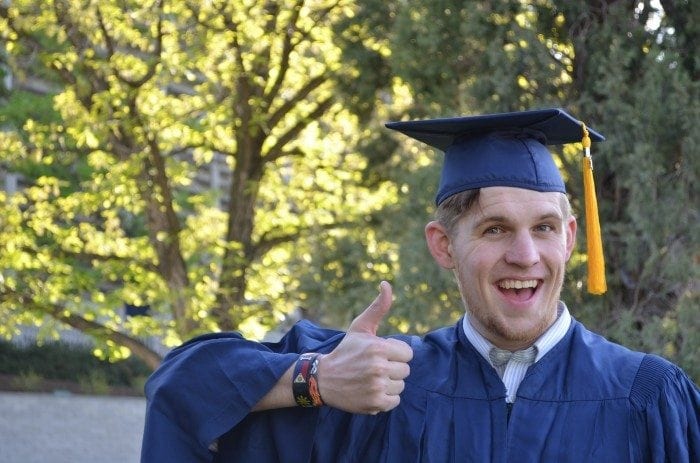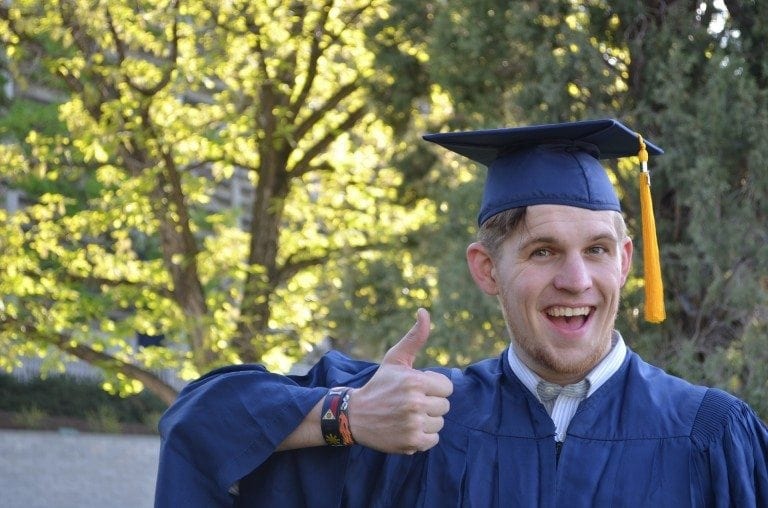 Technical institutes and trade programs are also options for you. Typically, these educational programs can be completed in a shorter timeframe than a traditional four-year college. Their courses are often focused on a specific trade or set of skills. Accommodations are required for equal access to the program and should be requested prior to beginning classes or coursework.
On the job training is another option to recent graduates. By law, employers must also provide reasonable accommodation to their employees. The Job Accommodation Network is an excellent resource for both employers and employees.
Finding the path that is right for you can take some time to figure out. Contacting a resource like Lighthouse for the Blind and/or your local Division of Blind Services is the suggested path to exploring the possibilities for your future.
No matter what path you choose; it is never too late to start again, nor too early to venture out on your own. Remember that every person has value and can add value.
Additional Advocacy Resources
Tags: Accessibility, Blind, Blindness, disability, Disabled, For the Blind, Visually Impaired


Categorized in: Accessibility, Informational, News and Events, Uncategorized

This post was written by Braille Works