Positive Changes for Accessibility in 2022
Published on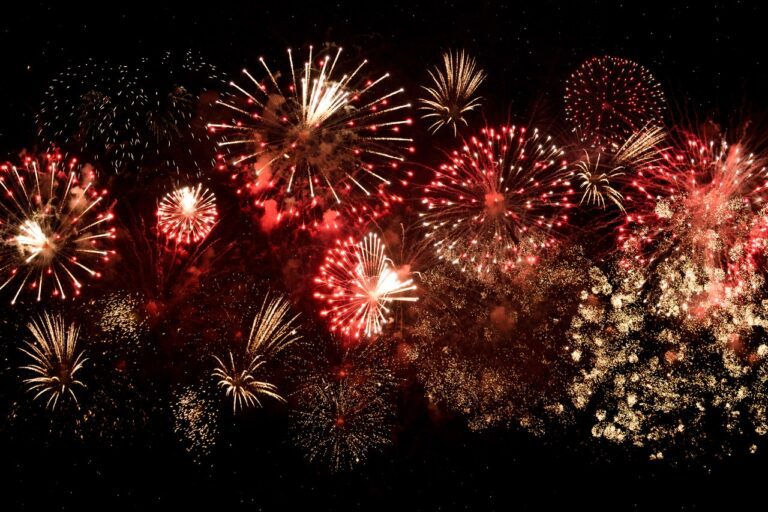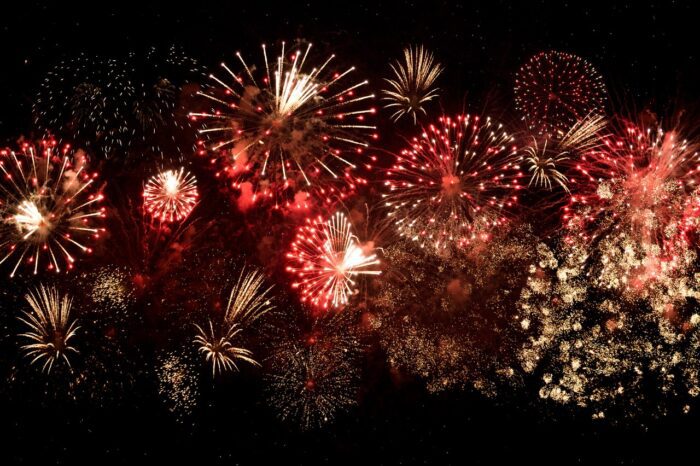 We are grateful to be the leading accessible document provider for over 27 years. And we are here to assist you in making positive changes for document accessibility in 2022. This is so you can join the many organizations that trust Braille Works as the experts in accessible document compliance. We at Braille Works take document accessibility seriously.
Two Years of Changes and Dedication
Over the past two years, there have been many changes in how businesses operate. Remote access and telecommuting are now commonplace for many companies. However, due to the security and privacy measures Braille Works ensures for all clients, our dedicated teams continue to remain on our campus.
For example, the team at Braille Works adopted safety protocols to make sure there was no lapse in providing accessible documents for your clients. We understand how vital document accessibility is to someone with a visual, physical, or neurological disability. In other words, their independence depends on reading and understanding information and essential communication in a format they can access.
Champions For People With Disabilities
Over the past two years, Braille Works wasn't the only organization putting people with disabilities first. Many organizations and individuals became champions for people with disabilities.
Apps like Be My Eyes and BlindSquare exploded in popularity and are redefining accessibility. Even established companies like Google, Apple, and Microsoft made a solid commitment to web accessibility. In fact, many of the accessible features of Apple products are a convenient bonus for people who have multiple ways of accessing devices. Also, Microsoft has made a 5-year commitment to positive changes for accessibility by decreasing the gap in education, employment, and accessibility for people with disabilities across the globe.
Braille Works welcomes these and many other champions that genuinely understand the need for accessibility. We are proud of our commitment to accessibility and are helping others reach the same goals.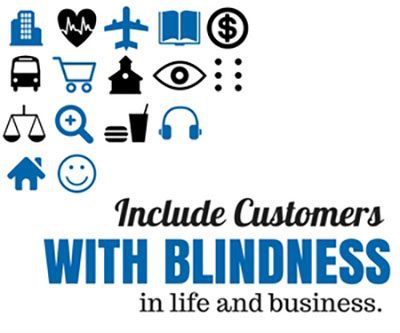 An Accessible Future in 2022
While none of us knows what is ahead for 2022, Braille Works will be here. We are committed to Making the World a More Readable Place by providing quality documents in large print, audio, braille, and accessible PDF. It's easy to see why we are the preferred accessibility partner for many businesses and organizations.
We are honored to work for government agencies, the banking and finance industries, utility companies, educational institutions, hospitals, medical professionals, insurance agencies, restaurants, and more.
Make a Positive Commitment to Accessibility for 2022
By committing to accessibility in 2022, your organization will be a champion for millions of people. It also keeps your business in legal compliance and keeps search engines, like Google, happy. And, you will expand your market because earning the business of people with disabilities can significantly increase revenue.
By providing accessible documents for your clients, you create a win-win. What could be better than that?
From all of us at Braille Works, happy, accessible New Year!
Tags: Braille Works, happy holidays, happy new year, merry christmas


Categorized in: Informational, News and Events, Opinion

This post was written by Braille Works