How to Get Legal Letters Printed in Braille
Published on
Braille Printing for Businesses
We're a braille printing and accessible document company that's been helping businesses connect with the blind and visually impaired community for over twenty years.
If accuracy and quality assurance are important to you and your business, you can rest assured that our commitment to being accurate, on-time, every time is what separates us from the competition.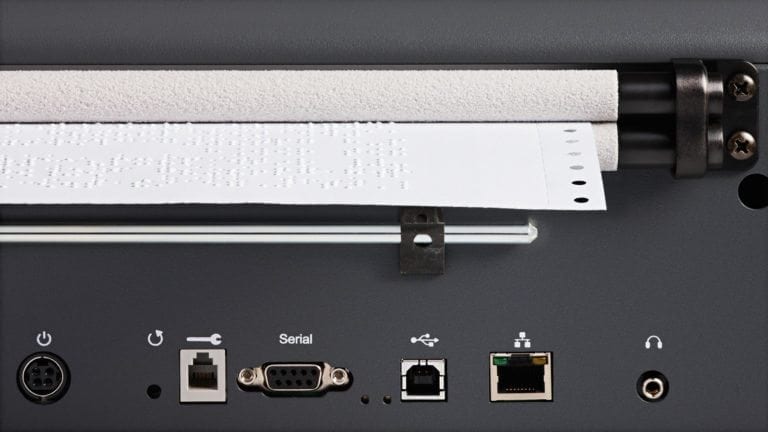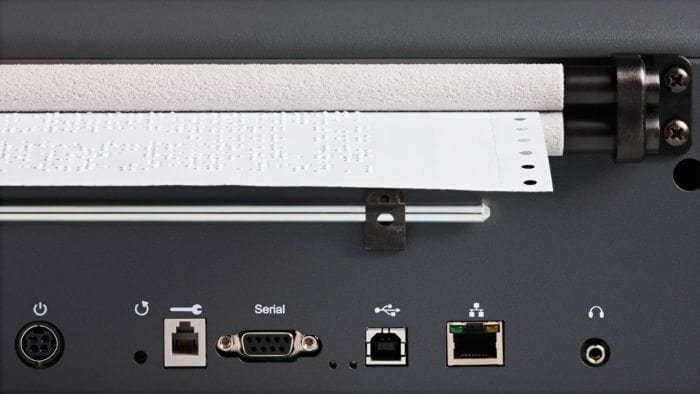 Get your message across in an accessible format without any compromise. We adhere to the standards set forth for accessible communications by government agencies and transcribe your documents with the best practices established by the visually impaired community.
Our standards adhere to:
Section 504 and Section 508 Compliance of the Americans with Disabilities Act (ADA)
Final Ruling 1557 of the Affordable Care Act (ACA)
The Braille Authority of North America (BANA)
The Unified English Braille Code (UEB)
Comprehensive quality assurance and review practices
How do I get something printed in braille?
For customers who are looking to get a business document, collection letter, or another legal letter printed in braille or another accessible format, here is how to do it:
Upload your document to Braille Works and choose your accessible format(s).

We can provide a secure connection for sensitive information through an FTP, or secure file transfer protocol, upon request.
We encourage customers to use a secure method of transfer if their documents contain personally identifiable information (PII), personal health information (PHI), or other sensitive information.

Get a custom quote specific to your document and the formats you require.

Work can begin immediately upon receipt of payment and acceptance of the quote
The standard turnaround time for accessible documents is 20 business days.

Receive your accessible documents.

We can ship to you or directly to your customers.
Mailing can be done all under your company's branding, without any mention of Braille Works.
Get Started Today
If you have any questions or would like to speak with an accessibility specialist about your needs, please give us a call at 1-800-258-7544. Or upload your documents to our website today and receive a quote within 48 hours.


---
Learn More About Accessible Business Solutions
There is a lot more to accessibility than just braille printing. To serve your customers with disabilities, there are other services that can help to get your messages across exactly as you'd want everyone to receive it. These services include:

Tags: Accessible Documents, Blind, Braille, braille printers


Categorized in: Accessibility, Government, Informational

This post was written by Braille Works