Inequality in Literacy for People With Visual Disabilities
Published on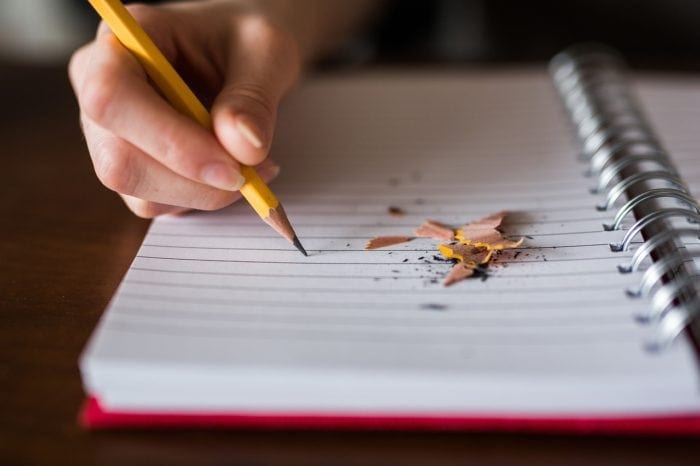 Literacy is the ability to read, write, use arithmetic and comprehend information. The United Nations deemed literacy as a basic human right, and the definition of literacy does not change for a person with a visual disability or blindness. The only change is a modification in the materials provided to support literacy from standard print to braille, large print or braille display.
Materials isolated to audio content, and not interwoven into braille or large print, do not support literacy.
In 1990, the Americans with Disabilities Act (ADA) strengthened equality for all persons, however, after 27 years of the ADA, there are many inequities in areas that are simply overlooked. There is still time to make positive and legal changes in ADA policies, procedures and actions.
Is braille still relevant? Yes.
Before the 1970s, almost all children who were blind or had low vision were taught how to read and write braille. This is the Baby Boomer generation. Baby Boomers are also experiencing a rapid increase in visual disabilities. For people with low vision, large print is ideal, but braille literacy is also important for those whose vision continues to diminish.
So, yes, Braille is still relevant. Perhaps more so than ever!

Braille literacy affects achievement.
For a few decades after the '70s, general education didn't include literacy for students who were blind or who had low vision. There was a significant decline in many areas of achievement in the population of students who were not literate in Braille, versus those who were.
This data correlated with what was already known. Braille literacy impacts the future success and employment into adulthood for students with blindness or low vision. This data has caused the pendulum to swing back, and now braille literacy is increasingly a part of the Expanded Common Core Standards for students who are blind or have low vision.
Thanks to many educators, and braille literacy initiatives like the Braille Challenge, there is an influx of braille literacy emerging from each graduating class. This means more Millennials and Generation Z will be proficient in reading Braille for generations to come.
Large print affects literacy.
As our population ages, large print documents will help us retain a literate population. Large print can also help improve reading skills for those who are learning English, are late-learning readers, or have a reading disability. However, just increasing the font size isn't sufficient; there are specific ways to format and produce large print materials to accommodate people with a visual disability.
Your company can help literacy efforts.
Think about the many ways your organization provides materials to your current and potential customers. Now, how are materials provided to people who are blind or have low vision? Is there an inequity? Is your organization unintentionally participating in inequalities in literacy? If you're not providing an alternative to standard print materials for people who are blind or have low vision, then this message is for you.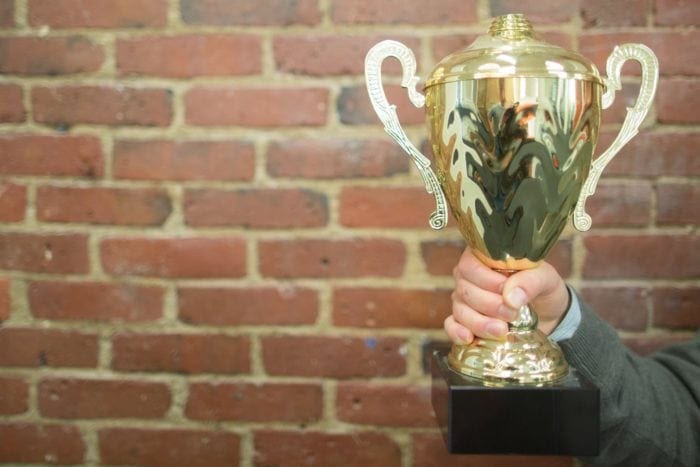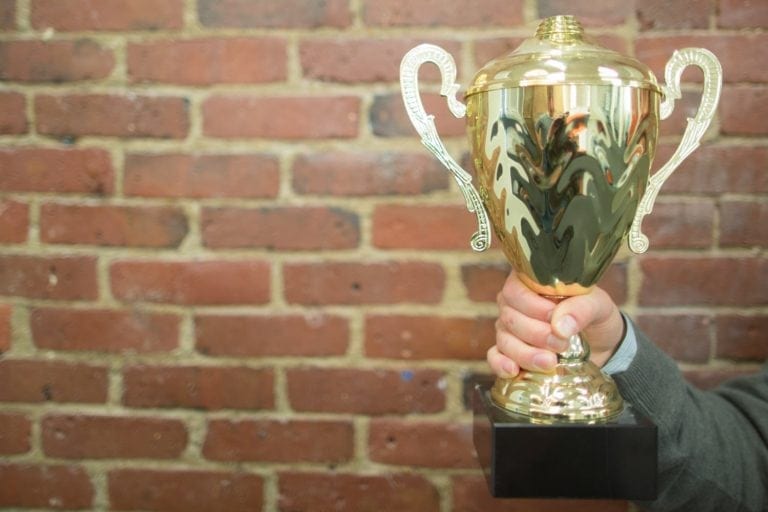 Here's how to help.
How does your organization reach out to people who are blind or to people who have low vision; and what formats should be offered?
Have a clear ADA accessibility policy that lists information on how to contact your organization to request accessible formats.
Offer the following formats as standard choices to persons with blindness, low vision or other disabilities: braille, large print, audio files, or 508 accessible PDF attachments. Your customers will tell you which option or options are best for them. This is why choices must be offered.
Designate an ADA point-person for the public and your internal staff to contact.
Partner with an ADA Document Accessibility Company with a solid reputation of producing high quality and reliable products.
Train all staff members in ADA accessibility and the obligations that your organization has to the public and employees with disabilities. Repeat the training on an annual basis.
Identify areas of ADA noncompliance or weaknesses. Document these areas and create a plan to improve. A thorough evaluation and a realistic timeline for compliance can be a game-changer for an organization if there is a lawsuit filed for an ADA violation.
Contact a reputable legal source for guidance on ADA compliance.
Remember, when you consider everyone, you exclude no one. Be a champion for people with blindness and low vision and bridge the gap in literacy equality.
Tags: Braille


Categorized in: Accessibility

This post was written by Christine Sket