Santa Reads Braille 2016 Introduction Video [Transcript]
Published on
Written Transcript [Santa Reads Braille 2016 Introduction Video]
During the holiday season, there's so much going on it's easy to forget that it can be a very visual experience for most. That's why it's so important to remember to include as many people as we can.
Those who live with visual impairments unfortunately know what it feels like to be left out a little too well. Here at Braille Works, we were inspired to change that.
Last Christmas we had the amazing opportunity to help Santa Claus by sending his letters in Braille and large print to kids who are blind or visually impaired.
The effort was branded "Santa Reads Braille" and it turned out to be a huge success! Over 300 children from all over America received a Braille letter from Santa.
Every kid already knows that Santa reads Braille, they don't need to be convinced of that. We're just stepping in to help prove it to them.
Why, you might ask? We really believe that everyone deserves to be included, especially with something as fun as a letter from Santa Claus.
Do you have a child or student in your life who reads Braille or large print? Would they enjoy getting a letter from Santa they could read for themselves?
Visit BrailleWorks.com today to get started. Just tell us who you are and where you want the letter delivered, and we'll take care of the rest.
You can help Santa reach even more kids across America this year by sharing the Santa Reads Braille program with family and friends. The Braille and large print letters will be delivered free of charge, just in time for Christmas Day.
From our family to yours, we wish you a Merry Christmas and a Happy New Year!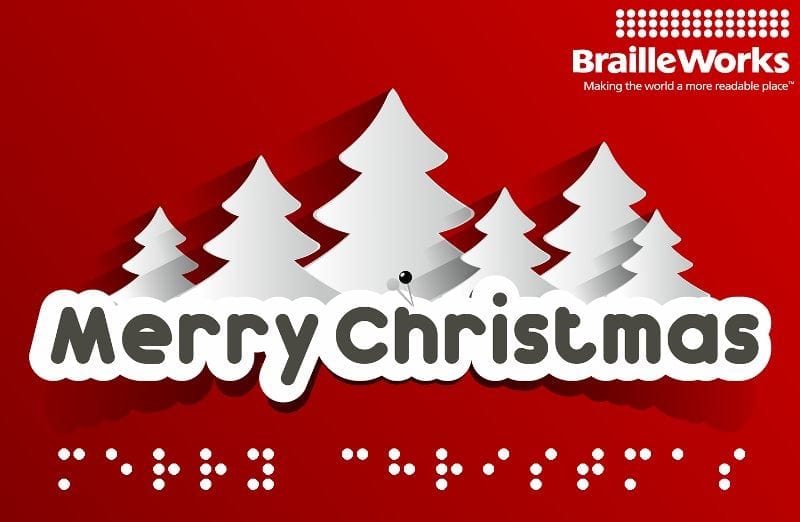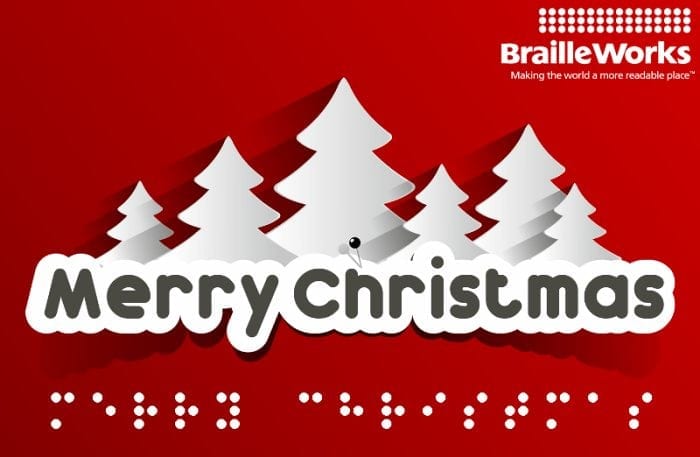 ---
Tags: Blind, Braille, braille letters, christmas, large print, santa reads braille


Categorized in: Accessibility, Informational, News and Events, Offbeat

This post was written by Jeff Frcho