Visual Disability Is on the Rise. Here's Why That Matters to Your Business.
Published on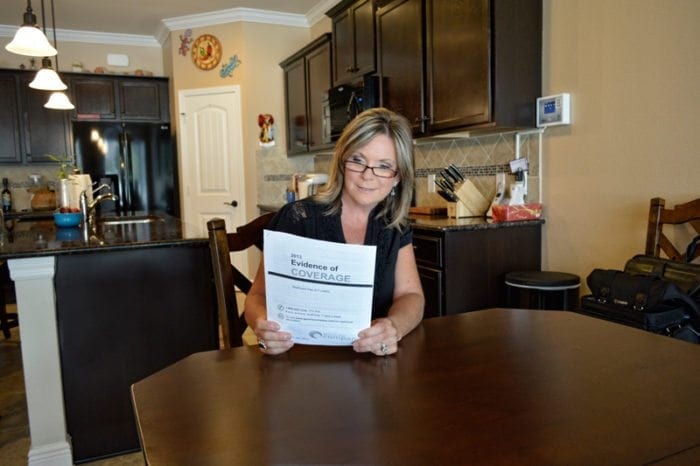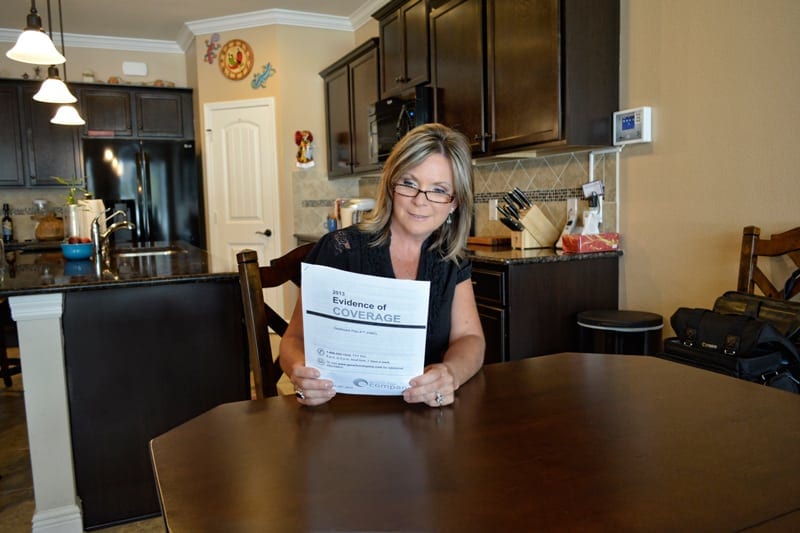 Visual disability is increasing in the U.S. As the baby boomer generation ages, the number of people with visual impairments or blindness is expected to more than double in the next 30 years. Add to that the expected 16.4 million to have limited vision or difficulty seeing due to correctable refractive conditions such as myopia or hyperopia, and it's easy to see that more and more of your customers are going to need accessible options in order to conduct business and live independent lives.
How can you provide better services and experiences for these customers? By recognizing the issue and developing an accessibility strategy.
Tackle critical accessibility issues now.
Don't be lulled into thinking you can postpone making your business more accessible. Federal laws have mandated accessibility for people with disabilities since 1990. There is no legal room to wait on ADA compliance when it comes to removing barriers and providing braille, large print, audio document formats. Now is the time to start making accessibility changes. Prove your commitment to all your customers, earn their respect, and position your accessibility as a competitive value differentiator. Here's a few tips to get you started:
Think accessible first.
Designing a new brochure, website,office space, or creating documents? Each new project should be reviewed by your company for ADA compliance, or have an alternative to standard print, so all clients can access your business. This should happen early in the process, before it is presented to the public.
Choose an accessibility advocate.
You should have a person in your company to be a compliance agent for accessibility and for risk management. Notify everyone on staff of this person's responsibility. Their first task? Develop and implement an "accessibility policy" addressing the needs of your customers with disabilities and how internal processes will address them, according to ADA and Sections 504/508 of the 1973 Rehabilitation Act.
Make these three things a priority.  
There's a lot that can be done to improve the experience for your customers with blindness and visual or other disabilities. These three components of your business are the most critical for an accessible, improved customer experience.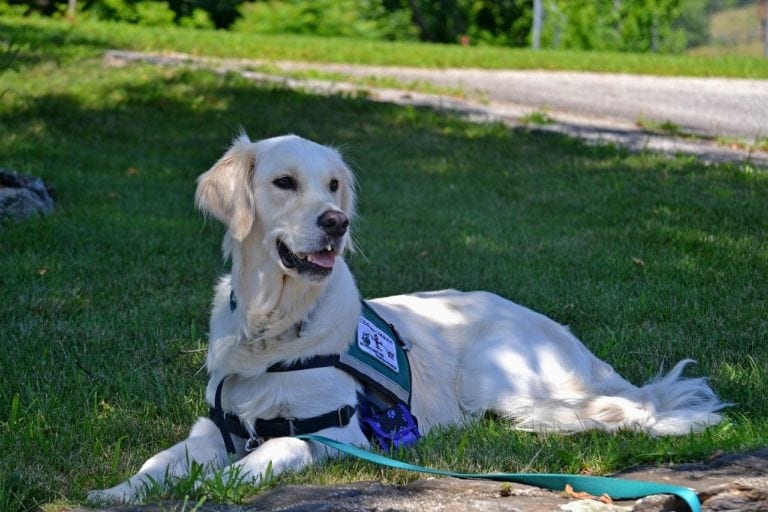 Customer Interactions. Many employees do not know the legal or appropriate way to  assist and/or work with a person with blindness or a visual impairment. For example, it's not okay to pet a service dog (no matter how cute it is), but it's okay to use words like "look" and "see" when speaking to a person with blindness or a visual impairment. If a customer cannot read a document, this is a barrier and must be removed. How will your organization address this barrier?
Documents. Invoices, contracts, customer guides, statements and other sensitive customer documents must be accessible. For many companies, this is not only a customer service issue, but also a legal one. Section 508 is a federal guideline for accessibility that affects all government agencies and all companies that do business with or accept funding from the federal government.
Website. Some customers prefer to do much of their business online, so making your website accessible is critical to be legally compliant, to retain customers and attract new business. Providing alt-text for images, easy navigation and specific large fonts are part of what make your website more accessible.
Accessibility benefits other customers, too.
Increasing your company's accessibility will help you better serve the millions of Americans with blindness or visual disabilities, it will also help those with reading or intellectual disabilities. For example, customers with dyslexia and certain intellectual disabilities are also entitled to accessibility, from large print and other compliant document formats.
Show every customer that you care about providing excellent service and a positive experience to everyone by making your company more accessible.
Tags: Accessibility, Accessibility Compliance, Accessible Documents, ADA Compliance, Visually Impaired


Categorized in: Accessibility

This post was written by Christine Sket