Visual Disability is on the rise. Here's why that matters.
Published on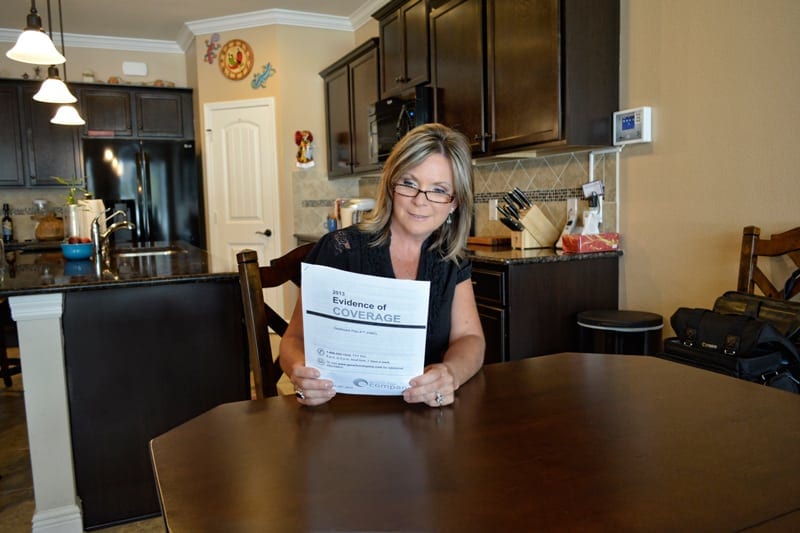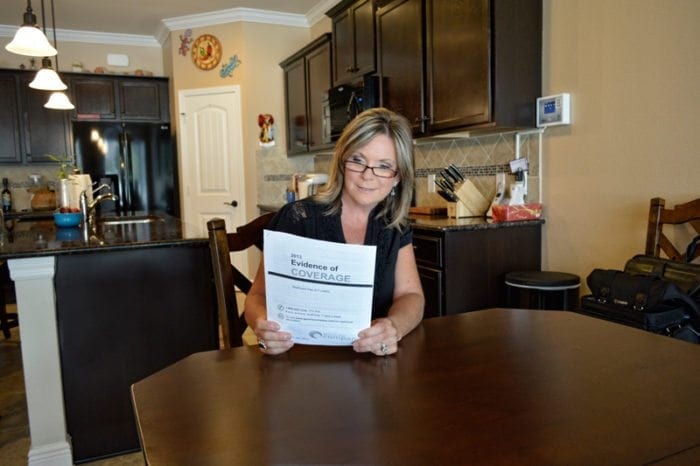 The number of people with a visual disability is increasing around the globe. Unfortunately, this may affect organizations' ability to reach and serve this demographic.
Let's look at who's affected, why, and what steps you can take to include them in your organization.
A look at the numbers
The World Health Organization (WHO) reported in 2021 that "at least 2.2 billion people have a near or distance vision impairment" worldwide. In addition, the Global Burden of Disease Study found that between 1990 to 2020, blindness increased by 50.6% and vision impairments increased by 91.7%. The study concluded that "age-related visual loss continues to outpace innovation."
The United States isn't an exception. In 2021, Prevent Blindness reported that visual disabilities increased 68% over the 2012 estimated projection. The Centers for Disease Control and Prevention (CDC) recently reported similar findings. They estimate that 12 million people over 40 have a visual disability and 93 million adults in the United States are at high risk for severe vision loss.
But why, with all of the world's medical and technological advances, are we facing such a vision crisis?
The "why"
There are a few factors contributing to the increase in visual disabilities.
Age – the biggest factor.
People have the potential for a slew of health issues as we age. I've heard people (somewhat jokingly) say that they had to retire just so they could go to their many doctors' appointments.
The U.S. Census Bureau estimates that "older people are projected to outnumber children for the first time in U.S. history." That's especially significant since 81% of people who have a visual disability are aged 50 and older.
Epidemics of chronic disease – another major factor.
In the National Diabetes Statistics Report for 2020, the CDC reports an "alarming" rise in diabetes to 34.2 million people. That's more than 10% of the U.S. population, officially making the disease an epidemic.
Why is this significant? That statistic is significant because diabetic retinopathy is one of the leading causes of visual disabilities. As the number of people with diabetes rises, so does the number of people with a visual disability.
Other chronic diseases, such as obesity and hypertension, also contribute to rising visual disability cases.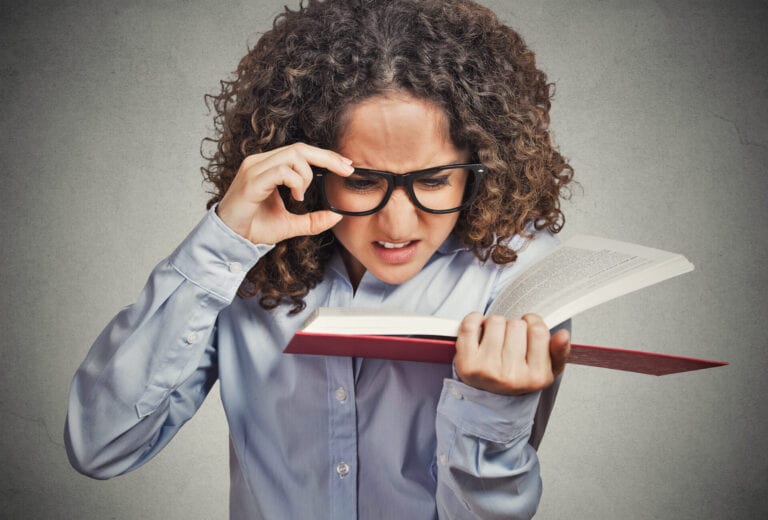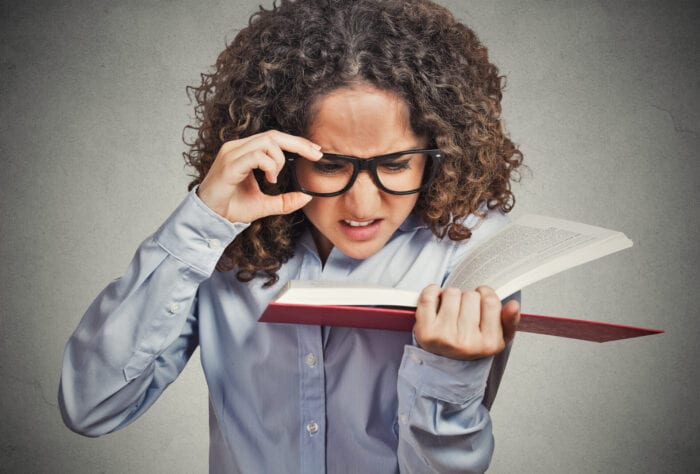 This matters because…
To an individual, this matters because early intervention makes a difference in many visual disabilities. Regular eye exams help identify issues and possibly give you time to slow the onset of and prepare for a visual disability.
To someone who's part of an organization, this matters because you may be unintentionally excluding people with visual disabilities. Also, these statistics will affect your bottom line if they haven't already.
Thankfully, you can take steps to improve your customers' experience.
We recommend making these three things a priority:
Customer Interactions
Many employees do not know the appropriate or legal way to assist and work with a person who has a visual disability. For example, it's not okay to pet a service dog—no matter how cute— but it's okay to use words like "look" and "see" when speaking to a person with blindness or visual impairment. The best way to combat this lack of knowledge is employee training. Make sure to give your team members the tools to navigate customer interactions properly.
Documents
It goes without saying that people with visual disabilities have a difficult or impossible time reading standard documents, right? Yet most organizations don't readily offer alternatives. So, either the person with a disability is left frustrated, or your organization scrambles to incorporate accessible documents.
Making sure you have accessible options available before they're needed allows you to better serve your customers with visual disabilities now and in the future.
Website
So much of our daily interactions happen online, including those with organizations. That means having a website that's fully accessible to people with disabilities is crucial. Not only that, it's required by law. Thankfully, the Department of Justice recently provided guidance on doing this.
Take action
With visual disabilities on the rise, there's no time to waste. Now is the time to make accessibility changes and improvements. Prove your commitment to all customers, earn their respect, and position your accessibility as a competitive value differentiator.


Originally published July 12, 2017

Tags: Accessibility, Accessibility Compliance, Accessible Documents, ADA Compliance, Visually Impaired


Categorized in: Accessibility

This post was written by Braille Works