Volunteers Make a Difference for People with Visual Impairments
Published on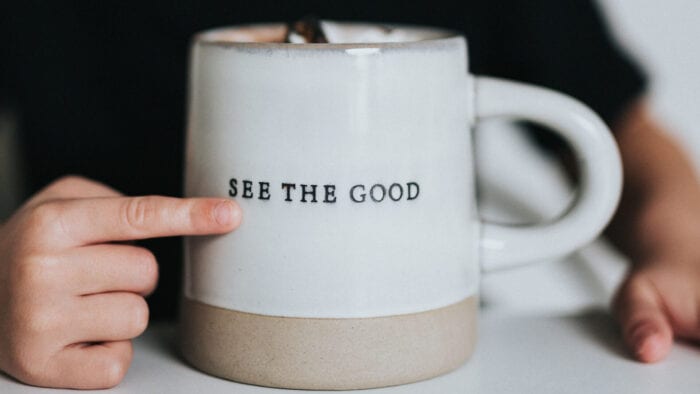 Out-of-the-Box Volunteer Ideas
The COVID-19 pandemic has people limiting their exposure as much as possible. So, it is no surprise that people are not volunteering as much as they were a year ago. Unfortunately, this lack of volunteers has taken a toll on organizations that provide free services to their community. It is especially affecting people who are blind and visually impaired. Luckily, there are organizations making it easy to volunteer remotely. Let's check out two of the most popular volunteering services that help the visually impaired community: Be My Eyes and VolunteerMatch.
What is Be My Eyes?
Be My Eyes is a service that connects people who are blind and visually impaired with sighted volunteers. Hans Jørgen Wiberg, a visually impaired Danish furniture maker, came up with the idea for Be My Eyes and presented it at a startup event in 2012. His app launched in January 2015 and has been connecting people ever since.
As of this writing, the organization has grown to nearly 5 million volunteers and more than 250,000 users across more than 150 countries speaking more than 180 different languages. Needless to say, Be My Eyes has been a huge success.
Hans shares the concept of Be My Eyes in a Ted Talk. He explains that a person with a visual disability does not have to feel like they are a burden to family, friends, and neighbors because a volunteer is there to help. He also presents an excellent case for "micro-volunteering", a concept we discuss later.
How does Be My Eyes work?
Be My Eyes connects sighted volunteers with users in need. The volunteer guides the person needing assistance to position their phone so the volunteer can read or identify an item. The volunteer then becomes the eyes for the person needing help; hence the app's name.
People with visual disabilities use this app for a variety of assistance needs. Someone with a visual disability may need help reading directions on a label, cooking instructions, an expiration date, or a quick note. They may also need more details on a location, landmark, clothing colors, or any other number of visual tasks.
It is simple to sign up as a volunteer. Once you are registered, you will receive a "welcome" email and be added to the call-queue. Thankfully Be My Eyes takes time zone and spoken language(s) into account so you will not receive notifications in the middle of the night from someone speaking a language you do not understand.
We should note that it is equally as easy to sign up as a user on the Be My Eyes app, too.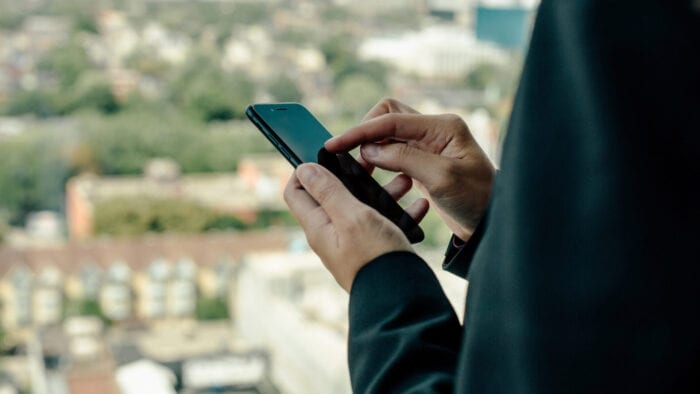 What is Micro-Volunteering?
Micro-volunteering is like regular volunteering but in short bursts and Be My Eyes is a perfect way to do this. A person, for example, may need help discerning between a few similar items. Through Be My Eyes micro-volunteering, you get to provide more details about the similar items to help the user make a decision. And, just like that, your micro-volunteering is over. So, while this task may be easy and unobtrusive for you, those few minutes of assistance provide a lot of independence for the person who is blind or visually impaired.
What is VolunteerMatch?
VolunteerMatch is the leading online international service connecting volunteers to a wide variety of organizations. Since 1998, VolunteerMatch has connected more than 16 million volunteers with more than 130,000 organizations worldwide. They strive to build community, relationships, and partnerships.
Like many responsible organizations, VolunteerMatch takes the COVID-19 pandemic seriously. Not only are they stressing the importance of safe volunteering, but they are also providing more virtual opportunities for people to connect. Thanks to their ingenuity, we can continue our volunteer efforts from the comfort and safety of our homes.
How does VolunteerMatch work?
Unlike the 'Be My Eyes' app, VolunteerMatch utilizes their website to connect volunteers and organizations. And, like Be My Eyes, it is easy to sign up. You have the option of signing up with various social media accounts as well as your email address.
Their search feature comes in handy when finding an organization that shares your passion. For example, one could select "Virtual" as their "Opportunity Type" and, in the "Search for Keyword" box type "blind services," "visual impairments," or a combination of terms that fit your area of interest.
Our example search resulted in a few different volunteering options that would allow us to connect with the visually impaired community. For example, there are opportunities to read to people so they are able to stay informed on the latest news. Transcription opportunities are also available. This option helps people who need recipes or notes available in braille or other accessible documents. The list goes on.
Using their search function allows you to find organizations that share your passion and also need volunteers with your skillset.
Caution For Businesses and Service Users
It is essential to note that the people signing up for these services are, for the most part, untrained volunteers. Many do not go through a background check. There is no guarantee of privacy and there is little to no oversight in some cases. So, be careful what you share.
Here are a few examples of information that you should not share:
Financial documents
Account numbers
Credit card information
Banking statements
Identification (like state ID, social security, and military Ids)
Passwords
Healthcare information
Insurance Documents including Explanation of Benefits
Mortgage Statements
Most volunteers are well-meaning and not out to hurt others. However, it is still wise to protect yourself and your personal information.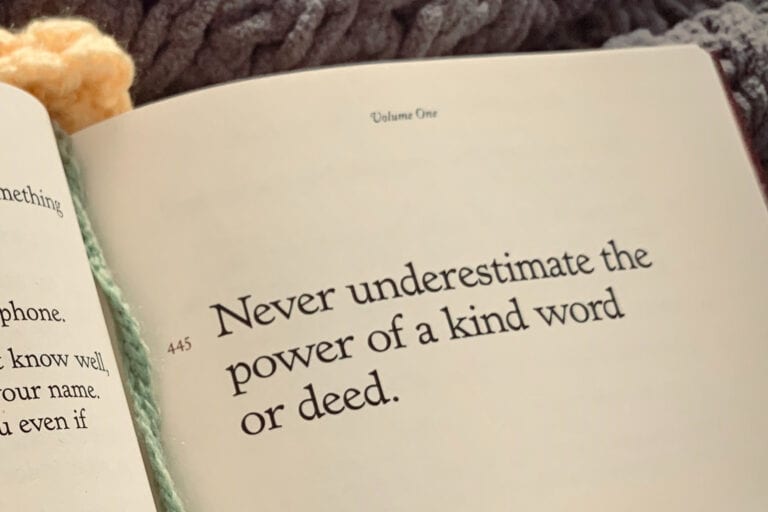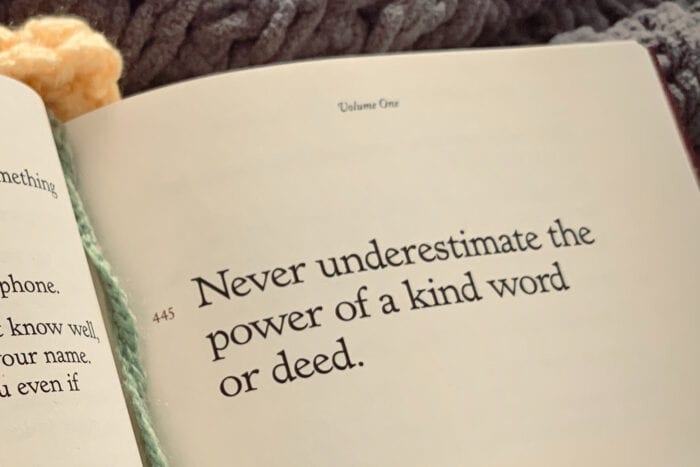 Make a Difference
The volunteers with Be My Eyes and VolunteerMatch are a testament that a little bit of help can mean a world of difference for someone else. Please consider finding a virtual volunteer opportunity. If we all do a little, we can help a lot.
Categorized in: Uncategorized
This post was written by Christine Sket