Why Our Customers Love Us
Published on
With so many companies promising to be the best in document accessibility, how do you know which one to trust?
Allow us to make our case.
When it comes to providing quality accessible documents in braille, large print, audio, and accessible PDF, our customers know they can put their trust in us.
Based on their feedback, here are the reasons why our customers prefer our service.
Accessibility Never Looked This Good
Braille is the most commonly known form of an accessible document. What makes the way we produce braille so unique then? Well, to guarantee a positive experience with our accessibility products, we have a team of professionals that:
Add content to make the document easy to navigate. Your guests can quickly find what they are looking for.
Include a tactile cover page so your guests can easily find the beginning of the document.
Ensure new items, sections, and paragraphs are easily distinguishable.
Curious about what goes into making quality braille? We've got the answers!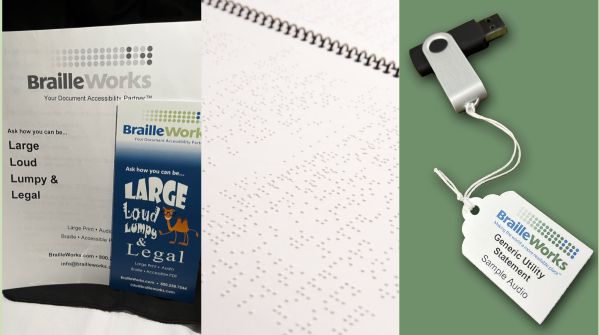 Producing quality accessibility continues beyond braille though. We'll give you the highlights of our other, equally important, accessible documents that we offer.
Large Print Documents get an upgrade with a minimum 18-point sans-serif font and a greyscale makeover so that the content can be easily read.
Text-to-Speech Audio is assembled to allow the listener to easily navigate through the document so that they can skip the content they don't want to hear and go straight to the information they need.
PDF Files are properly tagged to allow assistive technology to read the digital information out loud in the correct order.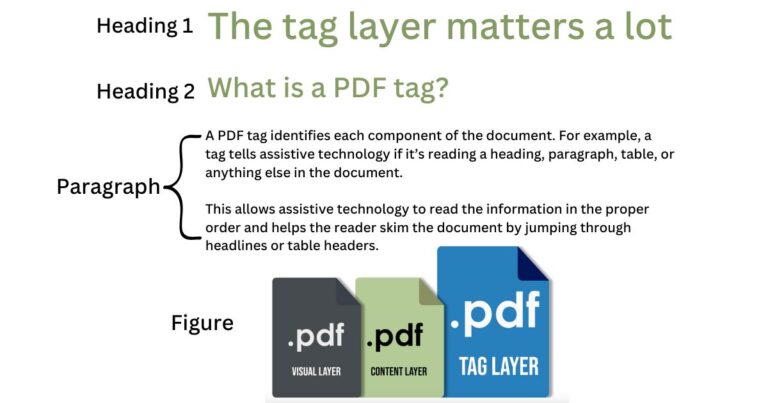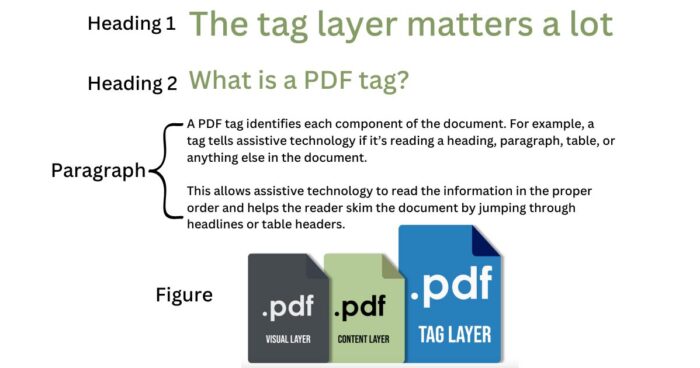 Inclusivity is at the heart of our commitment. Whether you need a well-formatted braille document, a user-friendly audio file, or enhanced large print and accessible PDFs, we got you! Going the extra mile to ensure everyone can easily access information, well that's just how Braille Works.
Hassle-Free
Providing accessible documents is essential which is why it's our goal to make your experience feel as rewarding as possible. Just another reason why our clients keep requesting our services (but who's keeping count).
Here are a few others:
Everything is created and produced in-house, unlike some of our competitors that hire third-party vendors, which means that your projects are guaranteed to be accurate and on time.
We ensure your documents meet and often exceed law requirements. That way, there's no concern about unhappy customers or hefty lawsuit fines.
We make onboarding a breeze! Plus, we're happy to make your content accessible before the final contract is inked.
Right The First Time
When it comes to accessibility, almost hitting the mark doesn't cut it. When accessibility isn't made a priority within your company, your customers notice and you risk losing their trust.
Our co-founder, Lou Fioritto, faced this situation at a popular chain restaurant. Upon receiving a braille menu, he was immediately disappointed to find that it was completely unreadable. The menu items, descriptions, and prices were all squished together in paragraphs which made it impossible to discern what went together.
Hearing about Lou's experience with inaccessibility is one of the main reasons why our documents go through such a rigorous process when checking for errors. Companies that don't take time to add a "human touch" leave readers frustrated with poor formatting or inaccurate information. We make sure that everything is perfect and compliant so that when you tell your clients you offer accessible documents, you mean it. Think about all the potential customers your business can welcome when you decide to partner with a vendor that produces quality accessibility. Pretty nice huh? So, Let us help you get it right the first time.
You Get What You Pay For
Some companies will happily give you a flat page rate. However, our nearly 30 years of experience have shown us why that's not in your favor.
Accessible documents require unique formatting methods. Some documents are more time-consuming than others. A flat page rate typically means you're paying a labor-intensive price, or your final document won't be fully accessible and user-friendly.
So, what do we do differently?
We review each document. Components like the number of pages, final format, and complexity play a role in the final price.
Bonus: If your document is more complicated than we expected, we WON'T increase your price! See what else affects accessible document cost.
Always Protected
We take extraordinary steps to remain secure. We even impress our auditors!
Check out some of our security stats. We're pretty proud of them!
SOC 2 Type II Certified w/ HITRUST Common Security Framework
Highest standard data encryption
24/7 secure electronic file transfer
A secured campus
Fully operational disaster recovery site.
Redundant multi-site data backup
Thorough team member background screening
Part of this list means we air gap personally identifiable information (PII). What does that look like? 
An air-gapped computer is physically separated and unable to connect to other computers or network devices. This means other networks cannot connect with us.
You can rest assured knowing your private documents are safe with us!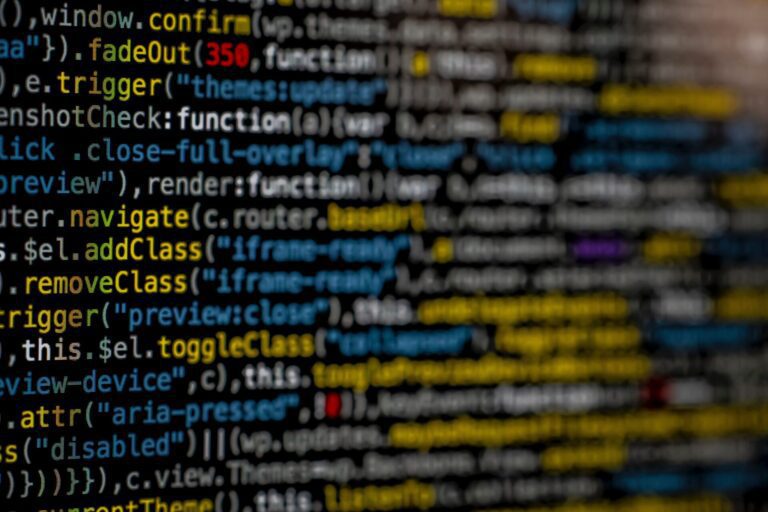 Why Clients Keep Coming Back
Not only do we guarantee excellence in our work, but we have a team that genuinely cares about the work they do. As a result, we get to help those with visual disabilities live a life of independence by providing documents in a format customized just for them. That's why we do what we do and love doing it.
Connect with us, see it firsthand, and let's work together to make the world a more readable place.
Categorized in: Uncategorized
This post was written by Keziah Kopman