How ADA Compliance can Benefit Businesses and Boost the Bottom Line
Published on
Modern Consumers Prefer Doing Business with Socially Responsible Companies
Stop looking at ADA compliance as a must for your legal department, and start seeing it as a plus for your marketing department.
Trends are showing that more consumers are conscientious about doing business with "socially responsible" companies. When consumers feel the company they are dealing with is socially responsible it builds trust and leaves the consumer with a better experience.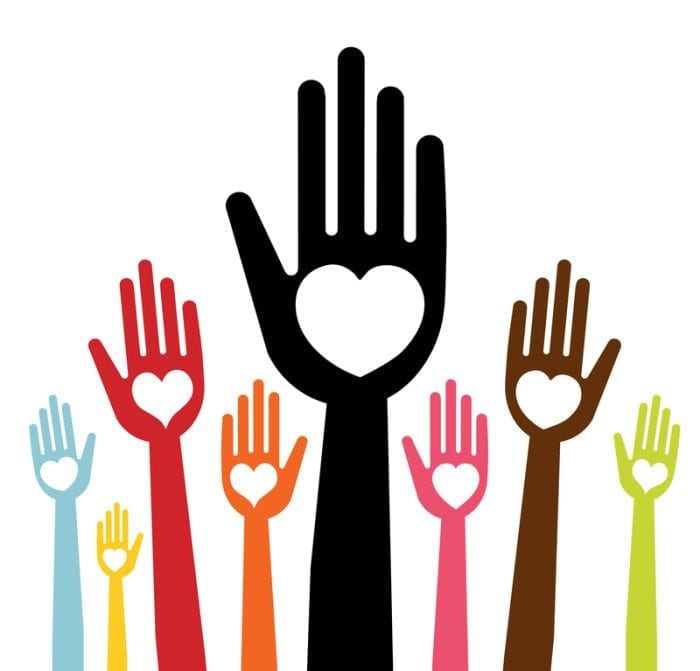 By taking a proactive approach to ADA compliance your company will benefit by showing consumers a socially responsible company, which willingly complies with the laws.
Proactive ADA Compliance
A proactive and aggressive approach will ease a lot of the, 'what if?' scenarios when it comes to being in compliance with the federal and state laws. Mistakes can occur when it comes to compliance issues. By educating your consumers about your business being ADA compliant there will be no mistakes in the intention of your organization when it comes to compliance regulations.
The number of consumers who are looking for companies who value accessibility is on the rise, due to an increase in the aging population and the rise in partial to total blindness. If you want to reach this increasing segment of the population, and I know you do, I suggest marketing alternative reading formats such as Braille, large print, audio and accessible electronic documents in all areas. Doing so will show people with and without visual impairments that you're socially responsible and truly care your customers. You may be surprised at how much consumers will appreciate the goodwill you're showing!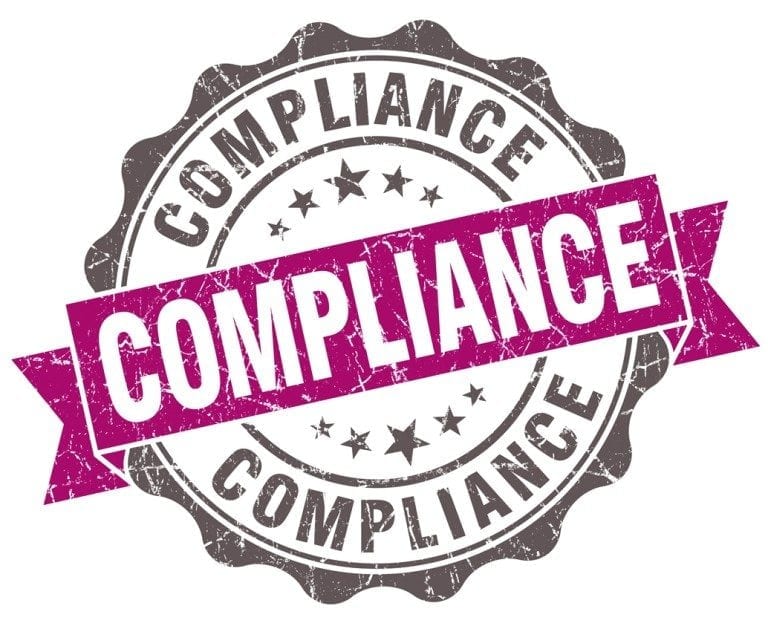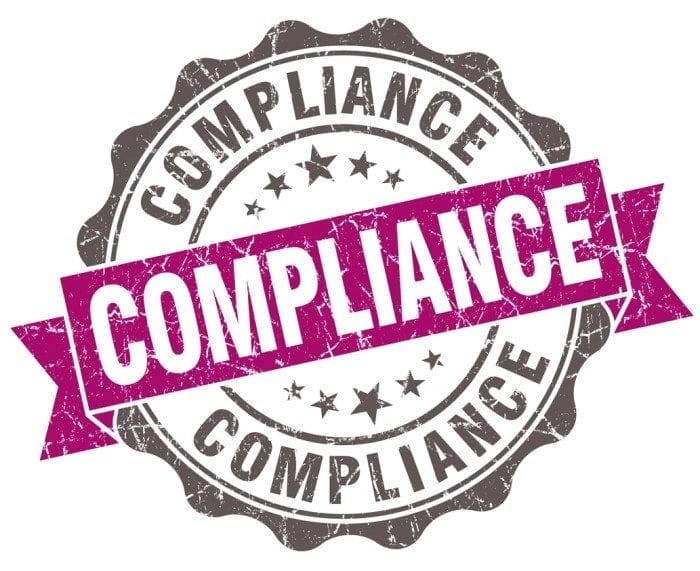 Make it easy for consumers and their families to find your company. And remember most consumers will take heart in knowing they are doing business with a socially responsible company.
To learn more about the Federal ADA requirements and how we can meet and exceed your compliance and marketing needs, please contact us today. Braille Works is a leader in producing high quality accessible documents for companies and organizations of all sizes.
Braille Works Compliance & Security Standards
Data Security
PCI 2 Compliant
ISO 27002 Compliant
Data Encryption
24/7 Secure Electronic File Transfer
Disaster Recovery
Agility Recovery Subscriber
Iron Mountain Off-site Data Backup
Continuity of Operations Plan at a Secondary Braille Works Facility
Accessibility Standards
WCAG 2.0 AA Compliant
Section 508 Compliant
ADA Compliant
BANA & UEB Standards
Contact our team today to do more for your clients, your business and increase your marketing reach through socially responsible business practices. Braille Works is here to turn your "must do" into "doing more for you."

Tags: Accessibility, Accessibility Compliance, accessible banking, Accessible Documents, ADA, ADA Compliance, Blind, Braille, Visually Impaired


Categorized in: Accessibility, Banking, Government, Informational, Restaurants, Technology

This post was written by Braille Works