Braille Christmas Crafts and Treats
Published on
With Christmas being just a few weeks away, we thought it would be a perfect time to share some fun Braille-themed activities you can enjoy with your friends and family. Whether you're a Braille reader or not, we hope that these crafts and treats will bring a little extra happiness to your holiday celebrations.
Here are our favorite recipes, homemade gifts, and holiday attire to help you create a magical holiday.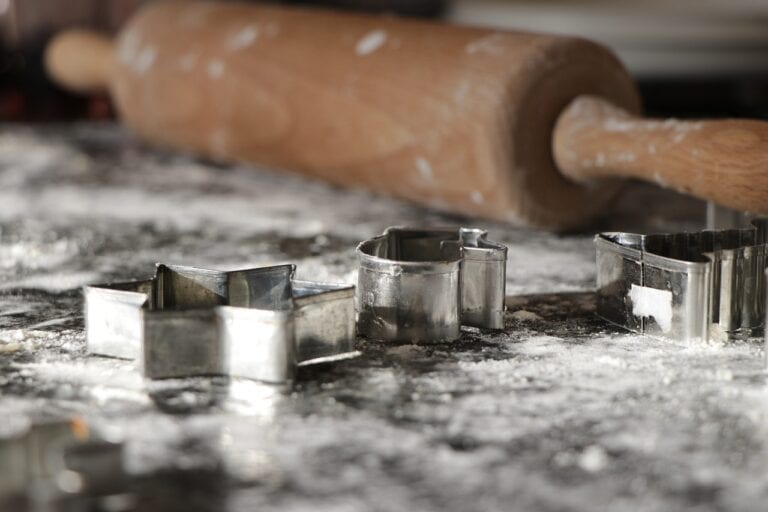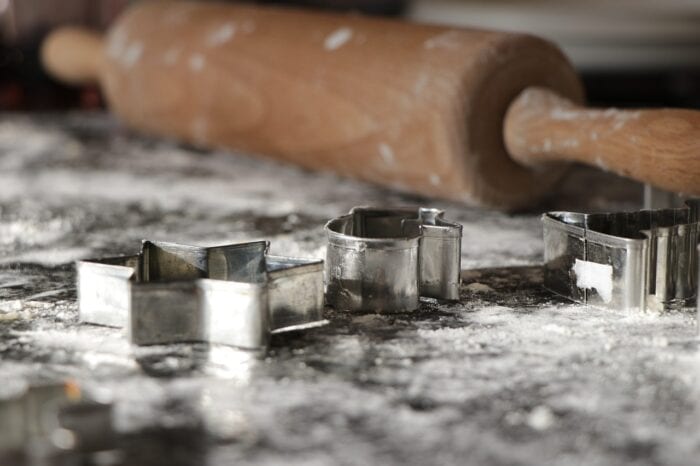 Braille Sugar Cookies
It's lovely weather for baking. Unless you're in Florida, in which case, you'll have to drop the air conditioning and trust us that it's December.
Today, we're sharing one of our favorite Christmas cookie recipes. They are great for Christmas cookie platters, cookie exchanges (totally a thing), or stocking stuffers. The very smell of cookies can usher in the Christmas spirit. And with simple instructions and tactile items, our recipe is fun, easy, and accessible.
Ingredients:
2 ¾ cups of flour
1 teaspoon baking soda
½ teaspoon baking powder
1 cup softened butter
1 ½ cups white sugar
nonpareil ball decorations
1 egg
1 teaspoon vanilla
Directions:
Preheat oven to 375 degrees F (190 degrees C).
In a small bowl, stir together flour, baking soda, and baking powder. Set the bowl aside.
In a large bowl, cream together the butter and sugar until smooth.
Beat in egg and vanilla.
Gradually blend in the dry ingredients.
Roll rounded teaspoonfuls of dough into balls and place onto ungreased cookie
sheets.
Bake 8 to 10 minutes in the preheated oven, or until golden.
Let stand on cookie sheet two minutes before removing to cool on wire racks.
Use the nonpareil decorations to write in Braille. Download this Braille alphabet or scroll to the bottom of this page for dot-layouts of each letter.
Not much of a baker?
If you're not much of a baker, what about a Christmas card? Homemade gifts show that you took extra time out of your day, and making them with family or friends is a great way to spend quality time. Our Christmas cards use any round craft or object to create a Braille message.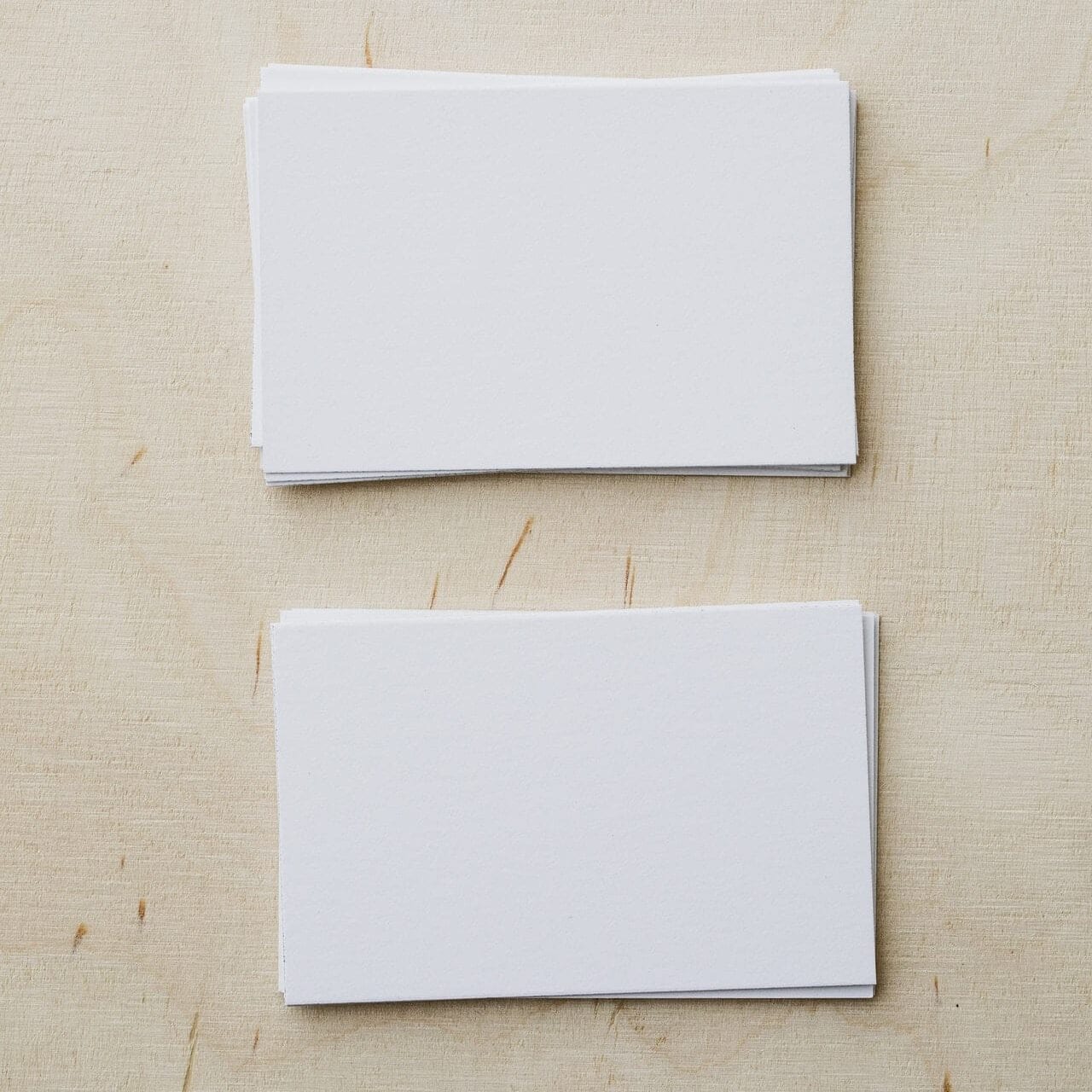 Braille Christmas Cards
Supply:
card stock
beads, popcorn seeds, bubble paint and/or gems
glue
sand
sponge or foam brush
Instructions:
Craft your own personal Braille message onto the cards. The more tactile the card is the better it can be felt by someone who is blind.

If you're sighted or not an experienced Braille reader, use this Braille alphabet as a visual reference.

Glue the beads, gems and/or popcorn seeds onto the card stock.
Once you glue everything down, use the sponge or foam brush to seal the design and preserve it for repeat handling.
Let the cards dry and repeat the process 2-3 times.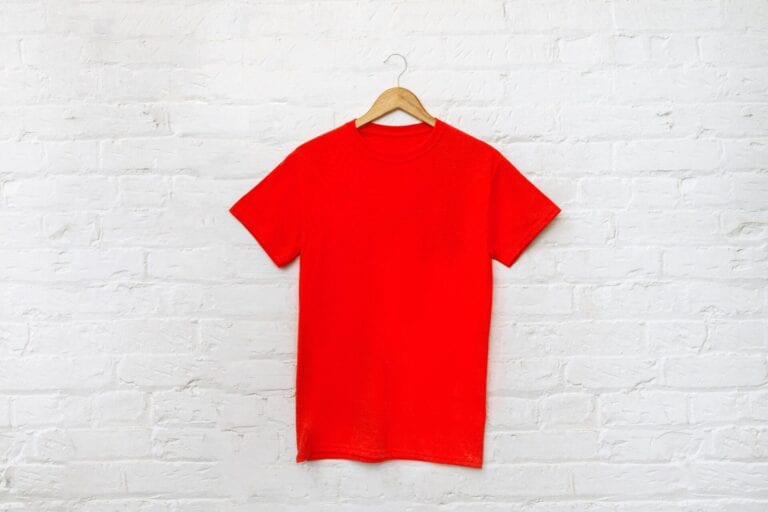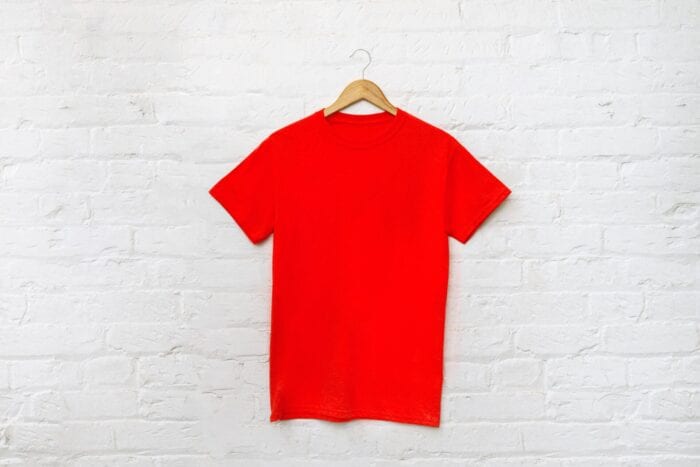 Braille T-Shirts and Sweatshirts
Every year on the third Friday of December, people wear hodge-podge-looking Christmas sweaters. There is no limit to what people will wear on their top-half, from tinsel to pom-poms and Christmas balls. So, even if you Facetime or Zoom call family and friends this Christmas, a Christmas Sweater is still the best accessory. 
Some people thrift their Christmas sweater, while others turn an ordinary sweater into a festive one. You have options, and we have a few step-by-step directions to get you started.
For 2020, National Ugly Christmas Sweater Day falls on Friday, December 18th. But you can wear whatever you make, whenever you want.
Supply:
t-shirt or sweatshirt
fabric glue
gems and/or beads (optional)
puff paint for fabric
a piece of paper or newspaper
Instructions:
Wash and dry the shirt.
Place the paper in the shirt to prevent the shirt from sticking. Newspaper works best.
Lay the shirt out on a smooth surface and plan your design.
Use the Braille alphabet as a guide to help craft the message for your shirt.
Let the shirt sit for 12-24 hours depending on the amount of glue/paint used.
Christmas is the time to reflect on what we have, the gifts we would like to give, and the blessing we would like to be. We get so busy this time of year that we tend to forget to stop and take a deep breath. So, lick the cookie dough spoon, choose a Christmas tune, and have fun decorating your Braille Christmas!

Tags: Braille, braille cards, christmas, happy holidays, holidays


Categorized in: Accessibility, Informational, Opinion

This post was written by Braille Works