January is Braille Literacy Month
Published on
January is the official month to promote
and celebrate Braille Literacy.
Strides are being made to promote Braille literacy, but more is needed. Schools have long been permitted to sidestep the issue of Braille Literacy, replacing it with audio, citing IEP team decisions. Some states have become pioneers by mandating Braille be taught as the acceptable form of reading for students who are blind. Sadly, Braille literacy is not mandated for students in all states.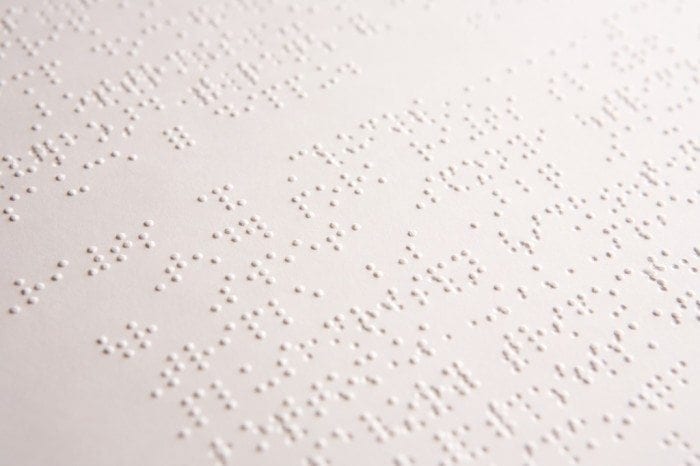 The National Federation for the Blind (NFB) estimates that only 10% of students who are blind are actually learning to be literate in reading. Students learn to read by reading Braille. However, the facts surrounding Braille Literacy and adult independence are similar to Literacy and adults learning to read print. Ruby Ryles, Ph.D., stresses the need for Braille Literacy to be taught as early as possible and as frequently as possible. Ryles also stresses the need for partially sighted children to learn to read and comprehend Braille. Students who are partially sighted are at the greatest risk to be illiterate in both Braille and print text.
This month, January 2016, The Braille Authority of North America (BANA) has made the complete transition to one standard Braille format. The standard format and the format that should be taught in schools is, The Unified English Braille (UEB). BANA has a number of helpful resources to assist in a smooth transition to the UEB.
Braille Literacy is a vital component to independence and employment for people who are blind or visually impaired. It is imperative that children who are blind or who have low vision learn UEB Braille at an early age. Please see our past articles for more data and action that you can take to ensure your child is afforded the right of literacy.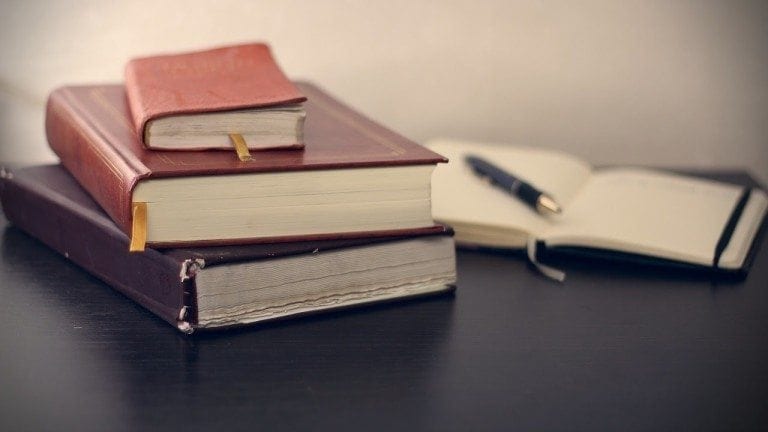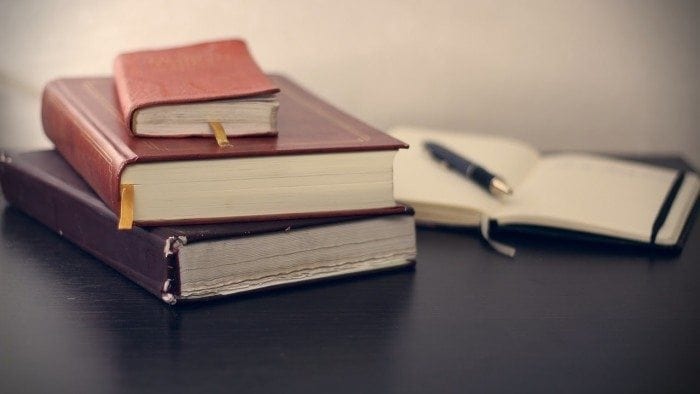 Continue learning why Braille Literacy Month is so important:
Tags: advocacy, Braille, braille literacy, braille literacy month


Categorized in: Accessibility, Informational, News and Events

This post was written by Braille Works