5 Interesting Facts for World Braille Day 2016
Published on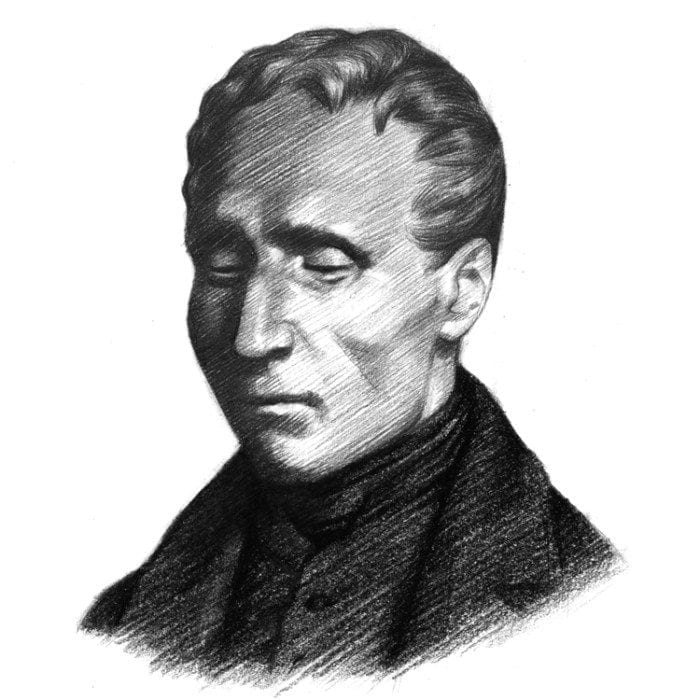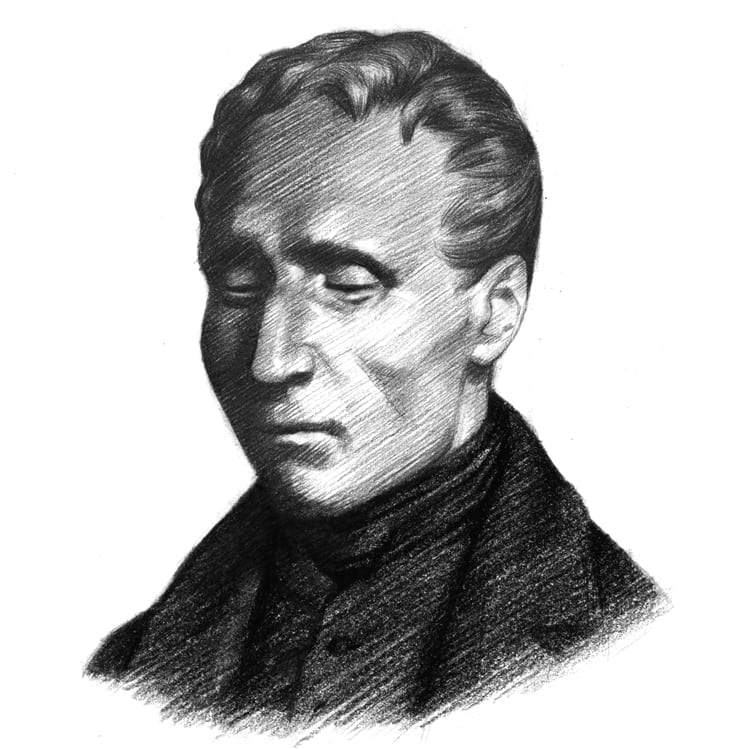 We were so busy playing catch-up after the Holiday Season, we missed World Braille Day 2016 yesterday on January 4th. So instead, we are having a World Braille Day remix today. Here are some interesting facts.
World Braille Day was created to commemorate Louis Braille. Louis was the creator of Braille as a means of communication for people who are blind. Louis was born in France on January 4, 1809.
Louis Braille developed the 6-dot finger tip reading system known as Braille after Charles Barbier visited Louis's School for the Blind. Charles Barbier, was a captain in Napoleon's army, and he shared a communication code called Night Writing with the students. Louis was ten years old when he met Charles, but by age 15 Louis had changed the lives of people who are blind forever, with his 6-dot communication system.
Braille is not it's own language but rather a code that can be translated into many languages.
January 2016 is the launch of Unified English Braille (UEB). Members of the Braille Authority of North America (BANA) voted for UEB to replace English Braille American Edition (EBAE).
The World Braille Union (WBU) has worked with the World Intellectual Property Organization (WIPO). Together with other concerned organizations a treaty was created to remove barriers of intellectual property being transcribed into braille, called The Marrakesh Treaty. The Marrakesh Treaty was adopted by the WIPO in 2013. However, more needs to be done by United States officials because the treaty was signed but has yet to be ratified.  Learn more about the Marrakesh Treaty here.
Some Quick Info on Braille Works
Our President & Co-Founder Louis Fioritto has been blind since birth.
We are going on 24 years of providing accessible documents to businesses across the United States.
From Braille to Large Print; to accessible Audio and PDF files, everything is produced in-house.
Contact a Document Compliance Specialist Today:
Tags: Braille, UEB, unified english braille, world braille day


Categorized in: Accessibility, Informational, News and Events

This post was written by Braille Works