Empowering People: More Than Just a 'Feel Good' Move
Published on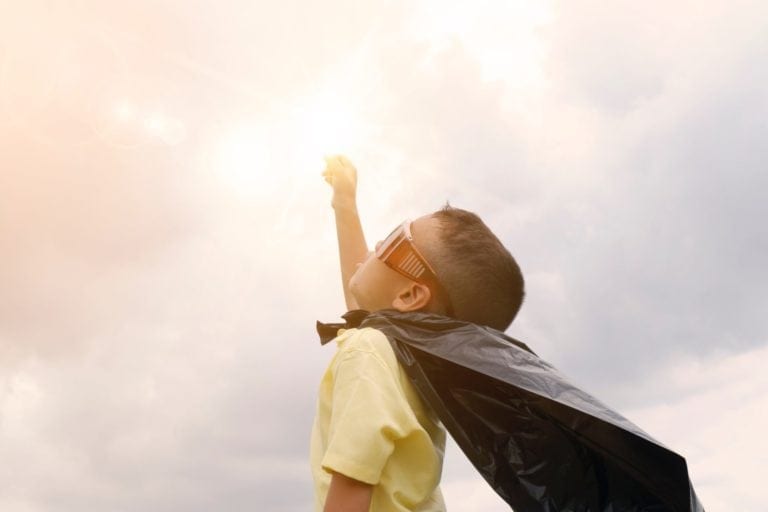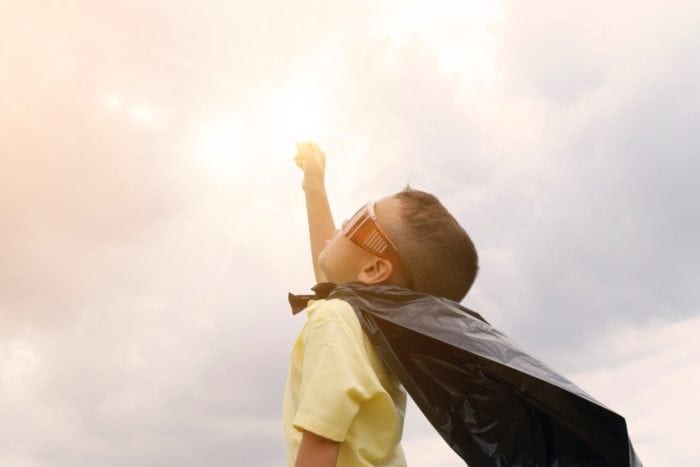 In July we shared a story on social media about the efforts and impact of bringing braille and large print menus to Australian restaurants.  One of our followers reached out to share their experience.
Replying to @BrailleWorks:
"Braille menus help me feel a lot more liberated and when people give those to me to borrow and use of the restaurant, it feels so empowering."
Empowering.  Something as simple as restaurants considering all of their patrons by providing braille menus allowed this person to feel "liberated" and the experience was "empowering."  Imagine being able to do that for all of your customers.  You won't just have customers, you'll have promoters.
Promoters share the wonderful experiences they've had with your company and encourage people to choose you over others.  They're also great at sharing your content on social media which, in turn, boosts traffic to your website.  Promoters can't say enough good things about your business.  They have passion, influence and talking power.  You want as many promoters as possible and empowering people can help you build that following.
What Empowers You?
Think about your favorite places to shop, eat or visit.  What is it about those businesses that make them your favorite?  Do they carry your favorite brands?  Do they make exquisite food?  Is their decor inviting or stimulating?  Do you get exceptional service when you're there?  Do these places empower you?
For many of us, the key factor to a "favorite place" isn't simply brands or food or ambiance.  It's how we feel when we're there.  It's how we're treated and how the employees anticipate and exceed our wants and needs.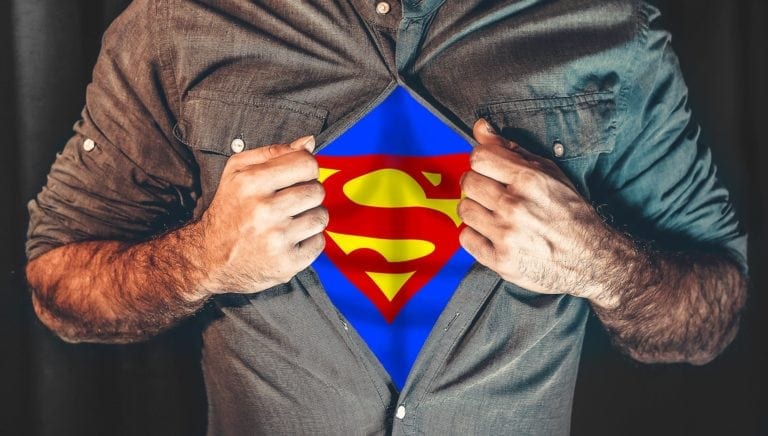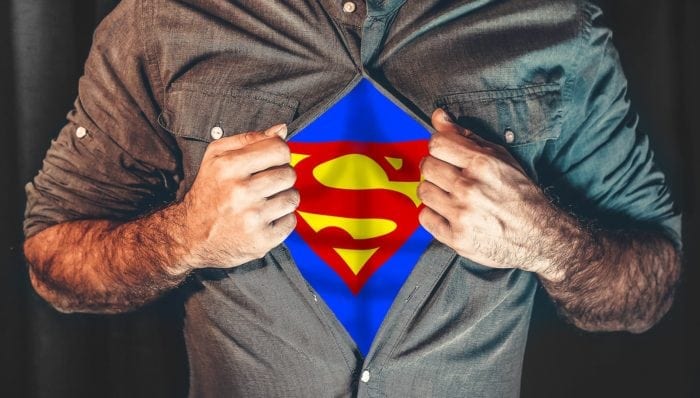 Increase Customer Loyalty
The Customer Contact Council conducted a survey and determined that the "…single most important factor to increasing customer loyalty is reducing the amount of work the customer has to do to get their problem solved."
By having braille and large print menus on hand, restaurants provide equal access for everyone; thus empowering their customers.  Restaurants also significantly reduce the amount of work their employees and diners have to do to determine what they want to eat.  Without it, these patrons rely on someone in their party or someone from the restaurant to read menu items to them.  This takes away independence that is easily provided.  Providing written materials in a format your customers can read increases your chances of gaining customer loyalty.
Now, think beyond reading materials.  Think about the layout of your establishment and your website.  Are these easy to navigate with assistive devices and equipment?  Empowering people and creating customer loyalty extends to every aspect of your business and every customer's needs.
Did You Know…?
Empowering people by solving their problems before they come to you is great for loyalty.  But, did you know that the responsibility of providing many of these solutions lies with the business and not the customer?  Learn more about what the Americans with Disabilities Act requires.

It's Up To You
Does your company provide an empowering experience to everyone that comes through your door or website?  If not then why not?  What made our Twitter follower feel "liberated" and "empowered" is such an easy, simple thing to provide.  They received their desired content in a form that's readable and provides independence.
You have the ability to empower everyone that comes in contact with your company.  You can make them feel welcome and eager to return.
Be proactive.  Take the steps necessary to make interacting with your company as easy as possible.  Offer the best customer experience around.  Allow your customers to feel empowered, independent and in control of their decisions.
We know you can do it.
Learn More
Categorized in: Accessibility, Informational, Restaurants
This post was written by Jessica Sanders