5 Essential Strategies to Implement as You Grow Your Business
Published on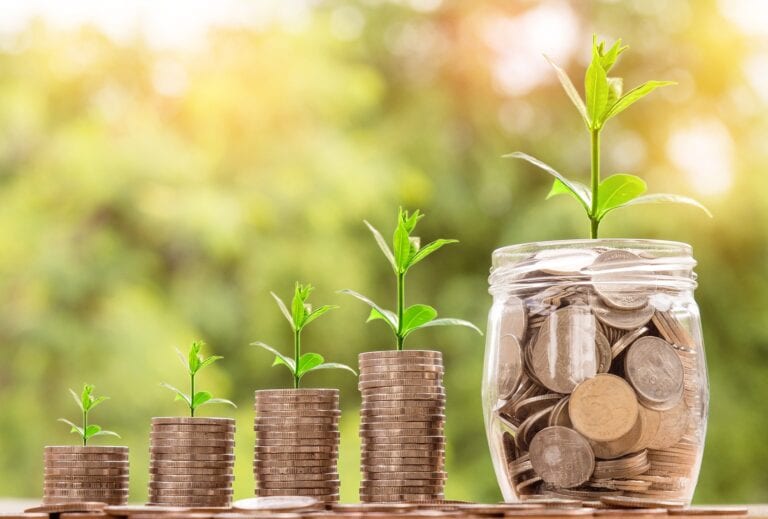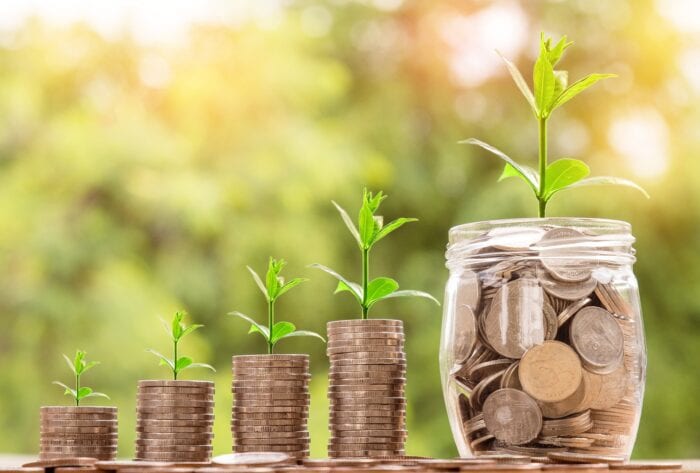 During these tough economic times, many businesses are looking for creative ways to boost their revenue. For many companies, addressing a basic need can boost your company's revenue and prevent future financial headaches. What is that basic need, you ask? Accessibility.
The Centers for Disease Control and Prevention (CDC) estimates that 61 million Americans have a disability. That is more than 25% of the population. Virtually everyone knows or is related to someone with a disability. So, sharing that your organization cares about and services everyone is a benefit.
The Americans with Disabilities Act (ADA) and other federal accessibility laws can be costly when overlooked and are essential to business growth and a boost in revenue. Overlooking accessibility needs not only excludes a large portion of both the United States and global populations, it can also bring about expensive and time-consuming litigation that could have easily been avoided.
Let's explore 5 essential accessibility components that every company needs to address in order to boost their revenue.
1. Website Accessibility for People with Disabilities
We mention website accessibility first because it is the most susceptible to accessibility-related "drive-by" lawsuits. With a quick scan, somebody can deem your website and any downloadable content as either compliant or noncompliant. Digital accessibility is where the trouble begins for many businesses.
If your business has an online presence anywhere in the United States, it is vital to understand and follow the website accessibility laws and policies. Luckily, there is a great resource. The World Wide Web Consortium (W3C) created the Web Accessibility Initiative (WAI) as a way to improve the internet experience for people with disabilities. Through WAI, we have the Web Content Accessibility Guidelines (WCAG) which provides instructions for making websites accessible. And, these guidelines are updated every so often to increase their level of inclusivity.
Following WCAG allows your company's website to reach the maximum number of people possible. It is also the precedent used in many legal battles over website and mobile app accessibility. On the upside of accessibility; when you design with everyone in mind, your business has a much better chance to soar.
2. Website Accessibility Statement
Now that you are making your online presence more accessible, it is important to include an accessibility statement. This statement outlines how your website and your business are accessible and legally compliant. It also lets people know whom to notify when they come across an inaccessible portion of your site. Most importantly, this statement shows the public that your organization cares about including everyone.
If you are unsure how to begin, check out other organizations' accessibility statements and see what type of wording appeals most to your "brand" and "mission". If you still need help, the W3C provides a tool to help you generate your accessibility statement.
We tried an accessibility statement generator! See what we learned. [Read more]
We addressed website-related issues in the first two essential areas, but have you considered your staff, space, advertisements, and notices? Website compliance is important, but there is more to being an accessible company and it should not be your only area of focus.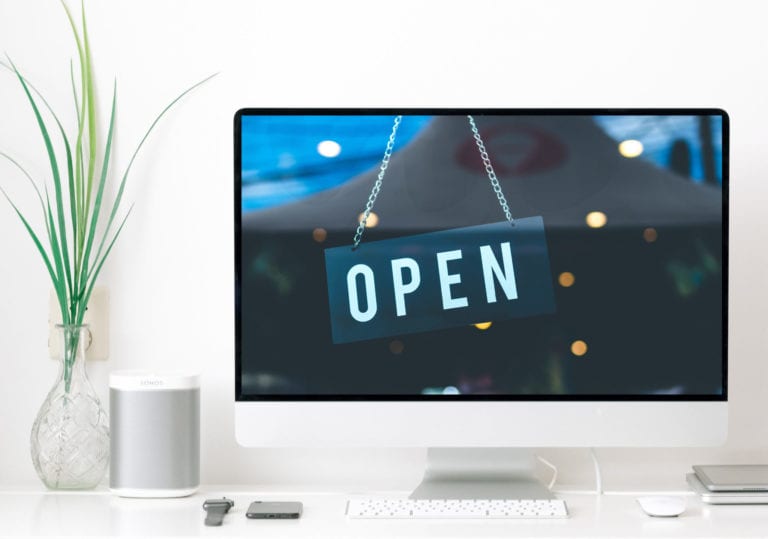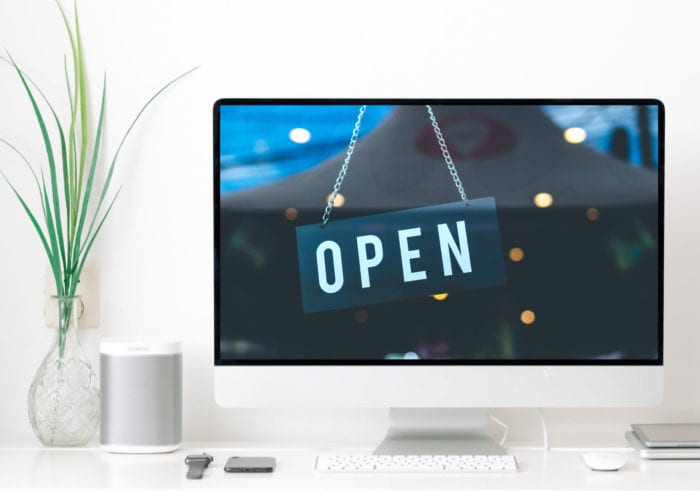 3. ADA Training Matters
The people you employ are a critical part of complying with disability laws and treating all clients equally.
Organizations may have all of the necessary tools to comply with ADA laws and still be on the receiving end of a violation. This is often the result of employees who are not aware of the rights of people with disabilities. So, there is a high probability of violating those rights. And, pleading ignorance is not a reasonable defense.
So, what is the solution for avoiding a civil rights issue like this? Ongoing ADA and civil rights training. This type of training is essential in keeping employees up to date on the legal obligations that businesses have for all people.
ADA Knowledge Assessment 1
Test your knowledge to see how you would do in these scenarios.
Scenario 1:
A person walks into your business with a dog in a harness. What do you do?
Ask if the person is disabled and requires a service dog.
Refuse to let the dog in but offer to gather the items or information the person needs.
Ask if the dog is a trained service animal.
Ask if there are any accommodations the person might require.
Which option did you choose? Both 3 and 4 are acceptable answers and doing both covers many areas of accessibility compliance. Establishing if the dog is a trained service animal is ok but inquiring as to why the service animal is necessary is not ok. You may also learn what accommodations a person needs in making your products and services accessible.
Scenario 2:
A person asks for assistance in making a product selection. Every employee is busy, all of the items are displayed with clear descriptions, and you see that this person has someone else with them. What do you do?
Ask the person if their companion can assist them.
Let the person know that you are busy and suggest a better time to return.
Retrieve the items the person needs and rush through a description.
Tell the person that they are requesting a service you do not offer.
This scenario is a little tougher. In fact, none of these options are fully compliant. But, if handled appropriately, number 2 is semi-compliant.
The best option in this scenario is a two-step process. First, establish what accommodation the person with a disability requires. Then, assess their individual needs and your ability to accommodate them. If their need is reasonable and you are able to comply, the law requires that you provide the reasonable accommodation. So, keep this in mind when responding to a request for assistance. Again, a person does not have to disclose their disability. The only thing they need to disclose is the accommodation they need for equal access.
4. ADA Compliant Space
If you have a physical location, it is time to assess the layout and accessibility of your business' space. Chances are the actual construction of your brick-and-mortar location is mostly accessible with a ramp and wide doorways but it never hurts to double-check. Where many businesses fall short is the navigability within their location. It is important that aisles are wide enough for wheelchairs to navigate and free of obstructions that may trip someone with a visual disability — or someone just not paying attention to where they are going. (i.e. teenager with a phone)
Taking time to explore your store from the perspective of people with varying abilities will allow you to make the most of your space while accommodating everyone equally.
5. Effective Communication
Communication barriers and solutions for resolving those barriers are included in the Effective Communication Guide. Since the ADA requires equal access to goods, services, and information, businesses are responsible for providing their communications in various formats.
Having your typical handouts and business information in formats like large print, braille, and audio allow your company to be ready to provide effective communication on the spot when necessary.
Now, let's test your understanding of customer service and communication.
ADA Knowledge Assessment 2
A person with a visual disability, like blindness, needs to sign standard mortgage documents. Should this person have equal access to the information, expectations, and terms of the legal document they are signing?
If yes, then how? If no, why not?
The Effective Communication Guide offers a few recommendations to help you find out how a person typically accesses written information. For example, if a person reads braille, it is the lending facility's responsibility to provide the documents in that format.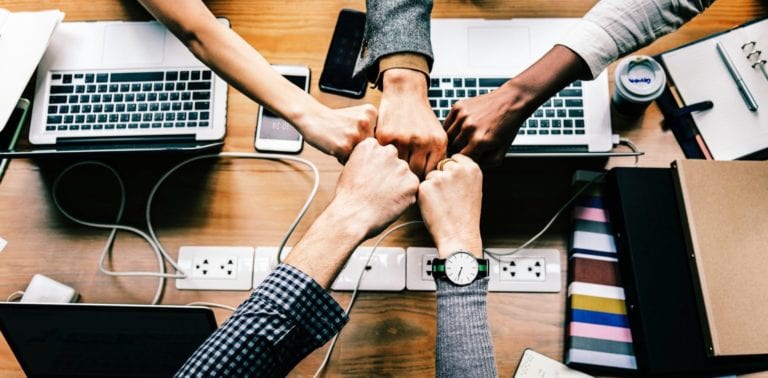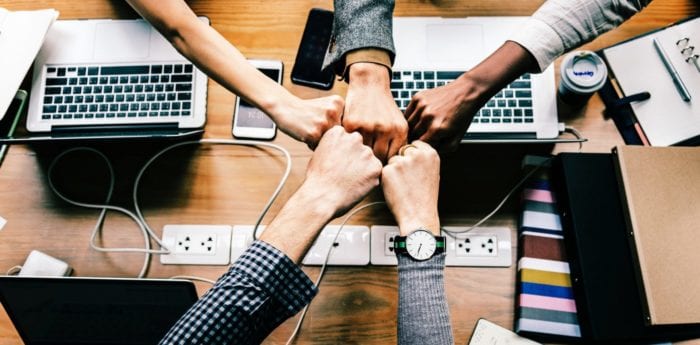 The Benefits of ADA Accessibility
Accessibility for people with disabilities does not just "keep you out" of legal trouble; it increases your bottom line and shows that you care about everyone's needs. Use these 5 tactics to address your accessibility strategy, and work toward a boost in your revenue by including all people in your business.
Categorized in: Uncategorized
This post was written by Christine Sket