What Government Administrators Need to Know About Disability Compliance  
Published on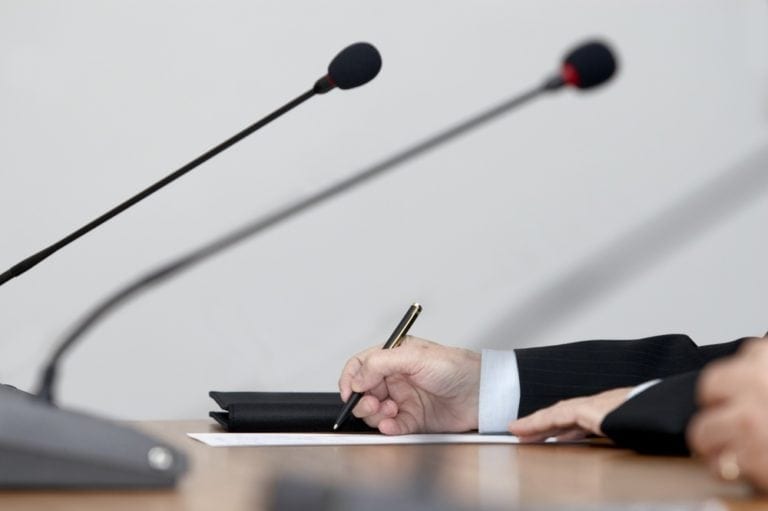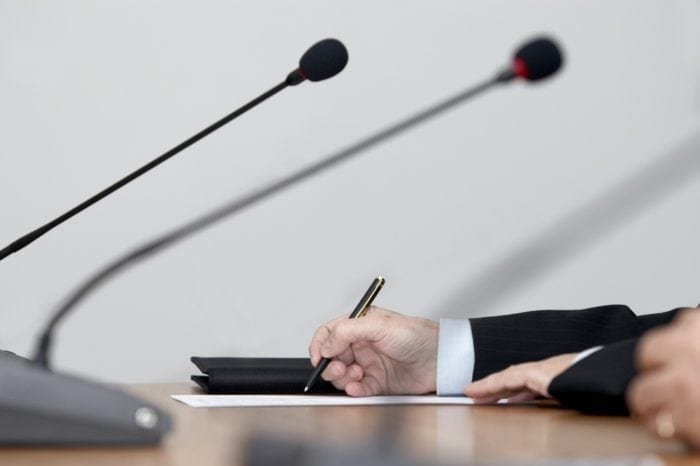 Government administrators must be aware of accessibility laws. The Americans with Disabilities Act of 1990 (ADA) and the Rehabilitation Act of 1973 both require removing barriers for people with disabilities so they can access goods, services, and information. This includes government agencies through Title I and Title II, and Sections 504 and 508. So, government administrators may have their work cut out for them.
Removing barriers includes more than having ramps and braille bathroom signs. Think about it this way – if you were a person with a visual impairment, what are some obstacles you might encounter when trying to do business with your own agency? Do you have ways to accommodate people of all physical and cognitive abilities?
Further, the ADA has defined barriers as including communication barriers. People with visual impairments have the right to equal access to information via a communication method that they can understand. Additionally, it's the person's right to change the format as they deem appropriate according to the situation. The goal is for everyone to receive communication in the format they prefer. Typically these methods are braille, large print, audio, and, more recently, accessible websites and electronic data, like PDFs.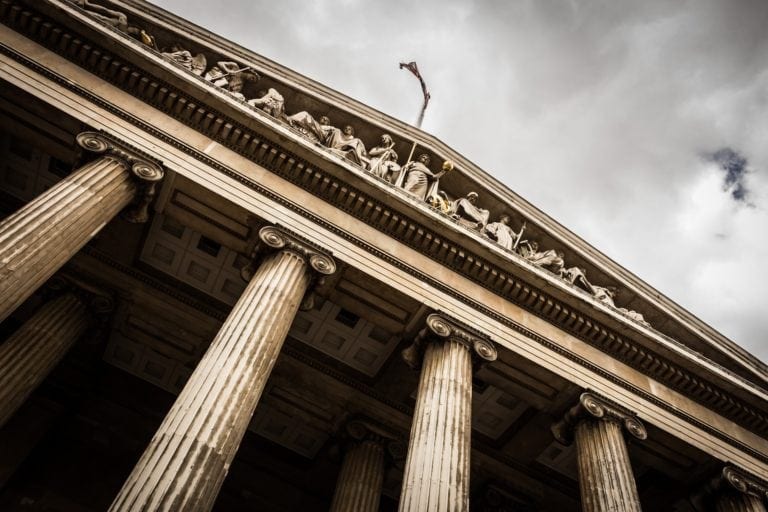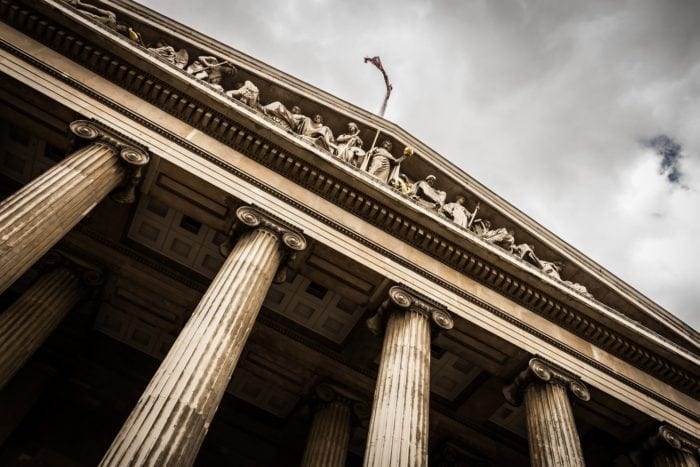 Liability
An individual or group can sue your department for violating accessibility laws. The federal courts have deemed that web accessibility must meet the Web Content Accessibility Guidelines (WCAG) 2.0 AA standards. The costs associated with litigation, compliance, and settlements could far outweigh the cost of compliance.
Government agencies are held to a high accessibility law compliance standard. Since 1998, federal agencies have been responsible for providing equal access to electronic and information technology (EIT). This amendment to the Rehabilitation Act of 1973, Section 508, was a response to evolving technology. Section 508 ensures that people with disabilities can access information in the digital age.
The ADA, on the other hand, focuses on more than communication barriers. While the law does still require information to be accessible to people with disabilities, it also regulates physical barriers. Additionally, government agencies are expected to modify procedures and policies, when necessary, to ensure the inclusion of people with disabilities.
State and Local Governments
You are aware that the Americans with Disabilities Act prevents disability discrimination, specifically in Titles I and II. But, what does that mean in practice?
If your agency has 15 or more employees:

Ensure equal access to employment opportunities and benefits to people with disabilities.
Provide reasonable accommodations to employees and applicants with disabilities. Reasonable accommodations explained.

Avoid segregating people with disabilities from other employees and customers or treating them differently based on their disability. This includes "special treatment", providing opportunities only to people with disabilities.

Discrimination defined

.
Being aware of architectural barriers. This includes but is not limited to having wheelchair-accessible ramps and removing obstacles from common areas and walkways.
Having various, alternate formats of plain text communication available. Accessible formats include braille, large print, and audio. People with disabilities should have the choice of their preferred communication method. Remember, there are varying levels of visual impairments. So, large print is not suitable for everyone who has a visual impairment. Additionally, not all people with blindness read braille.
Federal Governments
Federal government administrators are expected to follow the above requirements with the addition of the requirements in Section 504 and Section 508 of the Rehabilitation Act.
Section 504 prevents discrimination in programs that receive federal funding. This includes preventing discrimination against students with disabilities. This law protects students in public schools as well as in colleges and private universities that receive federal funding. One purpose of this law is to ensure that there are no barriers to receiving an appropriate education. All employers and organizations that receive financial assistance from the federal government are required to follow Section 504 standards. In other words, many hospitals, nursing homes, and other human service programs must comply with Section 504.
Section 508 requires that federally funded entities make their electronic and information technology (EIT) accessible for everyone. That is to say, everyone has the right to equal access to digital information regardless of an individual's ability. One aspect of being compliant with this law is ensuring your organization's website's downloadable content is accessible. For example, Accessible PDFs are a great format for making sure that people with visual impairments can understand your documents. Screen-reading devices can read remediated documents to people with visual impairments.
Why compliance should matter to you
ADA laws that address removing communication and access barriers are intact and active. The consequences for violating those laws are very real. Additionally, WCAG is evolving with the newest iteration (WCAG 3.0) currently in the works. Weighing the cost of compliance versus the risk of non-compliance? Instead, consider the many benefits to your agency when providing equal access that extends beyond lawsuits or fines.
All of this may seem overwhelming, but don't worry! Disability law compliance isn't complicated. One significant thing government administrators can do to improve ADA and 508 compliance is to ensure that there are alternatives to standard print documents available. This includes braille, large print, accessible PDFs, and audio options. In addition, as mentioned above, people with disabilities should be able to choose their preferred communication method.
Providing an ADA-compliant experience can save your department time and money. But, more importantly, it allows people who have a disability to be more independent.


Tags: 508 compliance, Accessibility Compliance, ADA Compliance, disabilities, disability, government


Categorized in: Accessibility, Government, News and Events

This post was written by Braille Works