What Government Administrators Need to Know About Disability Compliance  
Published on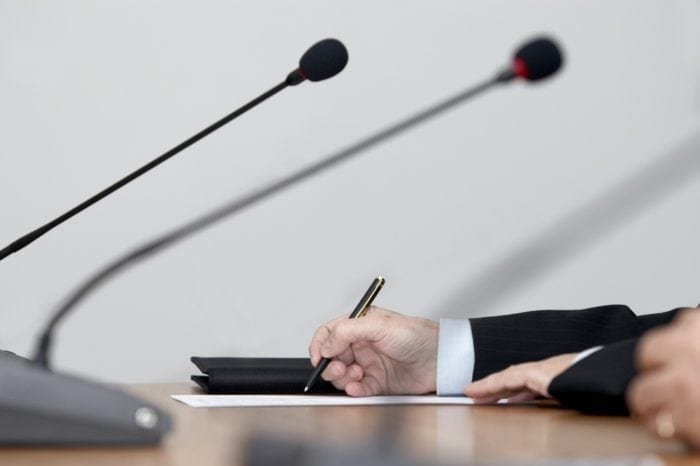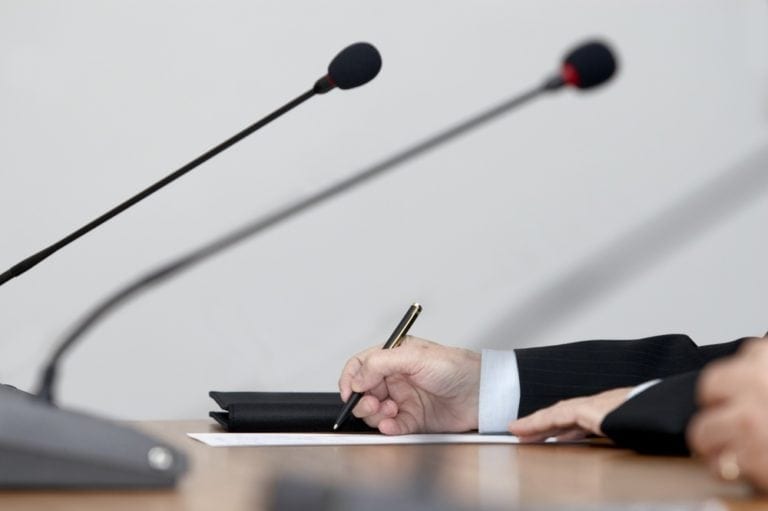 Despite some confusion regarding web accessibility, your department is responsible for ensuring ADA, 504, and 508 compliance. Federal laws regarding accessibility, removing barriers, effective communication and equal access still apply—even if some aspects of the regulation have been deemed 'inactive' by the Unified Agenda.
The ADA and The Rehabilitation Act require accessibility for people who are blind, have low vision or have a reading disability.
The Americans with Disabilities Act of 1990 and The Rehabilitation Act of 1973 both require removing barriers for people with disabilities so they can access goods, services and information. This includes government agencies, through Title I and Title II.
Further, the ADA has defined barriers as including communication barriers. People who are blind, who have low vision or have a reading disability are entitled to equal access to information via a communication method that they can understand and their preference is to be taken into consideration. Additionally, it's the person's right to change the method as they deem appropriate according to the situation. Typically these methods are: braille, large print, audio and more recently accessible websites and electronic data, like PDFs.

Legal precedence
The Unified Agenda of the Executive Administration only applies to regulatory action, of internal oversight. The Judicial Branch can make a ruling with or without a regulation. The rulings are based on Federal Laws, the intention of the laws, precedence, and definitions of what is equal access, regarding ADA, 504 and 508 compliance. This means if a case of noncompliance is brought before the court system the judge will look at the intention of the law and case law.   
Liability
An individual or group can still sue your department, even if the area has been internally deemed an 'inactive' regulation. The federal courts have deemed that web-accessibility must meet WCAG 2.0 AA standards. With some compliance regulation oversight being, temporarily "inactive" complaints will likely be filed through the judicial system. The costs associated with litigation, compliance, and settlements could far outweigh the cost of compliance.
Why compliance should matter to you
ADA laws that address removing communication and access barriers are intact and active. Don't let bureaucratic confusion deter you from making sound decisions. Rather than weighing the cost of compliance versus the risk of non-compliance, consider the many benefits to your agency when providing equal access that extends beyond lawsuits or fines.
Providing an ADA compliant experience can save your department time and money, but more important, it allows people who have a disability to be more independent.
Tags: 508 compliance, Accessibility Compliance, ADA Compliance, disabilities, disability, government


Categorized in: Accessibility, Government, News and Events

This post was written by Christine Sket