Positive Marketing Approach in Accessibility
Published on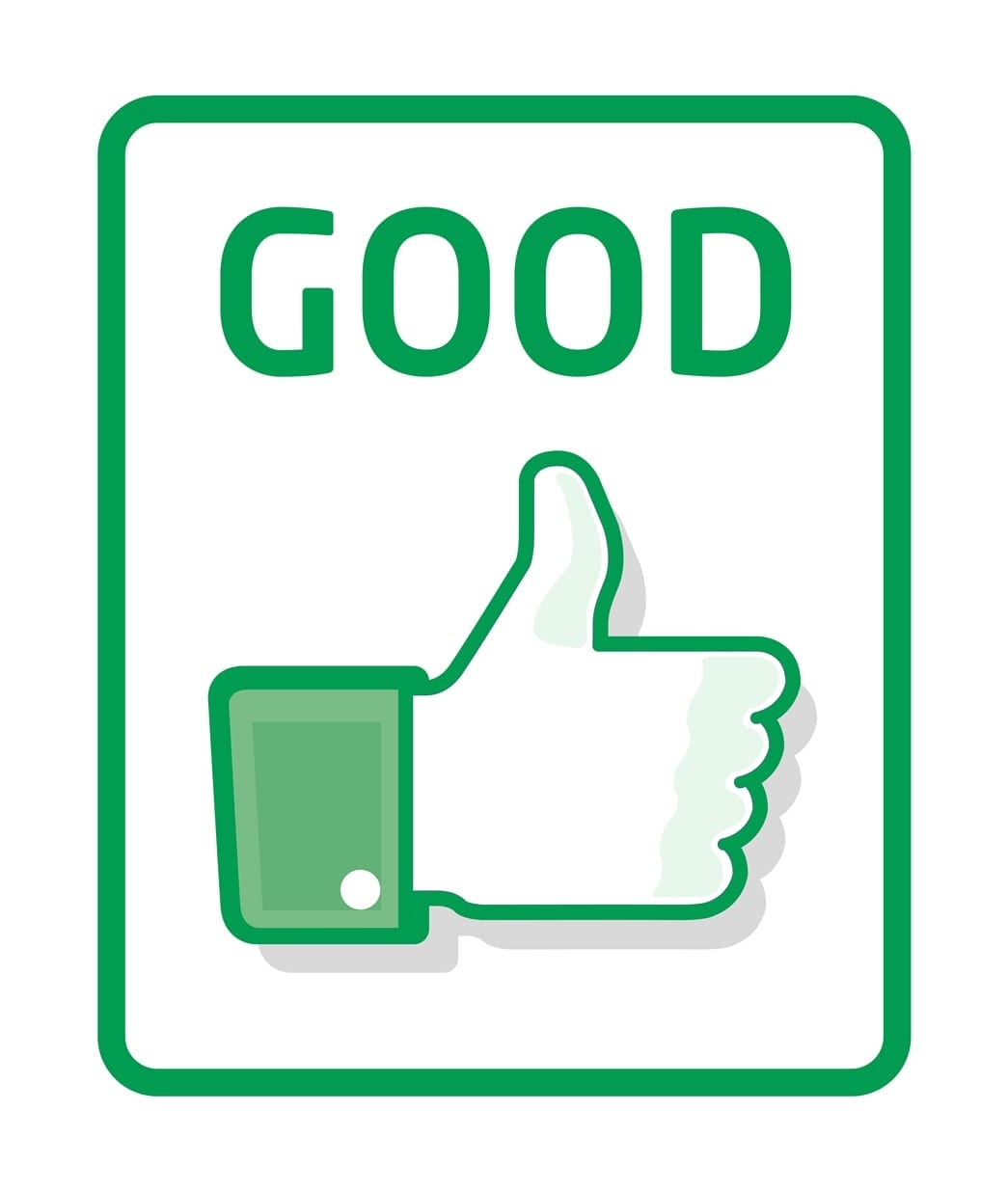 A great marketing approach is memorable. That's why there's at least one Geico commercial that we can all remember. Connecting with the customers and making them feel good about themselves, laughing, or knowing more about the level of care you put into the service or product is all a part of positive marketing.
The ultimate goal is to gain more trust with current clients and reach new clients. The ways you reach both groups is through media, online presence, and word of mouth. Every marketing strategy includes a way to utilize these channels; often with a visual output. And that's okay. You only need to add a few components, like alt text, to make sure people with visual disabilities have access to the same information.
If you're thinking, okay, but how much of my audience could that really be? The answer is a lot. A lot of people have poor vision that can't be easily improved with corrective lenses or surgery. More than 7 million Americans ages 16 and up rely on alternatives to standard print materials because of a visual impairment or blindness, according to a 2015 report from the American Printing House. Incorporating accessibility and following accessibility laws are a positive approach to your best marketing efforts. With an estimated 285 million people in the world with visual disabilities and, of those, 39 million that are blind, you can access a greater number of potential clients by incorporating accessibility efforts. (WHO, Global data on visual impairment, 2010)
Accessibility is a Positive Marketing Approach
Being accessible means providing the same access to all content regardless of a person's ability. Accessibility laws prohibit discrimination of any disability in employment, State and local government, public accommodations, commercial facilities, transportation, and telecommunications. Following these accessibility laws builds trust with your existing customers and helps you reach new clientele. Ignoring accessibility, albeit typically unintentional, violates the rights of individuals as well as Sections 504 and 508 of the Americans with Disabilities Act (ADA) law.
As many have learned from the rising number of ADA lawsuits, the loss of good public relations is often more damaging to a company than a financial penalty. However, the high cost of inaction is an important factor to consider when approaching a business case for accessibility.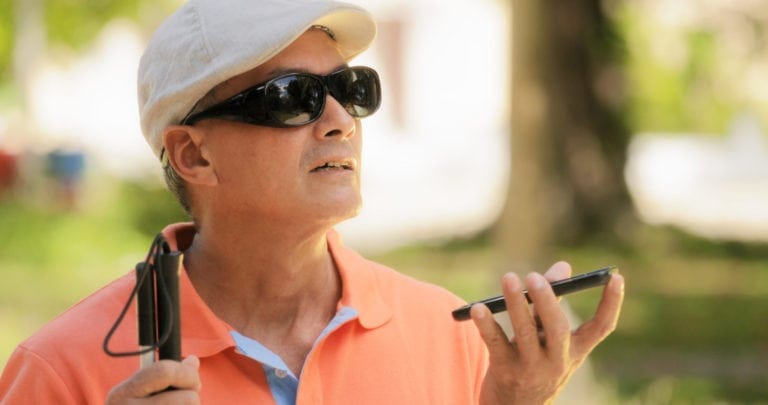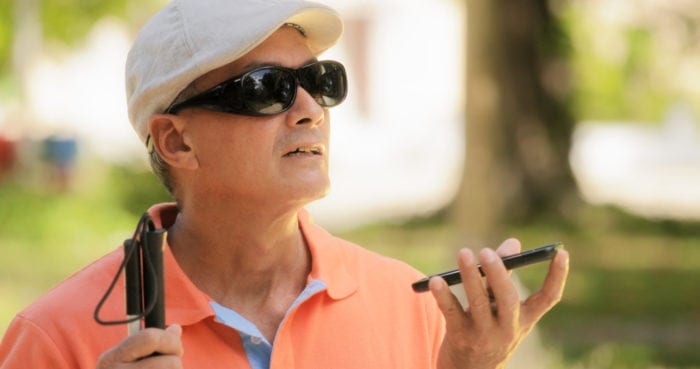 "What do you do?"
You market your services because, if you don't, no one will know what you offer. Your industry is full of other companies that do what you do but not exactly how you do it. That's why you share information about your company's history, work culture, and even the charities and organizations you support. The same goes for accessibility. You ought to be proud of your ongoing accessibility efforts. It's no small feat!
Advertising accessibility doesn't just let the consumer know there are alternative text formats available; it shows that your organization is committed to providing the best service possible and proud of your diverse clientele. Take this proactive, positive marketing approach and your customers will thank you.
There are no shortcuts to achieving your marketing goals. Likewise, there are no shortcuts to accessibility. If you choose to have an accessibility statement on your website, have a Document Accessibility Partner on file that'll fulfill your braille, large print, audio, and remediated PDF needs. It is a poor reflection of your customer service if a client with a disability reaches out for a brochure or invoice in large print, and you have to scramble to find a provider, send a document, shop prices, and then expedite the order. That's a lot of time for a customer to wait; time is money.
Time for Action
It's important to know when and how to communicate with your audience. You could be unintentionally and unlawfully ignoring potential and existing customers. Teaming with a Document Accessibility Partner, like Braille Works, is the first step to becoming an industry leader in ADA document compliance. Let us help your company advance independence and promote opportunities for your customers with visual and reading impairments in a caring, timely, and secure manner.

Originally published May 2015

Tags: 508 compliance, Accessibility, Accessibility Compliance, Accessible Marketing, Accessible PDF, Section 508, WCAG


Categorized in: Accessibility, Banking, Government, Health and Wellness, Informational, Restaurants

This post was written by Braille Works