10 Tips to Enjoy the Sights and Sounds of Christmas
Published on
The sights and sounds of Christmas can be an exciting time of year for all children and adults. There are even ways to make the same magic and joy extra special for children and adults who are blind or have impaired vision. Consider these tips when venturing out this Christmas and Holiday Season.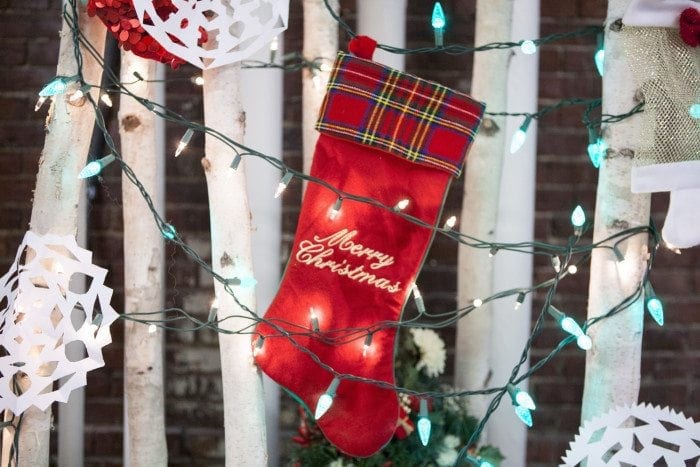 Call ahead. If you are attending an event it is a good idea to call ahead and see if there are accommodations that you can access before you arrive at an event. Often times you will be permitted to arrive early and become acclimated with your surroundings.
Ask to touch and feel. When I was younger my parents (who are both blind) took us on a vacation to Williamsburg, Virginia. It was there that I learned if you ask you can do more than you thought was possible. My parents were permitted to touch exhibits and were given their own private tour of Williamsburg's historical buildings.
Look for Christmas activities that focus more on the sound and touch/feel of Christmas versus the sights, exclusively. People who are blind want to touch and feel, this is how they explore the environment.
Bring snacks. Often times Christmas activities can make everyone hungry. Taking a break to eat and regroup can bring new energy.
Avoid sensory overload. Be prepared with noise cancelling headphones to drowned out background chatter.
Bring a camera. Often times we miss the perfect moments because we forget to pull out our cameras. Don't miss this magical time of the year, be front and center, ready to snap away.
Do some research before going to unfamiliar events/activities. Look for events that are more hands on and encourage participation. The Internet is a great place to get reviews of how hands-on, sensory stimulating, and child friendly Christmas activities are.
Keep calm and relax. Do not set your expectations too high. Participate in activities that don't cost too much, in case you need to leave early. Once the person or child who is blind becomes more familiar with the sights, feel and sounds of Christmas activities raise the exposure and your expectations.
Remember no photo opportunity is worth a bad memory. Be mindful of how stimulating the environment is and the sensory level of the group.
Enjoy the little things. Sometimes, the best experiences are in the little things. Watch for those magical moments and don't rush on to another activity, just remain in the moment for as long as you can. These are the best memories and ones that you will treasure for a lifetime.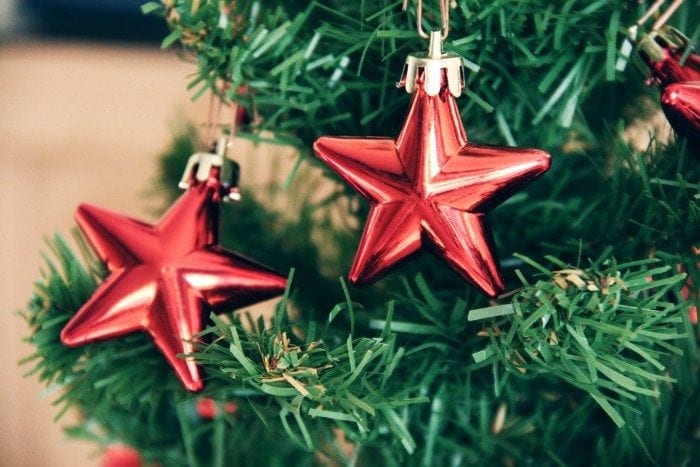 Enjoy this Christmas Season and remember real joy and love doesn't come in a package or bow, it cannot be found under a tree or at a store. The real joy and love of Christmas is in your heart and is a blessing to share. We wish you and yours a very Merry Christmas and Happy Holiday Season!

While we're in the Holiday spirit; here's a great resource we found for sensory fun that focuses on the winter holidays.

Tags: Blind, Blindness, christmas, happy holidays, low vision, merry christmas


Categorized in: Accessibility, Informational, News and Events, Opinion

This post was written by Braille Works