What Is Structured Negotiation and What Does it Mean for Your Business?
Published on
What is Structured Negotiation?
How does Structured Negotiation work?
Structured Negotiation is a win-win situation.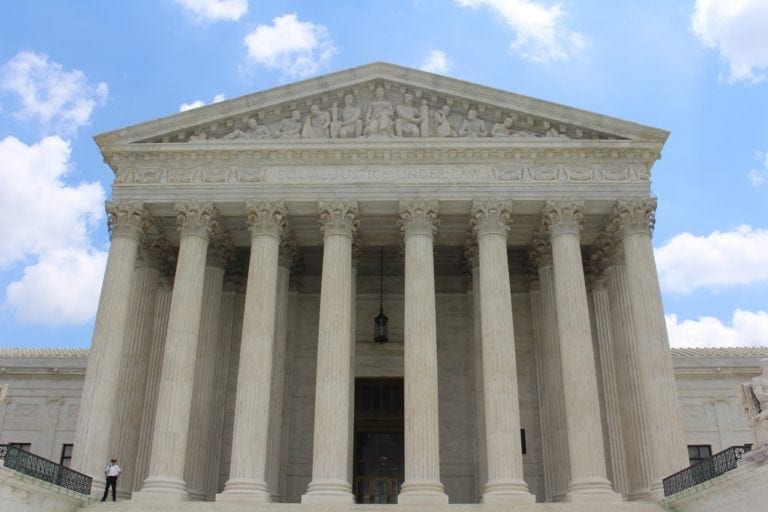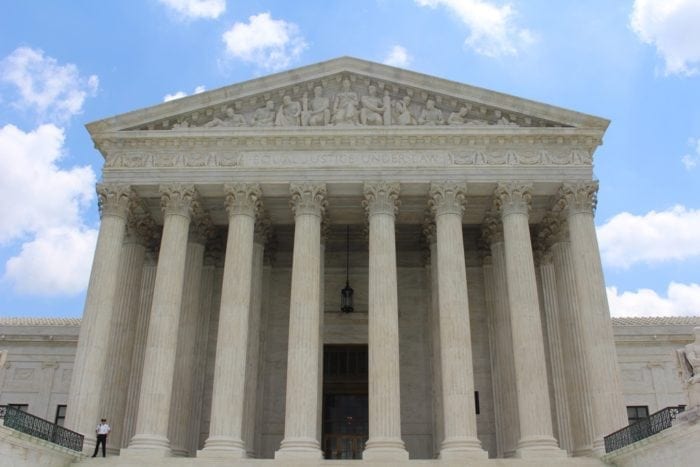 The American Disability Act and The Rehabilitation Act both require effective communication for people who are visually disabled. The Effective Communication rule means that organizations must provide equal access to all printed materials, documents and forms. In order for communication to be effective it must be provided in a format that meets the needs of the individual with the visual impairment or blindness. Providing braille, large print and/or audio version of all printed materials is an organization's first-line of defense in meeting federal accessibility laws.

What is Structured Negotiation?
The practice of Structured Negotiation was coined by two attorneys, Lainey Feingold and Linda Dardarian, both practicing Disability Rights Law in the blind community for over 20-years. If a company is accused of being out of compliance with federal accessibility guidelines, the plaintiff  can choose to enter into "Structured Negotiations" as an alternative to filing a lawsuit. All parties involved would need to agree to forgo the court system.
In a Structured Negotiation, the plaintiff agrees to permit the organization to correct ADA and/or Sections 504/508 violations. Structured Negotiation helps companies avoid the high cost, embarrassment and brand damage that can come out of a public civil rights case. Structured Negotiation still has costs associated, depending on the length of the negotiations and settlements agree upon.
What is Section 508 and do you need to be compliant? Check out our related blog, 508 Compliance: Who Needs to be Compliant?
How does Structured Negotiation work?
Structured Negotiations are possible in cases in which both parties agree to a set of terms prior to going into negotiations. The organization that is accused of an ADA violation must agree to certain settlement terms, including monetary, prior to beginning structured negotiations.
Organizations that participate in Structured Negotiation realize there has been an accessibility violation on their part, in some way. This is often an unintentional violation, and the organization wants to be in compliance with the law and in good standing with the community and their clients. Since the practice was originated, many organizations, from major banks to department stores, have participated in Structured Negotiation.
The Department of Justice has been following a similar template of the outcome of Structured Negotiation to help resolve issues with out-of-compliance organizations. However, there are often hefty fines, negative publicity and documented resistance that can damage an organization's brand and integrity.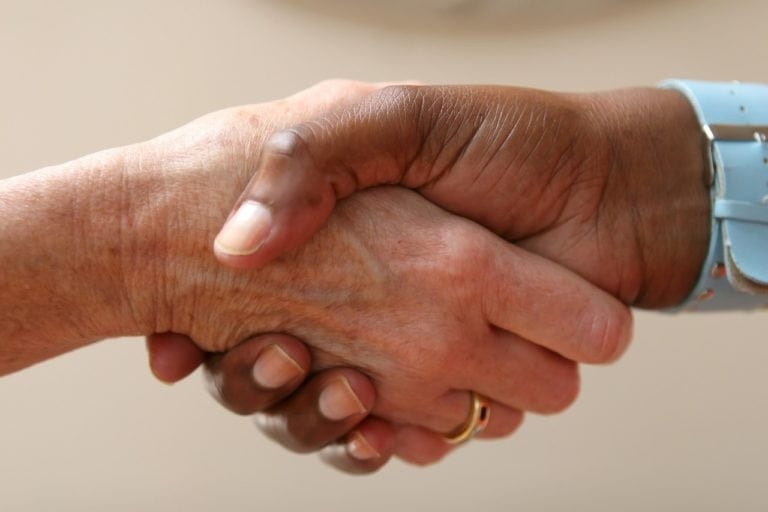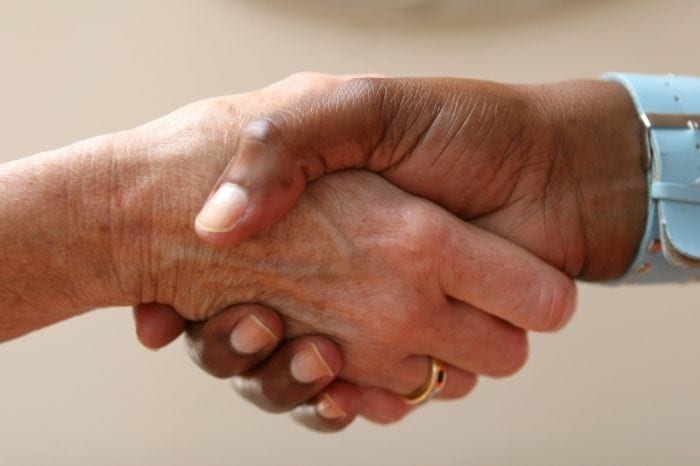 Structured Negotiation is a win-win situation.
When possible, Structured Negotiation offers a resolution that benefits the organization as well as the plaintiff, and the larger community of blind and visually disabled persons. The organization becomes more accessible and learns how to achieve ADA and 504/508 Compliance. The community wins another victory towards universal accessibility and independence for all visually impaired people.
Being proactive in federal ADA and 504/508 Document and Information Compliance is the surest way to avoid the cost, time and inconveniences of Structured Negotiation and other legal proceedings.
Tags: 508 Document Remediation, Accessibility Compliance, Section 508 Compliant Documents


Categorized in: Accessibility

This post was written by Christine Sket