What are the Odds? What's at Stake When Banks Don't Comply with the ADA?
Published on
What are the Odds?
Often, this is how many financial institutions, banks, investment companies, and mortgage companies make a vital error in adhering to the Americans with Disability Act, Effective Communication Compliance Rule.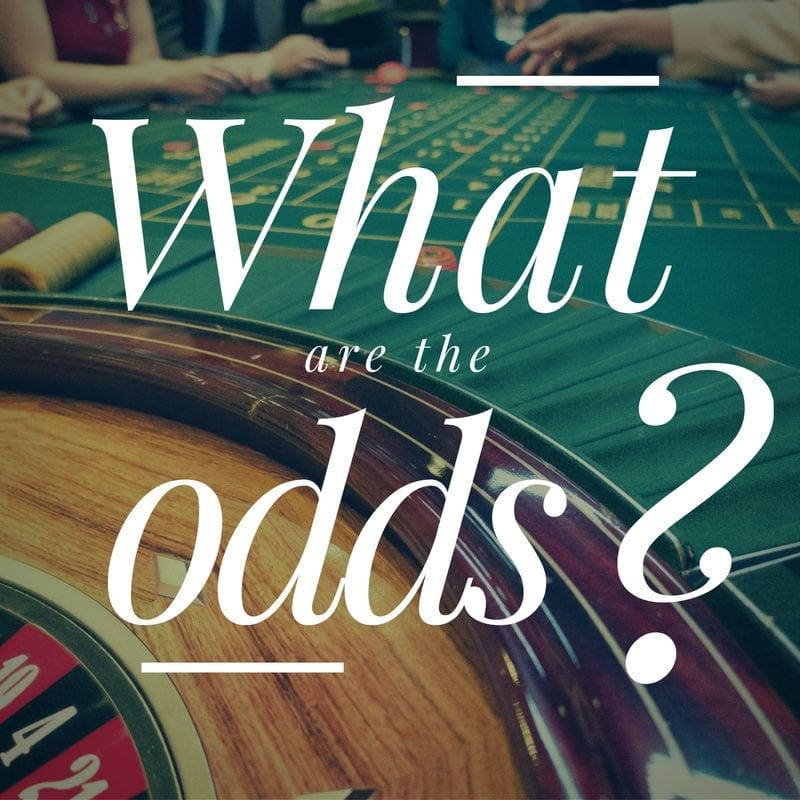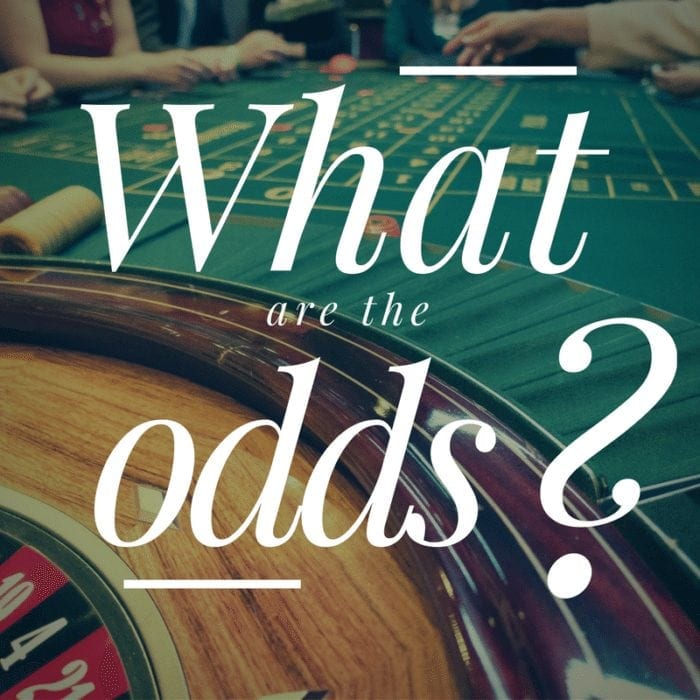 The Effective Communication Rule mandates the following of both public and private entities that service the public, regarding communication of goods, services and notices to people who are blind or visually impaired.
"For people who are blind, have vision loss, or are deaf-blind, this includes providing a qualified reader; information in large print, Braille, or electronically for use with a computer screen-reading program; or an audio recording of printed information. A "qualified" reader means someone who is able to read effectively, accurately, and impartially, using any necessary specialized vocabulary."
The Effective Communication rule goes on to further clarify: "Braille is effective only for people who read Braille. Other methods are needed for people with vision disabilities who do not read Braille, such as providing accessible electronic text documents, forms, etc., that can be accessed by the person's screen reader program."
The rule further clarifies who is responsible: "The ADA places responsibility for providing effective communication, including the use of interpreters, directly on covered entities. They cannot require a person to bring someone to interpret for him or her."
What are the odds, that a person who is blind or visually impaired will need financial services from your company?
More probable than you think it would happen. Consider the following:
In 2015 the CDC reported that 14 million Americans 12-years of age and older have uncorrectable vision and are visually impaired (even with glasses and surgery)
Over 20 million Americans age 40 and over have cataracts (many requiring large print documents)
As the population ages and diabetes rises in Americans these numbers are expected to double in the next 5-10 years
What are the odds that a person will take their business elsewhere?
It is highly probable that a person who is blind or visually impaired will not continue to do business with a financial institute or bank that is unwilling to provide mandated accommodations.
Advocates, in the visually impaired and blind community, have been diligent in communicating the message that financial institutions and banks are making a conscious effort to not follow the ADA laws. The Americans with Disabilities Act and Rehabilitation Act have gained more support from the Department of Justice when it comes to enforcement of these laws and penalties are being assigned.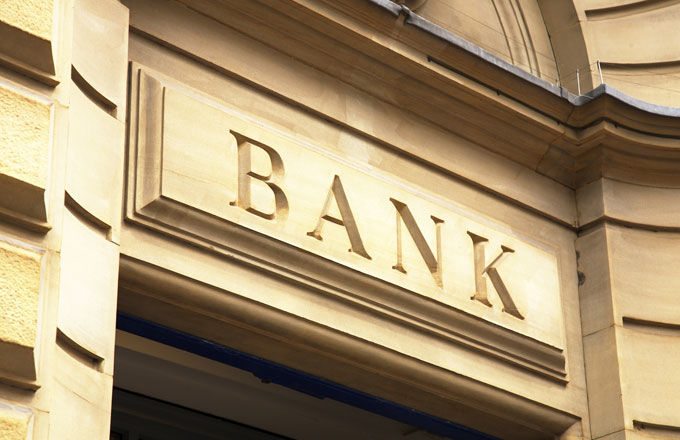 What are the odds that your financial institute will face hundreds to millions of dollars in fines?
This is for you to research; but are you really willing to play the odds? One final thought: What are the odds your business or home will flood? What are the odds you will get in an automobile accident? It is fair to guess that you have insurance, 'just incase.'  But, really, what are the odds?
Think of ADA Effective Communication Compliance in three ways:
It is an insurance policy that covers the, "What are the odds?"
It is a way to bring independence to over 20 million people and…
It is a way to access a niche of people the right way; without a ruling from the Department of Justice.
The choice is yours; continue to weigh the risk or become ADA Compliant today.
We're a U.S. based company, employing over 100 people, providing high quality accessible document compliance for over 20-years. We assist banks and financial institutions in taking the needed steps to document compliance and providing effective communication for all of your clients and potential clients.
All work, in its entirety, is completed in-house under the strictest of guidelines.
Data Security

PCI 2 Compliant
ISO 27002 Compliant
Data Encryption
24/7 Secure Electronic File Transfer

Disaster Recovery

Comprehensive Business Continuity Plan
Fully Operational Disaster Recovery & Off-site Data Backup Facility
Agility Recovery Subscriber
Secure Iron Mountain Off-site Data Backup

Accessibility Standards

WCAG 2.0 AA Compliant
Section 508 Compliant
ADA Compliant
BANA Standards


You're welcome to contact us by phone or email as well:
1-800-258-7544 | info@brailleworks.com

Tags: Accessibility, accessible banking, banking, Blind, Braille, finance, Visually Impaired


Categorized in: Accessibility, Banking, Government

This post was written by Christine Sket