The Tale of Two Titles: Title II and Title III; ADA Compliance
Published on
Rights are Rights, right?
Section 508
Title II
Title III
Title II and Title III; when we look at the basic rights afforded to all people it seems odd that there would be different rules for private companies, State, local and federal agencies, and private companies that are federally funded.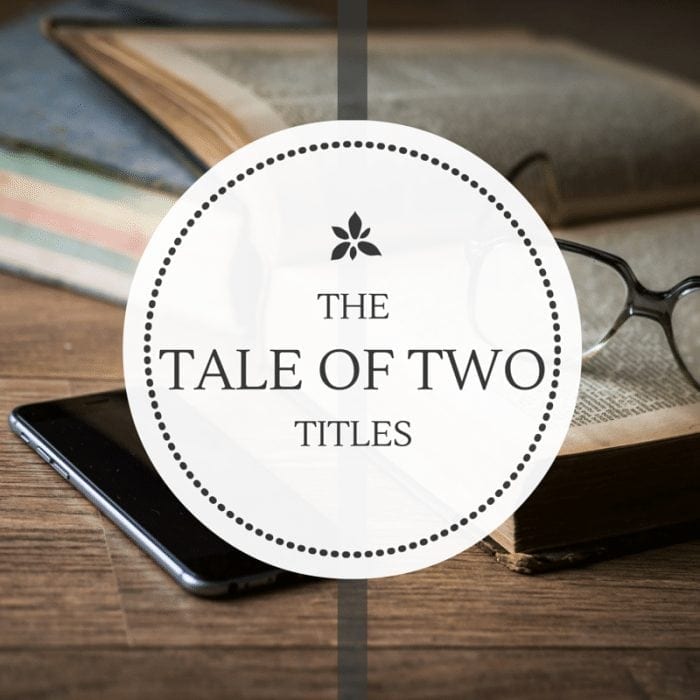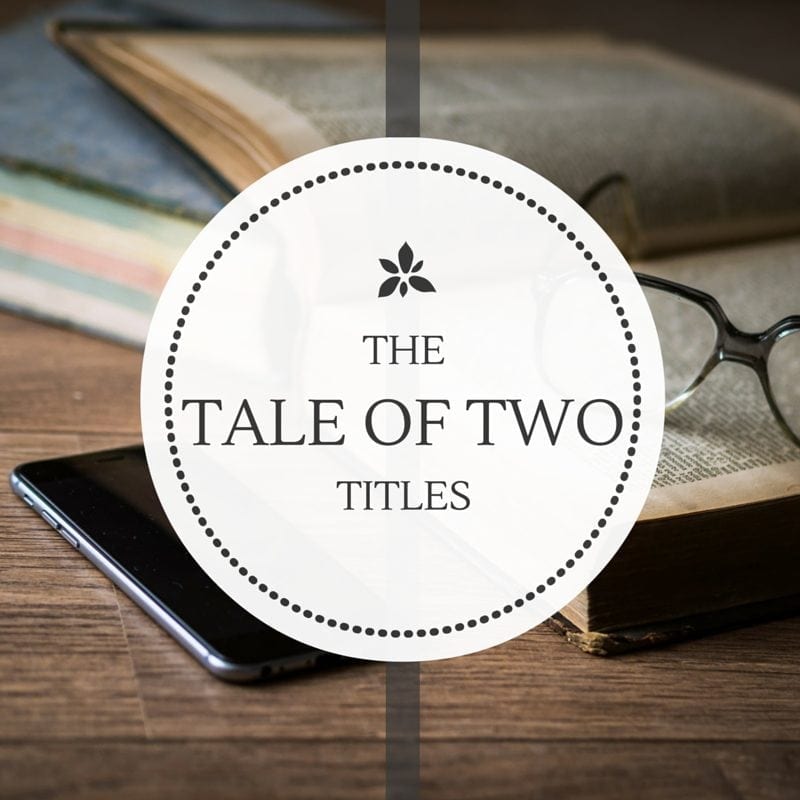 Rights are Rights, right?
Yes, but the level of accommodation can vary in some ways. Both Title II and Title III fall under Section 504 of the Rehabilitation Act of 1973. It is important to understand the obligations that a company, business and/or agency has to people with disabilities.
Section 504 of the Rehabilitation Act makes it illegal for programs, agencies or activities that receive federal funding or are part of a federal agency from discriminating against a person who has a disability (specific qualifications). Section 504 specifically identifies persons with visual disabilities must be provided reasonable communication methods and accessibility to building that are build new and buildings that are modified. Different federal agencies provide oversight of accommodation being made for people with specific disabilities. The Department of Justice makes rulings, offers opinions and is the punitive branch of enforcing adherence to the laws that protect persons' with disabilities civil liberties.

Section 508
Section 508 of the Rehabilitation Act was created to provide additional support and clarification about the definition of access to electronic and information technology (EIT). A refresh of the guidelines are expected in the fall of 2016; the guidelines just provide a clearer definition of the expectations of the law. The law can still be fully enforced, even without a refresh.

Title II
Title II was designed to prevent discrimination and denial of access to services, activities and of State and local entities, regardless if they receive federal funding. Title II is clarification and strengthens Section 504 of the Rehabilitation Act.

Title III
Title III provides clarification to the Rehabilitation Act of 1973 regarding equal access to goods and services through e-commerce, access to information via the web, for private businesses that do not receive federal funding and are not providing State or local services to the public. Technology has changed since the creation of the initial equality acts; the intent of the acts remains the same, to provide equal accessibility for all Americans. The Department of Justice provides enforcement over the private sector the same as the government sector.
Contact Braille Works today to take a proactive approach to ADA and federal compliance.
Phone: 1-800-258-7544
Braille Works has been in business successfully assisting all industries in becoming fully compliant, for over 20-years. We can assist you in making a timeline and adhering to its implementation. Braille Works is a one-stop ADA compliance company, for accessible online and offline documents. We offer quality 508 WCAG 2.0 AA compliance for your website documents, Audio, Braille and Large Print services in multiple languages. We are a secure facility exceeding required guidelines; we have a fully operational backup facility with secure offsite document storage. All of the production of materials is done in-house in a Braille Works facility. We can handle any size job and we welcome you to contact us today to experience the difference Braille Works can make for your company, and your ADA compliance needs for your clients.

Tags: ADA, ADA Compliance, Americans with Disabilities Act, Rehabilitation Act of 1973, Section 504, Section 508, Title II, Title III


Categorized in: Accessibility, Banking, Government, Health and Wellness, Informational, Restaurants

This post was written by Braille Works