When You Lower Your Expectations, Are You Limiting The Ability of Someone Who Is Blind?
Published on
Don't Let Low Expectations Limit the Ability of Someone Who is Blind
You might not need eyes to see but you do need the expectation to see. Are you unknowingly limiting the ability of someone else; or yourself, by having low expectations?
When you encounter someone who is blind; accomplishing what a sighted person can do, are you amazed? Do you realize that by being amazed at their accomplishment, you have limited your expectations of the person simply because they are blind?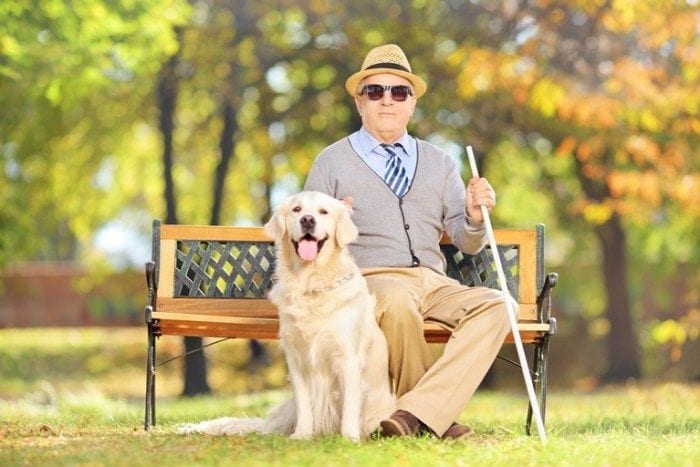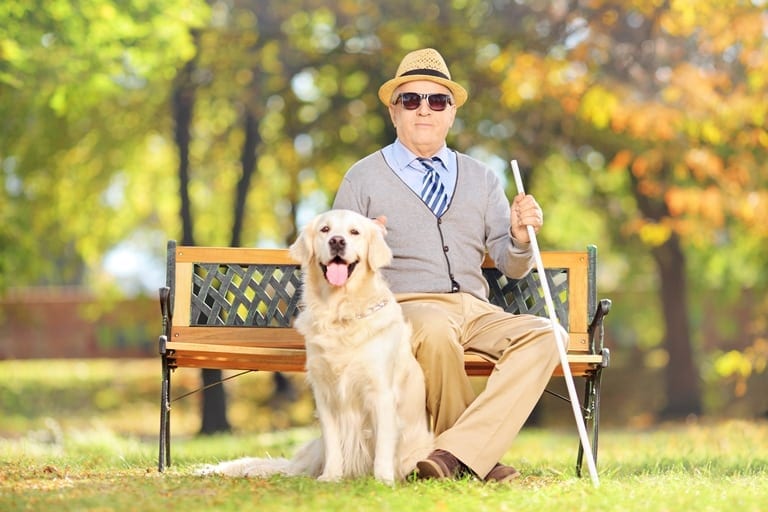 Researchers are learning that you "might not need eyes to see." Daniel Kish is advocating for people who are blind through training and education by his not-for-profit organization, World Access for the Blind.
Daniel Kish was born with a rare form of cancer called retinoblastoma. His retinas were removed at 13 months, to save his life, and he is completely blind. Daniel has managed to see without sight by mastering echolocation. Daniel has become so skilled at echolocation that he is able to hike in the woods and ride his mountain bike; and he is training others in this skill.
The National Public Radio series, This American Life, highlights Daniel Kish. It includes data showing how ones' expectations can alter the outcome of lab rats. While the stories seem to be unrelated, this piece will forever change the expectations you have of others.
About World Access for the Blind
World Access for the Blind is a 501(c)(3) Non-Profit organization that facilitates the self-directed achievement of people with all forms of blindness, and increases public awareness about the strengths and capabilities of blind people. Learn more at WorldAccessForTheBlind.org.
About Braille Works
Braille Works is committed to Making The World A More Readable Place™ by providing alternative format solutions for your industry. Keep your company in full compliance by following federal laws for accessibility. Format solutions are Braille, Large Print, Audio and 508 Document Remediation Services.

Some of the larger industries we currently service are:

Contact us to learn how we can keep your business in compliance and how you can better service your clients.

Tags: Blind, Blindness, Daniel Kish, echolocation


Categorized in: Accessibility, Health and Wellness, Informational, News and Events, Opinion

This post was written by Braille Works